Additional preview and stills from quirky comedy Chilling Romance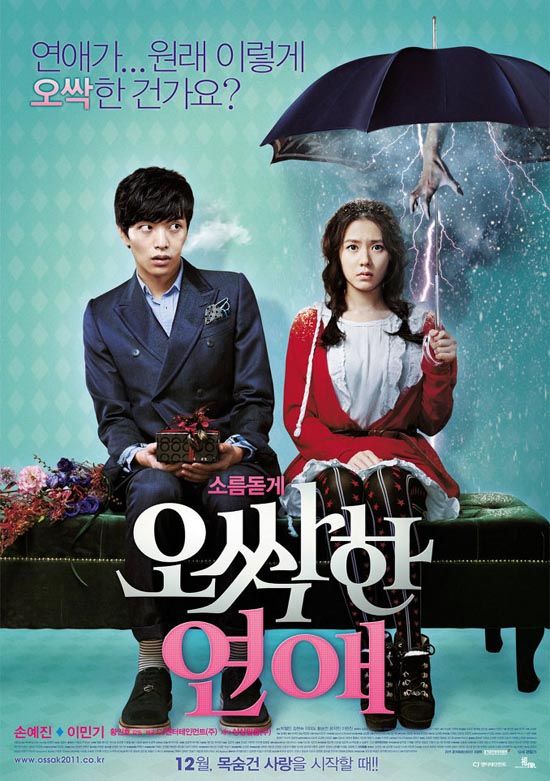 Release day is approaching for Chilling Romance, the romantic comedy starring Sohn Ye-jin (Personal Taste) and Lee Min-ki (Quick) that looks hilarious and kooky.
Here are more stills and another poster and trailer for the movie, in which she plays a woman who sees ghosts everywhere (which is probably why she's always in the drinky) and he's a magician who supposedly conjures ghosts, but is actually a big ol' scaredy-cat when confronted with the real thing. The poster above reads, "Is dating supposed to be this chilling?"
In the preview below, Lee Min-ki declares that now they're going to start dating, and asks what she wants to do. She slurs drunkenly that ghosts come to you while you're sleeping, and sees random ghosts huddling everywhere she goes. He puts on a badass persona while performing onstage, but then trembles while watching a horror movie at home. After dating her, he starts to declare that actually, ghosts aren't that creepy after all — he's not scared in the least. Then he screams to see one plastered to his back, and admits, "Okay, they're a little bit scary." Ha. It looks adorable.
Chilling Romance releases in December.
Behind the scenes of the poster shoot: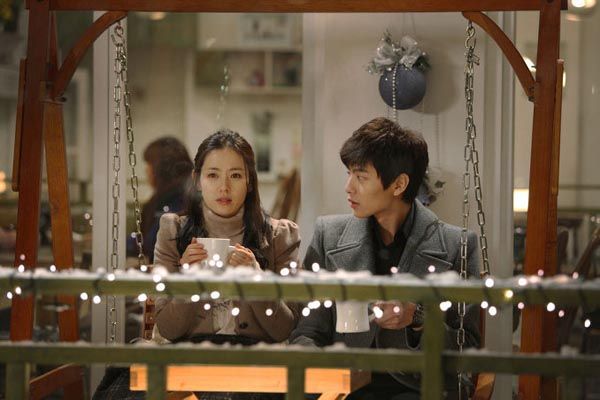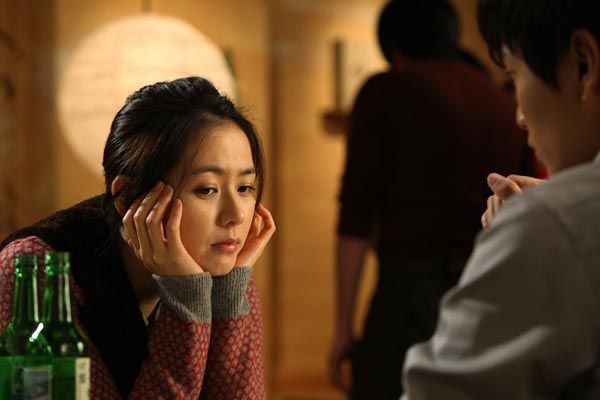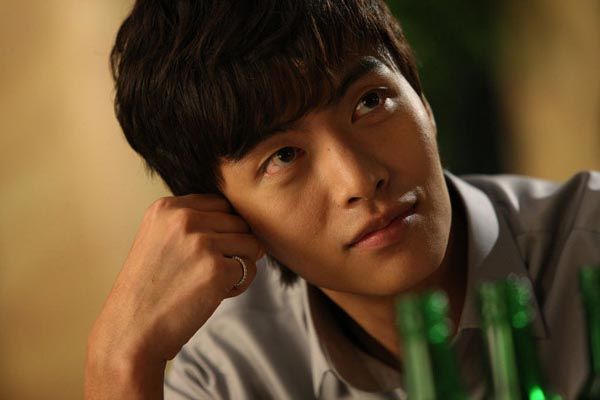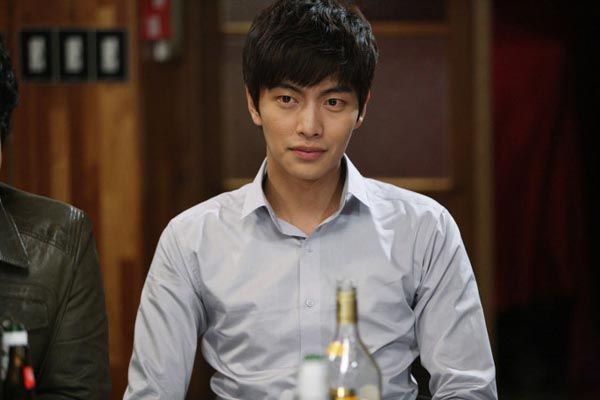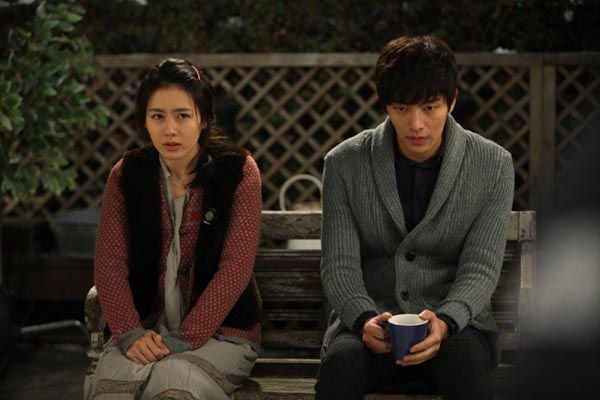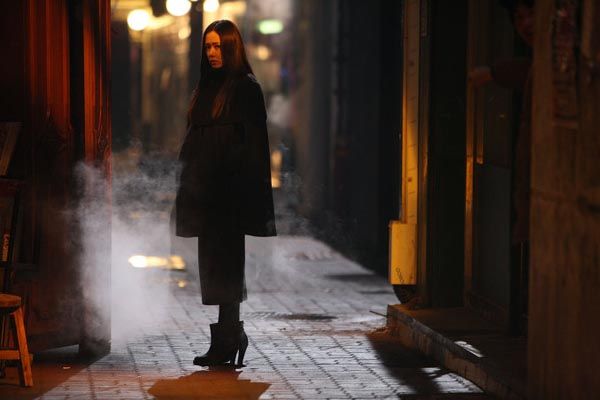 Via My Daily
RELATED POSTS
Tags: Lee Min-ki, Sohn Ye-jin