Coffee's "special poster" and additional trailer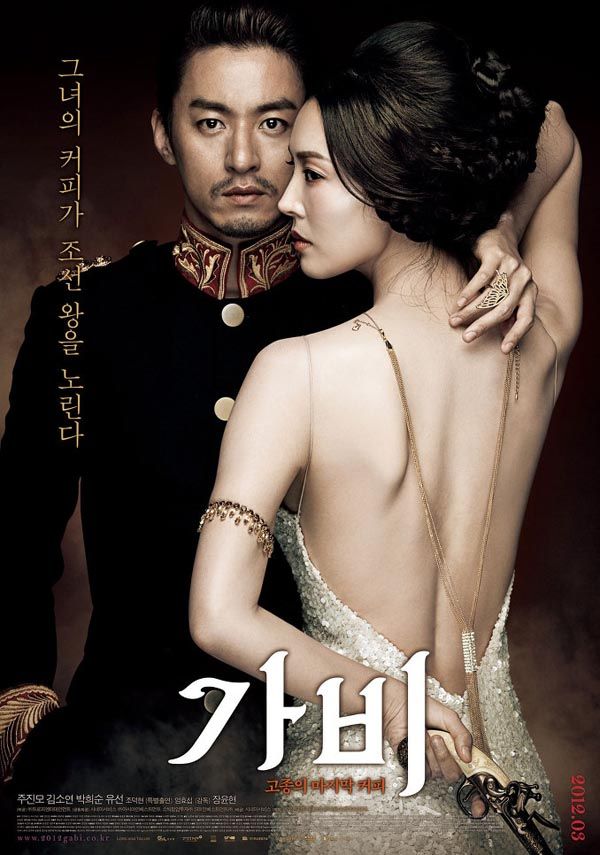 I know, lots of posts about Coffee, but despite danger of Coffee overload (as if there could BE such a thing!), the latest poster (above) was too good not to share. They should've made that the main poster… although I suppose they've all been strong, and eye-catching in their own ways.
This one provides a nice contrast to the first poster, where we just saw Kim So-yeon from behind as the mysterious barista. That description still applies here, but they've upped the sexy assassin theme exponentially with the slinky dress and the gun tucked out of sight.
There's also a longer trailer, which expands on the spy-action-intrigue of the first trailer, and gives us more backstory:
In the preview, Kim So-yeon explains the coffee-making process to Emperor Gojong, whom she serves as his personal barista during the time he spent in refuge at the Russian embassy. (Historically, Gojong fled there after his wife, Empress Myeongseong, was killed by the Japanese.) Right off the bat she hangs a lantern on the coffee danger, telling him of its scent and bitterness — and how its strong taste is sometimes exploited as a vehicle for poisoning.
Meanwhile, we have spies on the Japanese side (including Yoo Sun) working with double agents on the Russian side (Joo Jin-mo, Kim So-yeon). There are hints of romantic entanglement between Joo and Kim, but once their mission is enacted, they must act as strangers. Furthermore, Joo is threatened with her life — if he fails to assassinate the emperor, she dies. Kim So-yeon is resigned to her fate, telling him that she sees no way for herself to escape alive, but he vows to protect her. Just as the emperor, having put his trust in her, assures her that he'll protect her as well. Cue conflict!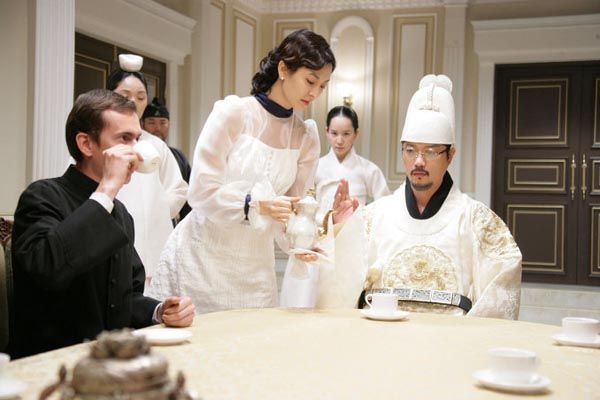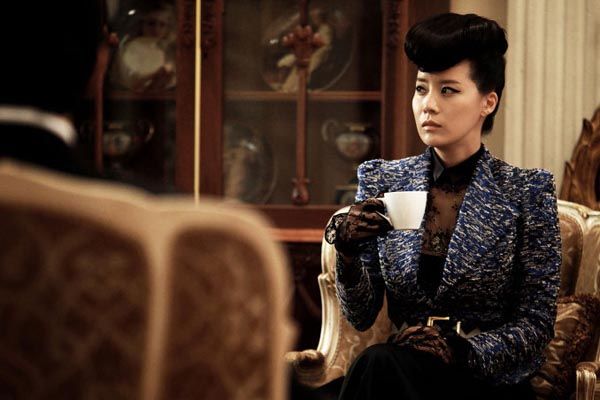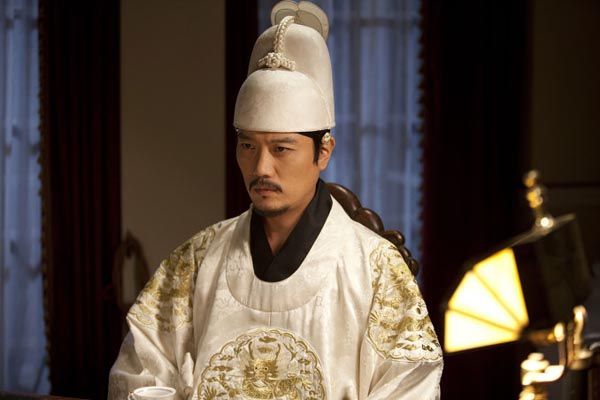 Via No Cut News
RELATED POSTS
Tags: Joo Jin-mo, Kim So-yeon, Park Hee-soon