Jeon Woo-chi beefs up its comic lineup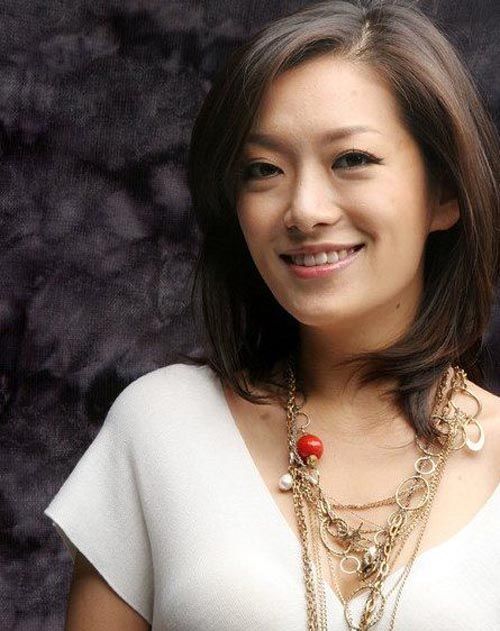 Here's another wave of casting news for Jeon Woo-chi, and it looks like since the production has done its leading role pass and its villain pass, it's time for the comic sidekick pass.
First up is one of my favorite scene-stealers, Jung Soo-young, who never fails to make me laugh out loud with her eccentric characters (see: Queen of Housewives, City Hall, Fantasy Couple). She's capable of playing the straight character (Coffee House), but why waste all that comic timing? She will play a tavern mistress who also happens to be Jeon Woo-chi's (Cha Tae-hyun) "ardent fan." The hero has a fangirl? Er, I guess fanjumma? That's hilarious.
Part of the reason I like Jung so much is that she's hysterically funny, but without going too slapstick. Her humor is all in the droll, deadpan delivery. So while she says she was wary of going too overly comedic with the character, I'm not worried for her. Jung said, "I worried about that, but the director encouraged me, telling me we'd find a character I could make my own. At those words, I decided right away to take the role."
You probably recognize Lee Byung-joon, below, as a comic fixture in practically every drama he's done in the past several years. (Secret Garden, Dream High, Myung-wol the Spy, and even Gaksital—hardly a funny show, but his character Shin Nan-da (heh) had shades of the ridiculous.)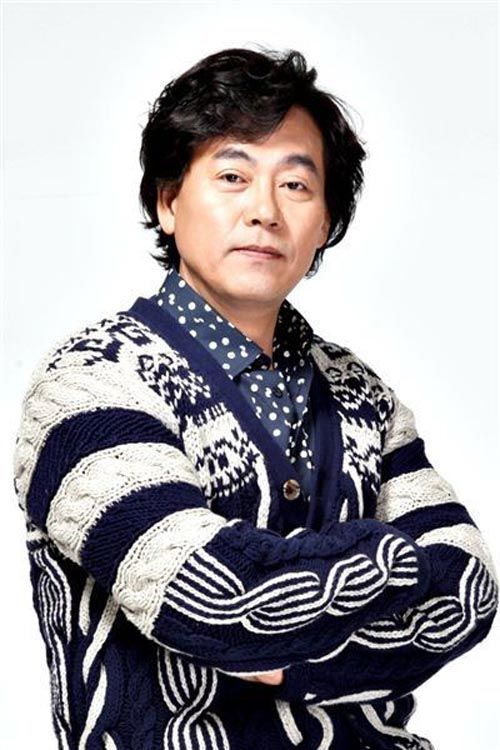 Lee Byung-joon
Lee Byung-joon will play a quack guru/fortune teller, which seems right up his alley. The drama's description includes the tidbit that Woo-chi will mingle with all the lowest classes of Joseon society—the slaves, gisaengs, wastrels, petty criminals—and the fraudulent psychic oughtta fit right in. Can he be a fangirl too?
Last but not least is rookie actor Ahn Yong-joon, who's a pretty fresh face. You probably don't recognize him from his prior roles, but he does have a few: He debuted in 2005's youth drama Sharp 2, acted as young Prince Yuri (son to Song Il-kook) in Jumong, and played a psychopath in OCN's God's Quiz 1 and 2.
Ahn Yong-joon's got a big role to fill as a young king, Yi Geo, who ascended to the throne at a young age as the result of a coup. The dethroned king is his half-brother by a different mother, and while hyung was still in power Yi Geo feigned utter indifference in politics as a mode of self-preservation. However, even after becoming king he isn't quite able to command full authority and continues the pretending game: he has three facades he hides behind—weak, lax, and indecisive. In actuality, though, Yi Geo harbors "a grand vision for a new Joseon." Hmm… Is that an ominous vision? Or does that make him friendly to idealistic Hong Gil-dong and his disciple Jeon Woo-chi, who comes to Joseon and fights for its poor and downtrodden? Innnteresting.
Jeon Woo-chi premieres on November 21, following Nice Guy. The countdown clock is already tickin'…

Ahn Yong-joon
RELATED POSTS
Tags: Ahn Yong-joon, Jeon Woo-chi, Jung Soo-young