More stills from the set of King of Dramas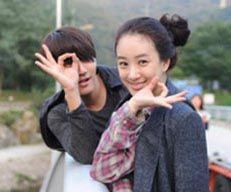 Here are some more photos from SBS's upcoming King of Dramas, shoots for which are in full swing as the show prepares for its November launch. Above we've got jokey shots of Choi Siwon (playing a famous actor) posing with Jung Ryeo-won (playing a drama scriptwriter) as they pal around on location.
It's a different mood for Kim Myung-min (playing the drama producer with a Midas touch), who's looking sharp and serious as he stands by on the set, waiting for his moment to pour on the charisma. Of which this man has plenty. This may be the slickest I've ever seen Kim, who's played lots of strong sharky types before but perhaps not with this kind of fashion-forward flair. I do love the sharp haircut on him, and the pinstripes.
If we've picked up something from Kim Myung-min's former roles, it's that he's going to be putting a pretty distinctive stamp on his Anthony character, who runs his own outside production company. He butts heads with the new writer who's all about humanism and feelings, things to which Anthony says, Pshhhhhh. The show is described as comedic, which should be great because as much as Kim is wonderful doing fierce and intense roles, he's also a hoot in the funny ones (see: Bad Family).
Plus, Salaryman showed the wacky, quirky side of Jung Ryeo-won (which I much prefer to all her previous roles)… although I suppose this warm-hearted, friendly writer character won't be swearing up a storm and throwing tantrums Yeo-chi style. Well, we can't have everything. (At least there will be abs!)
King of Dramas will be a Monday-Tuesday show replacing Faith.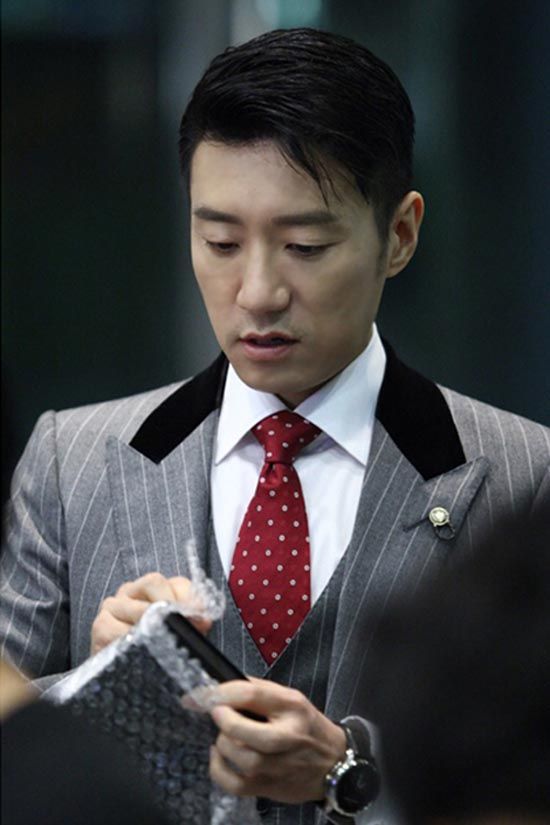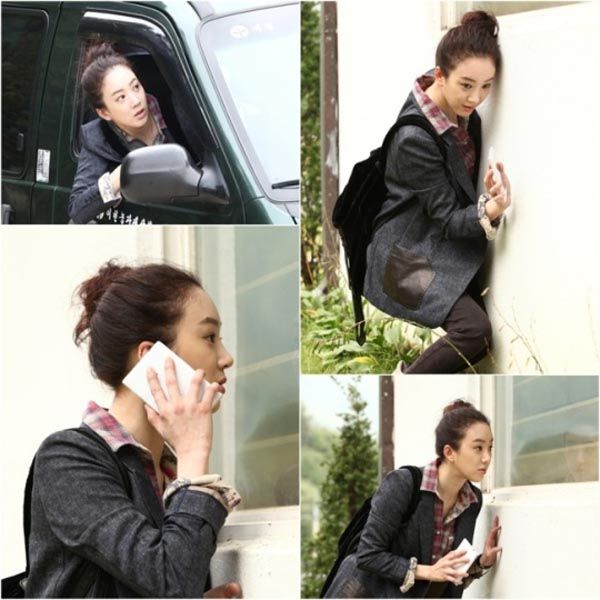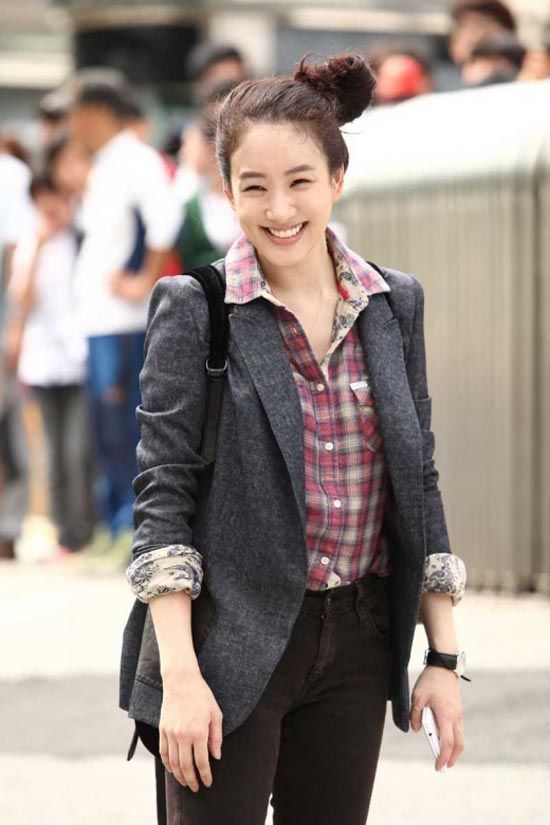 RELATED POSTS
Tags: Choi Siwon, Jung Ryeo-won, Kim Myung-min