Chun Jung-myung and Kim Min-jung reunite as co-stars
Chun Jung-myung (Man of Honor, Blue Salt) and Kim Min-jung (Third Ward, Thorn Birds) are reportedly in talks to star in a movie called Queen of the Night, about a husband who starts getting suspicious about his perfect wife's past. There are conflicting reports — some say one or both are confirmed while others say both are still considering — but this must be one of the reasons Chun dropped I Miss You, because if he signs on, the movie starts shooting next month.
It's been seven years since the two have been co-stars (in the 2005 drama Fashion 70s), and Kim Min-jung seems perfectly suited for the hidden femme fatale sort of role (supposing the suspicions are grounded in an actual nefarious past, of course). Chun Jung-myung is still so baby-faced that dark roles always seem strange for him, but he's certainly carried them before.
The production company behind Sunflower, Insadong Scandal, and Wonderful Radio is producing the film. Wonderful Radio's writer Kim Jae-young will be penning Queen of the Night, and it'll also be his directorial debut. There's very little information about the story other than the one-line description: a guy marries a "perfect woman" and then starts to become suspicious about her past and begins to dig deeper. Just… you know what they said about curiosity and the cat, right? Maybe you ought to leave "perfect" well enough alone.
There's no indication of tone so it's entirely possible that it'll turn out to be a screwball comedy, though I highly doubt it. Mostly it sounds like a suspense drama, unless of course he digs around and finds out she was… I dunno… a Canadian popstar with a really embarrassing music video shot in a mall? It could happen.
Queen of the Night plans to start shooting next month for a 2013 release.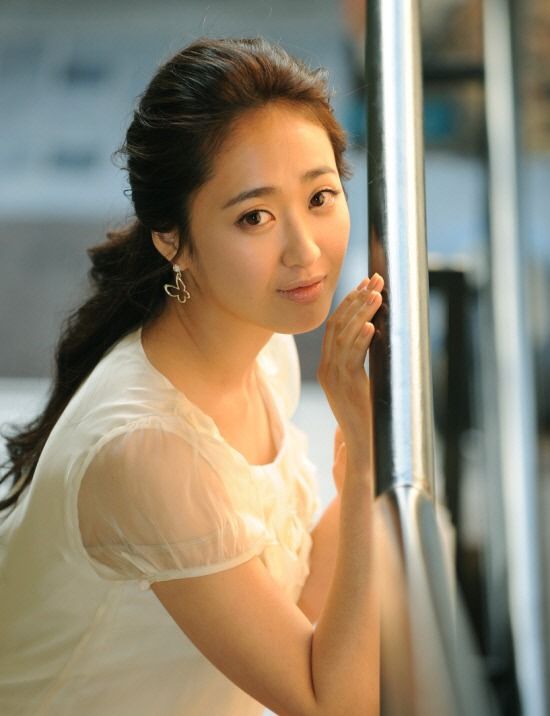 Via My Daily
RELATED POSTS
Tags: Chun Jung-myung, Kim Min-jung