Cuteness behind the scenes of Gu Family Book
This drama has plenty of cute onscreen, but sometimes — like say, when your gumiho father comes back from the dead a thousand-year demon hellbent on destroying the world, for instance — a little pick-me-up is in order. Here's a collection of stills from the set of current MBC fantasy sageuk Gu Family Book, with the cast goofing off and erupting into laughter behind the scenes. Wait till you get a load of our villains hanging out and being personable like normal folk. It'll blow your mind.
All the stills are adorable, but I do always get a kick out of the scary villains (in this case Lee Sung-jae as Jo Gwan-woong and Choi Jin-hyuk back from the not-so-dead as Evil Wol-ryung) smiling in ways that don't send a chill down my spine, and looking — dare I say — nice. I still wouldn't voluntarily go near Lee Sung-jae, at least until the drama is over, but a guy who takes cute pictures of his minions can't be all bad, right?
Enjoy. And save up those happy thoughts in case things get worse before they get better. They always do in dramaland.
Gu Family Book airs Mondays and Tuesdays on MBC.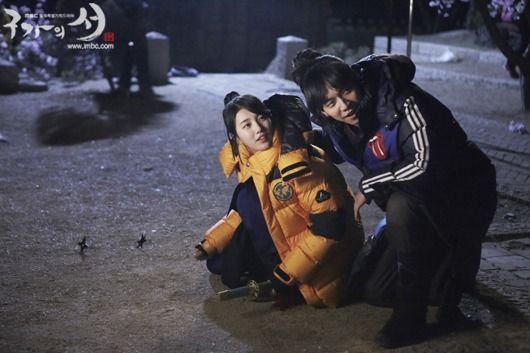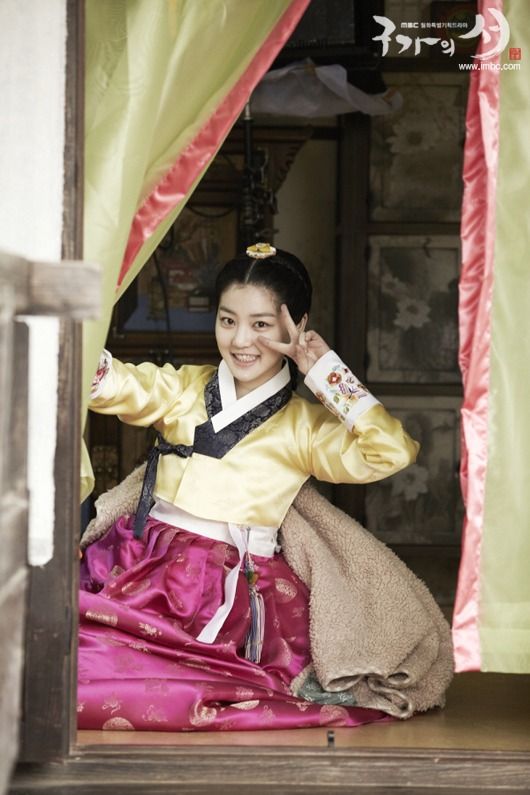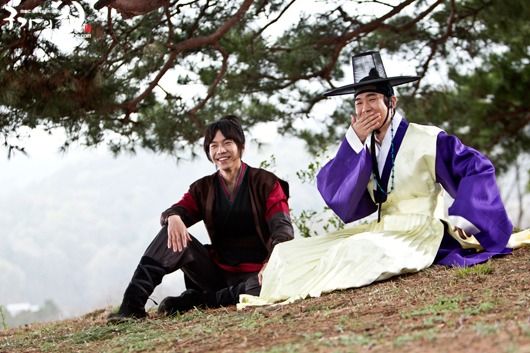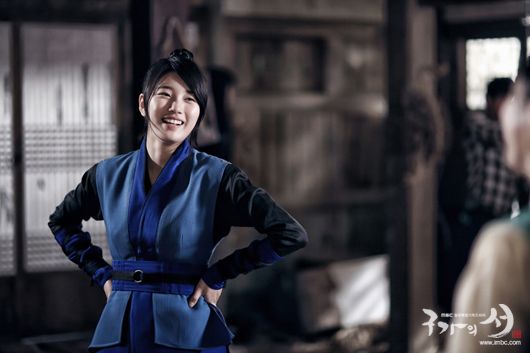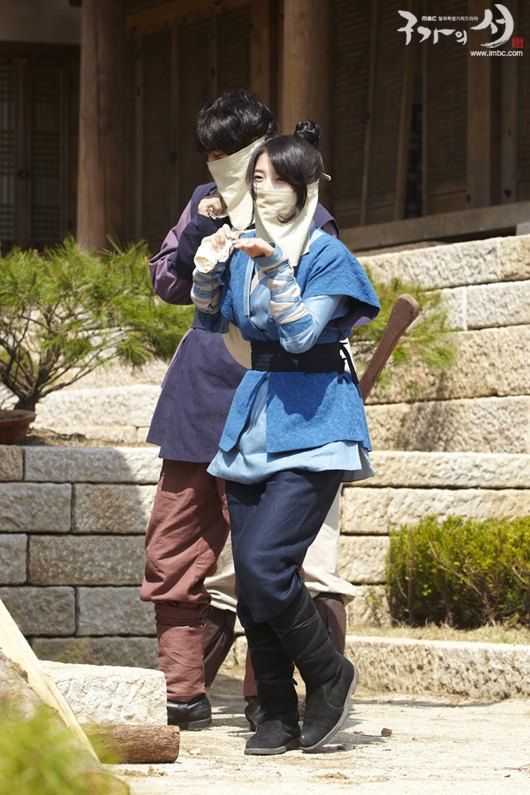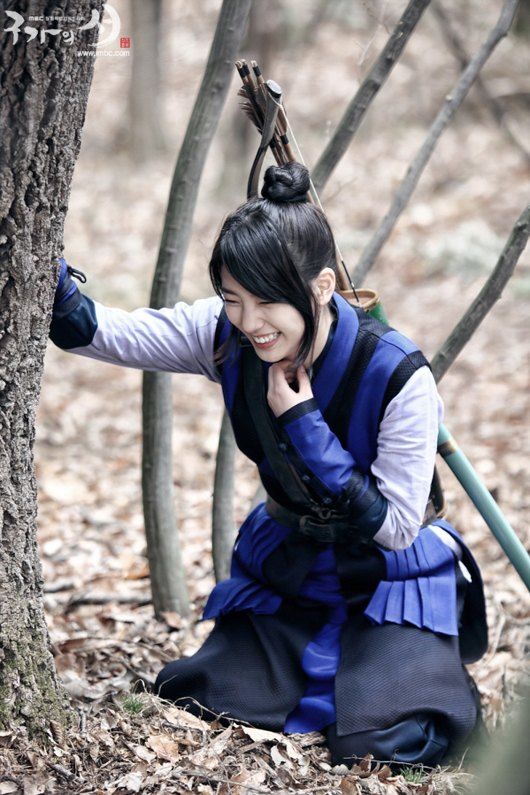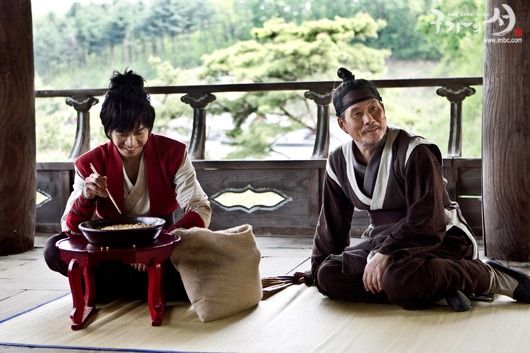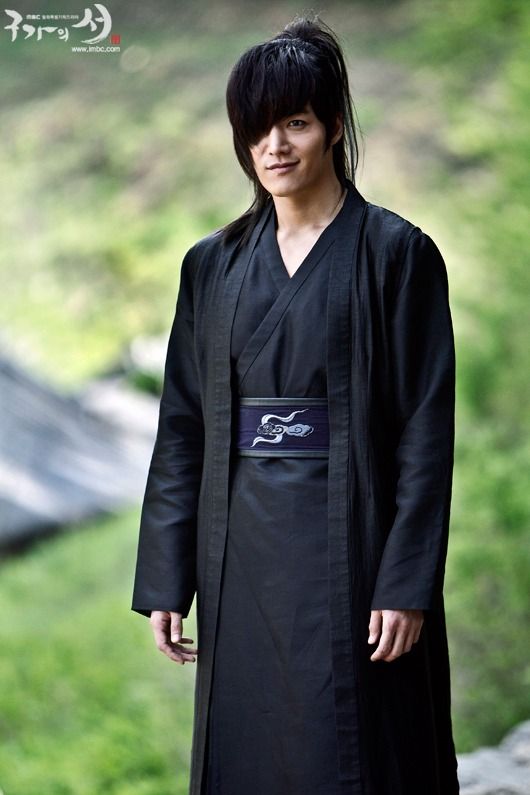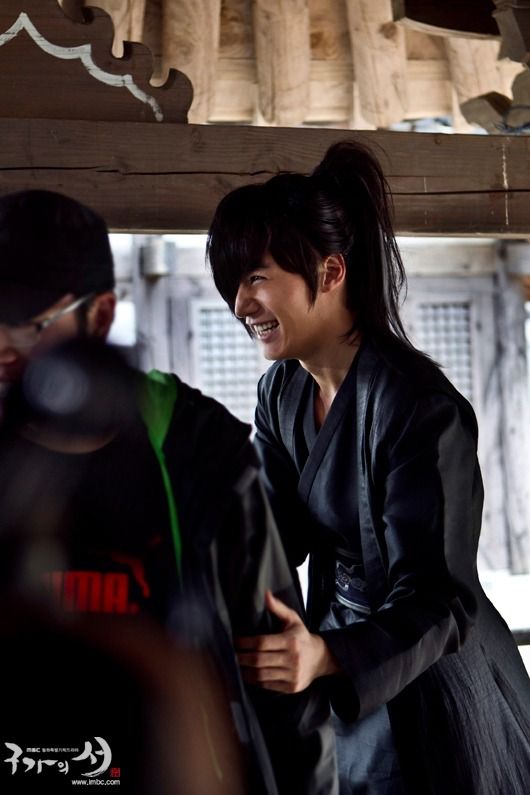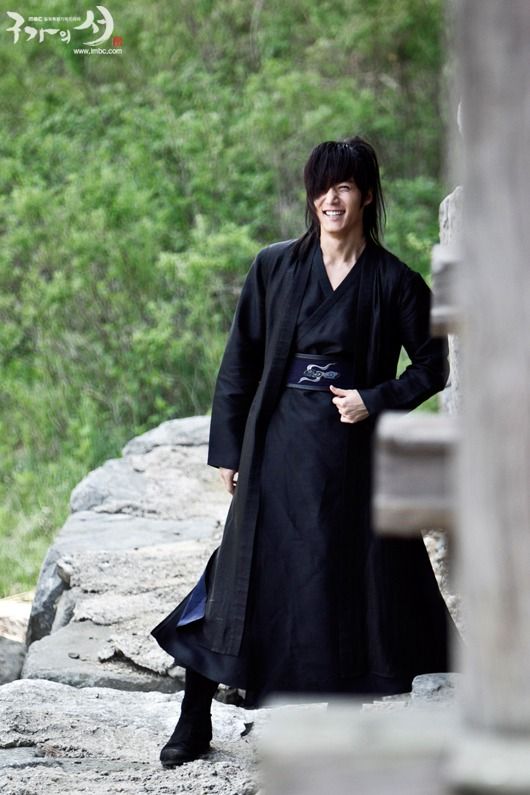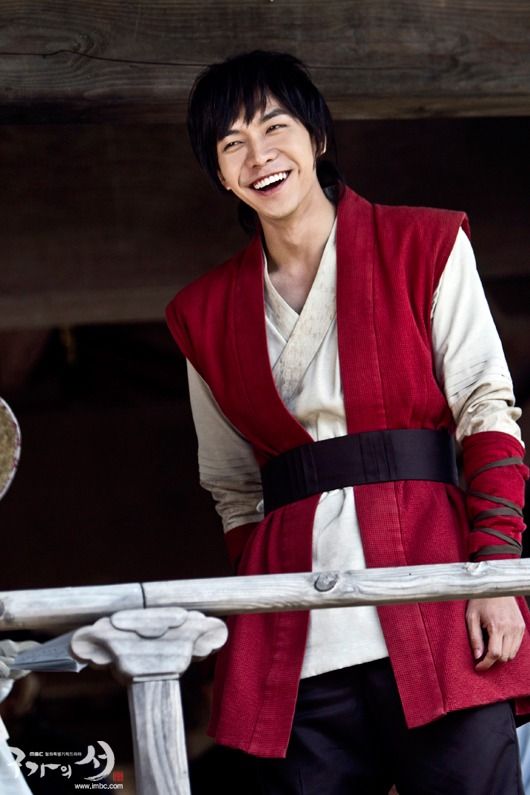 Via iMBC
RELATED POSTS
Tags: Choi Jin-hyuk, Gu Family Book, Lee Seung-gi, Suzy