Teaser poster and stills for Gu Family Book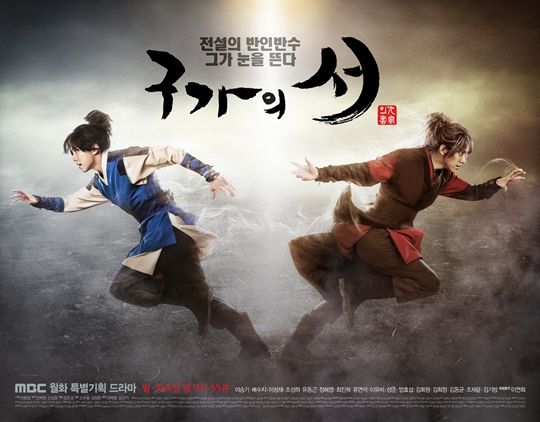 Here's the first poster for fusion fantasy drama Gu Family Book, with not one but two Seung-gis. Don't you try to trick me with double the puppies, to hide the fact that you only made one poster. I'm onto you. *hairy eyeball* At least it's got a concept, with the half-human half-gumiho hero Choi Kang-chi torn in two opposite directions, with some supernatural lightning-wind to boot. Although it looks like Red Ranger got a little carried away at the salon… 'cause nothing says beast-man like frosted highlights?
The drama stars Lee Seung-gi as the half-gumiho hero who desperately wants to become human, and chases a legend to try and make it happen. Suzy plays the sword-wielding heroine he'll eventually fall for. It's another of those everything-but-the-kitchen-sink genre mashups, promising everything from an action fantasy fusion sageuk, to comedy and romance. Just don't be one of those shows that doesn't deliver on anything because you're trying to be all things, okay?
I like the character posters, with dimples and sass. Though it has to be pointed out that the hero and the heroine have the same hair, not that it makes them any less adorable. Second lead Yoo Yeon-seok is making a showing with Pensive Face, looking every bit the refined nobleman's son he's playing. The two boys will have grown up in the same house, which makes the rivalry a little closer to the classic Two Brothers, One Love scenario that dramaland loves so much. At least with one being half-gumiho, they won't end up suddenly related in the fourth act.
Among the stills is the leads' fateful first encounter, where the heroine discovers a sleeping Kang-chi and pokes him awake. So much to learn, grasshopper. So much to learn…
Gu Family Book premieres April 8 on MBC.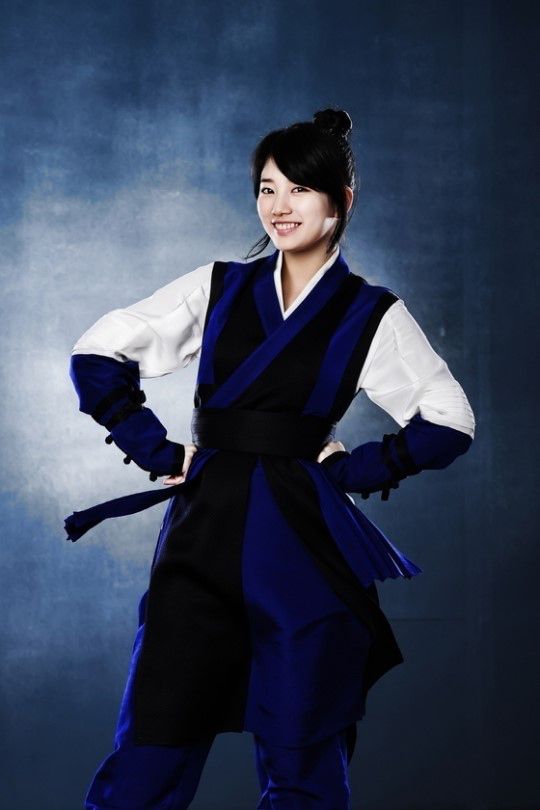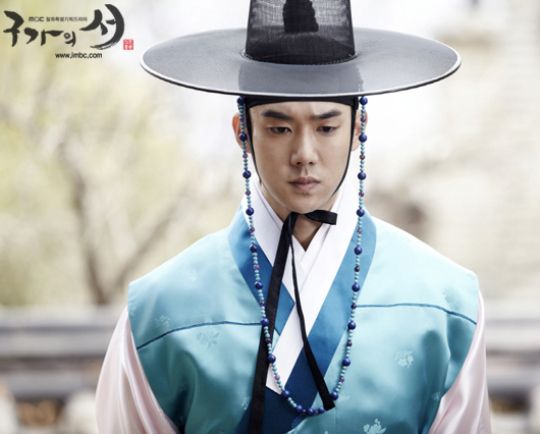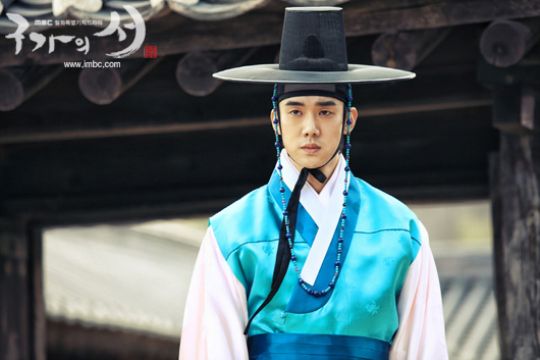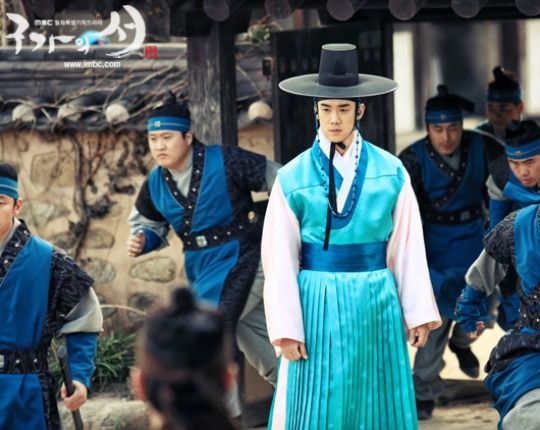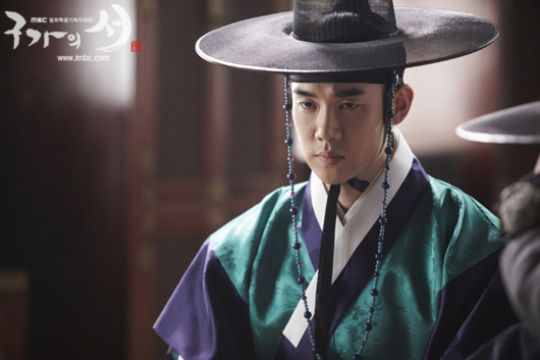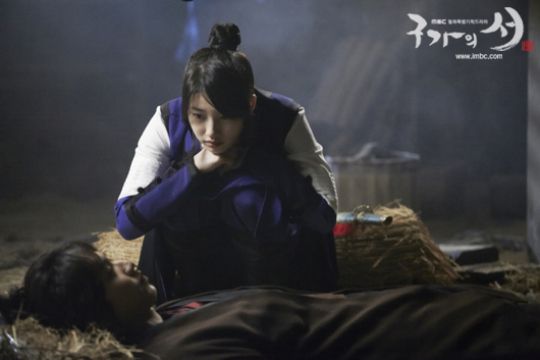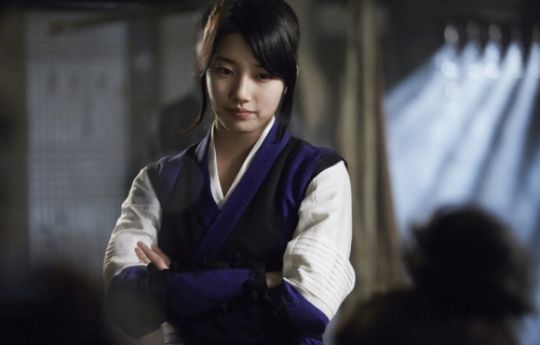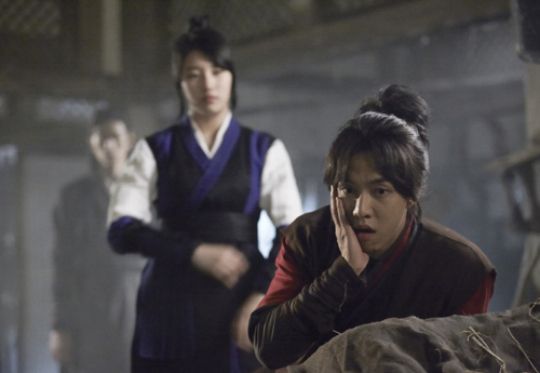 Via My Daily
RELATED POSTS
Tags: Gu Family Book, Lee Seung-gi, Suzy, Yoo Yeon-seok