2013 Beanie Awards: Vote for your favorite dramas of the year
Here are your Beanie Awards! It's December, which means our monkeys are madly typing away in the backroom to prepare our annual Year End Review Extravaganza, which we'll be kicking off soon. But before we do that, here's your chance to vote for your favorites of the year and see how it stacked up for you.
Here, you can refresh your memories about what you voted for in years past:
We'll be rolling out our Year End Reviews in the coming days and weeks, so keep an eye out. If you're curious about past years' reviews, here's a Year In Review tag for your convenient browsing purposes.
Happy voting!
FAVORITE DRAMA SERIES OF 2013
Limit your votes to your TOP 3 picks for the year.
FAVORITE COMEDY
FAVORITE HISTORICAL DRAMA
FAVORITE FAMILY OR WEEKEND DRAMA

FAVORITE ACTION OR THRILLER DRAMA

FAVORITE MELODRAMA

FAVORITE LEAD COUPLE
FAVORITE SECONDARY (OR TERTIARY) COUPLE
FAVORITE BROMANCE

FAVORITE VILLAIN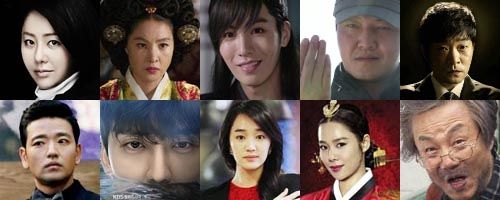 BEST KISS
FAVORITE CHARACTER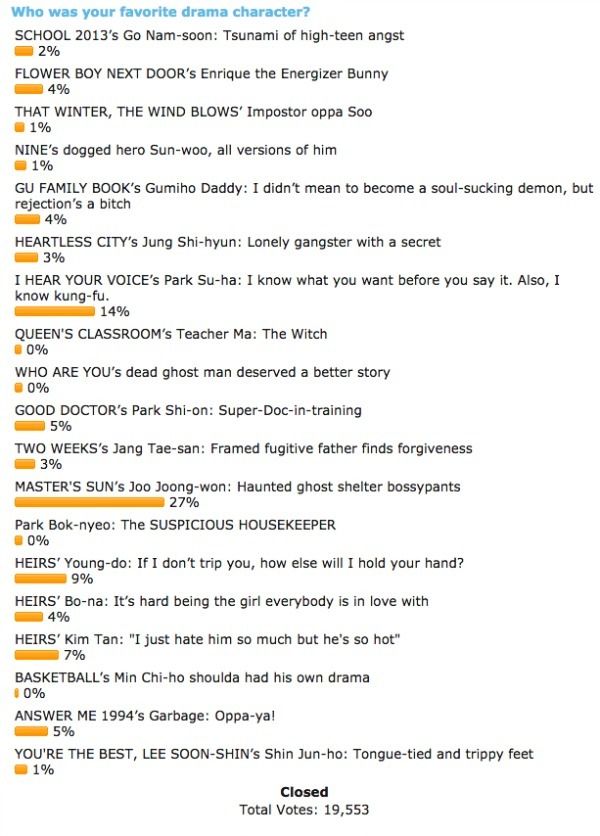 FAVORITE ALTERNATE PAIRING (THE ONES THAT DIDN'T HAPPEN)
MOST DYSFUNCTIONAL RELATIONSHIP
BREAKOUT PERFORMANCE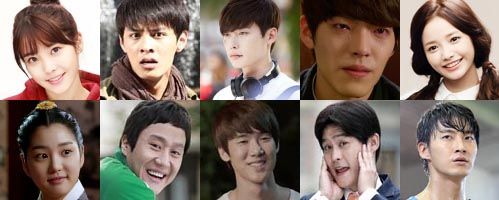 MOST DISAPPOINTING DRAMA
BIGGEST WASTE OF TALENT
OVERRATED DRAMA
UNDERRATED DRAMA

BEST ABS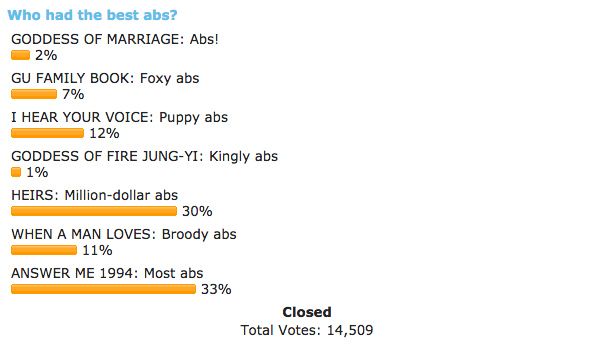 BEST FRENEMIES
BEST DRAMA WITH PARANORMAL ELEMENTS

MOST GLORIOUS MANE OF GLORY
polls
MOST SHAMEFUL MANE OF SHAME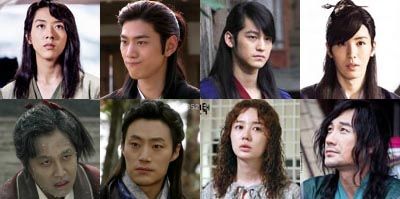 BEST OVERLORD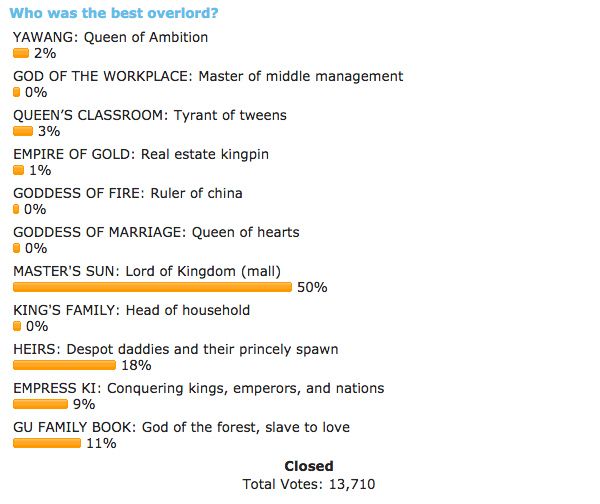 LEAST TEAR-INDUCING FIRST-WORLD PROBLEMS
RELATED POSTS
Tags: 1 show to rule them all, Answer Me 1994, Basketball, Beanie Awards, Dating Agency Cyrano, Empire of Gold, featured, Flower Boy Next Door, Good Doctor, Gu Family Book, Heirs, I Hear Your Voice, Incarnation of Money, Jeon Woo-chi, King's Family, Level 7 Civil Servant, Mandate of Heaven, Master's Sun, Mi-rae's Choice, Monstar, Nine: Nine Time Travels, School 2013, Shark, Suspicious Housekeeper, Sword and Flower, That Winter the Wind Blows, Two Weeks, Who Are You (tvN), year in review, year in review 2013, You're the Best Lee Soon-shin