Doctor Stranger pushes premiere, releases teaser
We've got another premiere delay on the horizon for a Monday-Tuesday show, right on the heels of KBS's Big Man pushing its premiere back two weeks. SBS has announced that it will be delaying Doctor Stranger for a week as well, which puts the first episode in early May. The reason is pretty obvious, since ratings juggernaut Empress Ki ends its 51-episode reign on April 29, just in time to wipe the slate clean for Big Man vs. Genius Man vs. Brother Man. I wonder if KBS will come back with yet another delay for Big Man, just to even the score.
To make up for the extra week of waiting for Lee Jong-seok, we'll be given a special on God's Gift on Monday April 28. (Tuesday's drama hour will be preempted for a baseball game.) Oh okay, I suppose the one thing you could do to appease me while withholding Lee Jong-seok is to give me more Lee Bo-young and Jo Seung-woo. I guess you're forgiven.
The medical spy melodrama Doctor Stranger released its first teaser, which is surprisingly way more spy drama than medical. Clearly this makes me happy, though I'm scared about getting my hopes up based on the 30-second teaser, only to find that it'll dispense with the spy stuff after the first episode and everyone will trade in guns for scalpels. Because spies going undercover as genius surgeons is totally believable. Don't burst my bubble with logic!
Doctor Stranger now premieres May 5.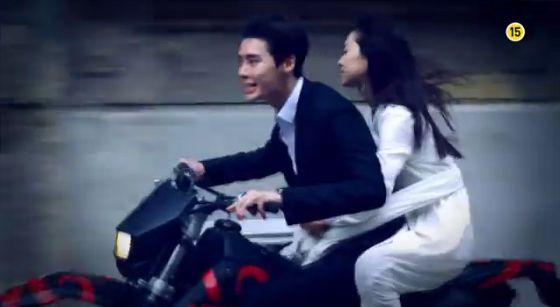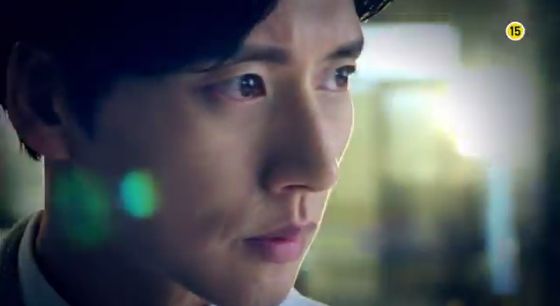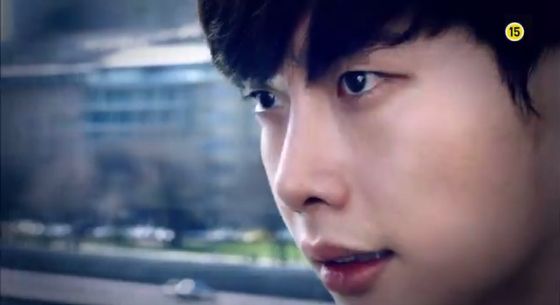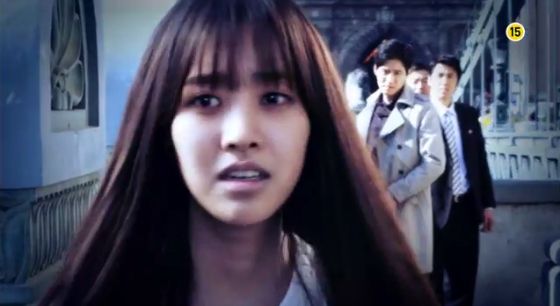 Via TV Report
RELATED POSTS
Tags: Lee Jong-seok