Introductory teasers and script read for High School King of Savvy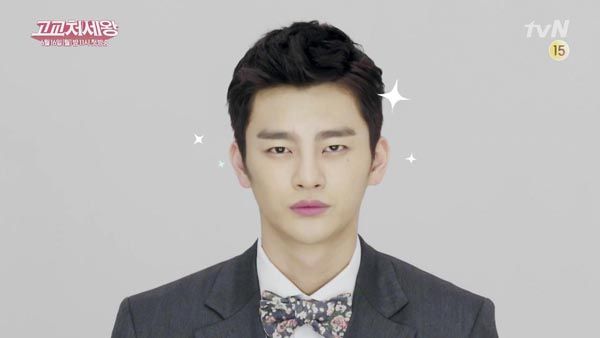 Next up in tvN's Fun With Noona Romance Hour, aka Mondays and Tuesday nights at prime time, we have High School King of Savvy, which has a cute set of teasers out and shots from the production's initial script reads.
The teasers lay out the premise pretty well, starting with Seo In-gook as our hero, who introduces himself as a successful department director for a large corporation. But he's got a secret, he tells us conspiratorially: "I'm eighteen, and a high schooler." Off comes the suit, on comes the school uniform, and his secretary calls out, "Director, sir! It's time to go to school!"
He falls into the office job through his resemblance to his older brother, though I wonder just exactly what hyung's excuse is. Please tell me he's hiding himself away over a botched plastic surgery job a la You're Beautiful, because that was the silliest and therefore just about the best inciting incident ever. In any case, it leads our hero to lead an interesting double life, with board meetings and business decisions on the one hand, and hockey games and homework on the other. I just wonder how long the ruse will go on and just how much trouble he'll get himself into before it all hits the fan. 'Cause you know it's gotta hit the fan at some point.
I have to say the casting is spot-on for a tricky role like this, because you need an actor who can pull off the teenage kid image just as well as he can credibly pull off a suit and corporate image, and Seo In-gook weirdly can do this without looking out of place in either role.
At the office he'll have a romantic loveline going with the heroine, Lee Hana, whose younger sister (Lee Yeol-eum) will have a crush on his high schooler self—expect lots of playing around with the identity swap. Lee Hana plays a temporary worker who's been at the company for two years (without being made permanent), and in the teasers she describes finally getting her big moment. Cue big makeup makeover moment, which gets out of hand until she wonders, "Uh, is this not right?"
Rounding out the adult cast are Lee Soo-hyuk (Shark), Philip Choi (Mandate of Heaven), and Chun Yi-seul (Like a Fairytale). There are two writers onboard, with Jo Sung-hee having worked on High Kick 2 and 3 and Yang Hee-seung writing on sitcom More Charming By the Day, so lots of sitcom and comedy work between the two of them. The drama is touting itself as a lively office comedy, so I'm looking forward to shenanigans. You hear me, drama? I want shen-an-i-gans.
Hihg School King of Savvy will premieres on June 16 on tvN.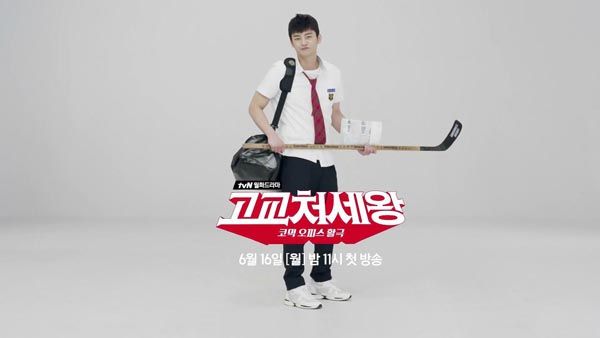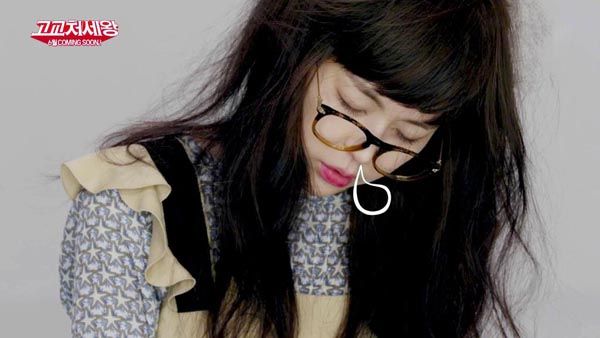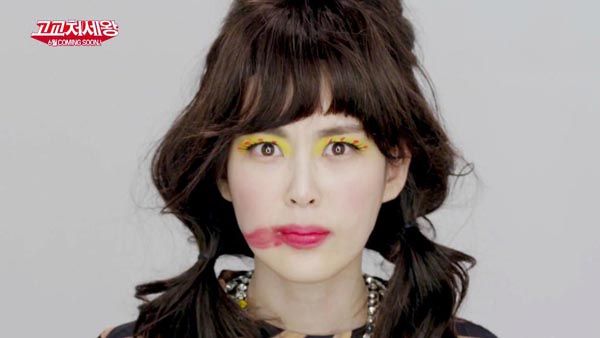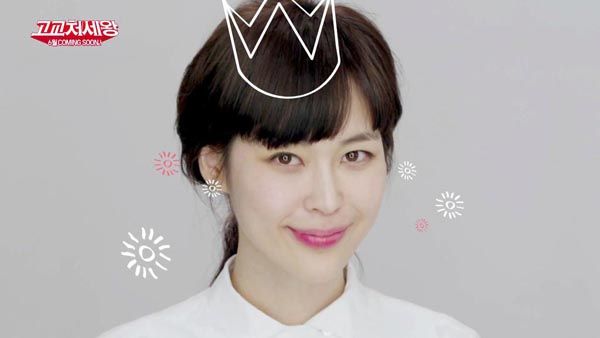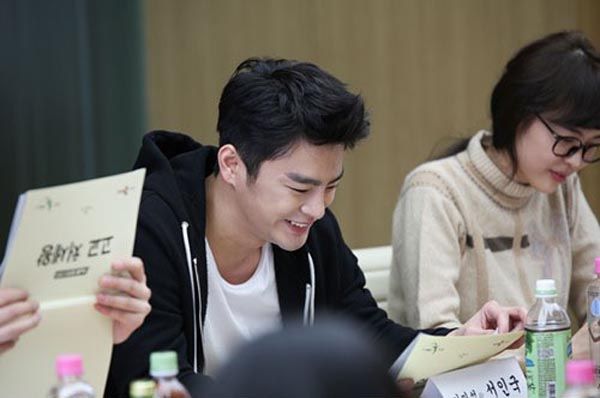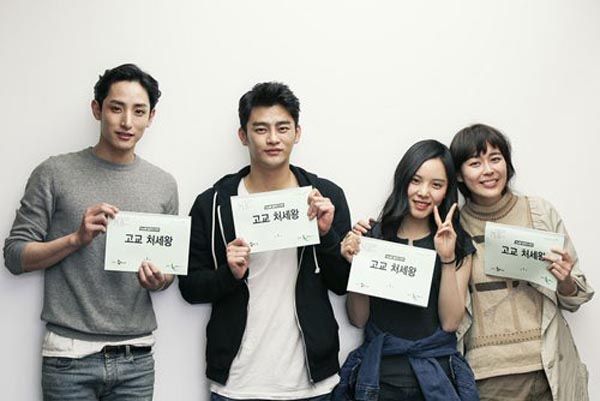 Via Chosun
RELATED POSTS
Tags: High School King of Savvy, Lee Hana, Lee Soo-hyuk, Seo In-gook