It's Okay, it's dance time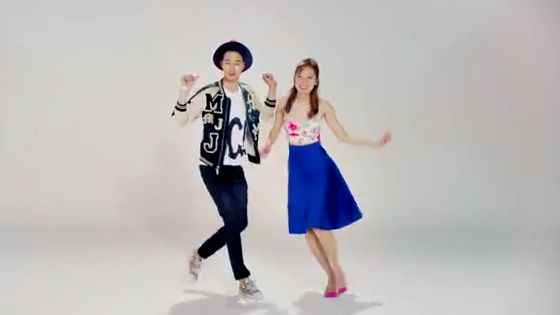 Uhhhhhh, this show knows it's a melodrama, right? Either the early plot descriptions had it all wrong, or Show's having an identity crisis, because judging by the random dance-time teasers, you'd have no way of knowing that It's Okay, It's Love isn't a rom-com. It's actually so jarring I don't know how to process it — do you suppose Noh Hee-kyung and Kim Kyu-tae got lobotomies, or were the execs at SBS like, Hey, those fun guys over at tvN make those hip new teasers where people dance, and nobody knows why, but everyone loves it! We can do that too!
The teasers themselves are cute, in that watching Gong Hyo-jin and Jo In-sung dance (even badly) is super endearing. It's just so hilariously wrong for a drama about psychological disorders, at least on paper. Who knows, maybe it'll be a FUN drama about psychological disorders, and I'm being unimaginative about the possibilities. As for teasing the drama itself, they're pretty much the opposite of informative (not that tvN's teasers fare any better on the relevance front, technically speaking), so it's anybody's guess what the actual tone of the show will be.
Gong Hyo-jin is recovering after surgery for her broken arm from her recent car accident, and is scheduled to join the crew in Okinawa for overseas shoots this week. There aren't any other expected delays in production, so It's Okay, It's Love is on schedule to follow You're All Surrounded and premiere on July 23.
Witness the dancing, and the indescribably crazy pants, below: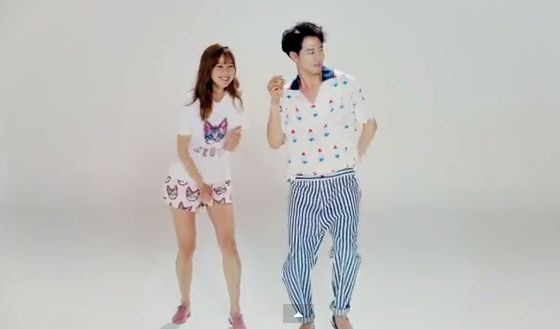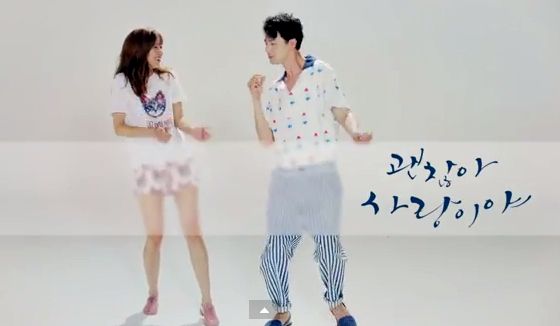 Via TV Report
RELATED POSTS