Yoo Ji-tae signs on to new Song Ji-nah drama Healer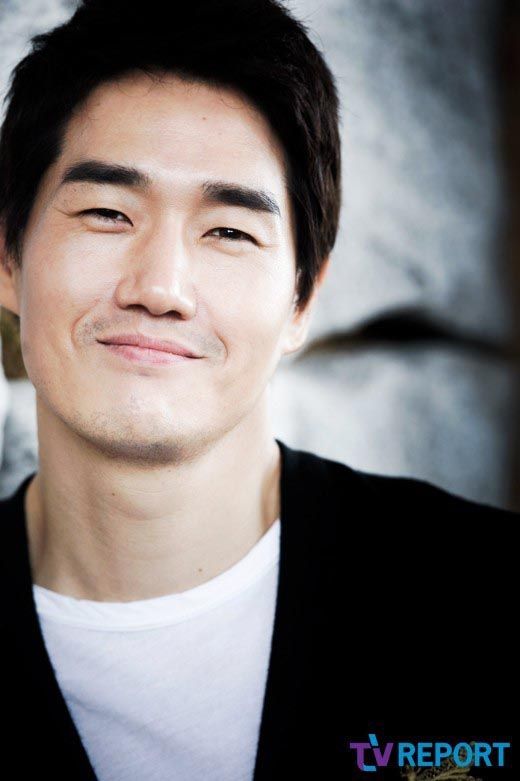 Yoo Ji-tae is coming back! To television, for one thing, but also to acting—the Hwang Jini, Traces of Love, and Oldboy star has been focusing his efforts in recent years on directing, and thus hasn't been taking on very many acting projects. Aside from a Japanese film (The Tenor), he hasn't acted in a movie since 2010's thriller Midnight FM with Su Ae, and his last drama was 2008's romance melodrama A Star's Lover with Choi Ji-woo.
He has announced that his next project will be a drama called Healer (a working title), and there's another big name to take note of: It will be written by Song Ji-nah, who still retains a place as a top drama scriptwriter for seminal works Eyes of Dawn and Sandglass, though I would say her recent dramas have been less than successful (Faith, What's Up). She'll always have a place in my heart for Story of a Man, though, which remains firmly on my favorites list.
In Healer, Yoo Ji-tae will play a star reporter at a major broadcaster. The story will cover three generations, starting with the hero's parents' generation and continuing through his children's; he'll be the central link as the only person who knows of a particular event connecting them all. After he stumbles across the truth about that past event, he starts approaching nearly everyone in the drama intentionally, which sounds a bit ominous. But perhaps it'll be played off less as suspicious and more as hopeful-mysterious, because the description says he helps those people, and that what arises is a conflict "between the truth and faith."
I'll take the leap and suppose that the "healer" in the title refers to an emotional type of catharsis rather than a medical kind. I just find it funny that Song Ji-nah wrote Faith which was about medicine, and now Healer which is about faith. The synopsis of this drama sounds intriguing enough that I'll be looking out for more news; right now it's so vague it's difficult to know even what genre it is.
I find Yoo Ji-tae to have a very interesting introspection to his acting, although he certainly isn't incapable of playing the villain when the story calls for it. His directing career has been met with rather positive reception which is nice to know, but I'll be glad to see him back on my screen.
Directing will be PD Lee Jung-sub of the dramas Hong Gil Dong, Baker King Kim Tak-gu, and Man of Honor. Healer will take up KBS's Wednesday-Thursday slot beginning in November; it follows Iron Man, which follows Joseon Gunman.
Via TV Report
RELATED POSTS
Tags: Healer, Story of a Man, What's Up, Yoo Ji-tae