No mission too impossible for the Healer
We've already seen the brief teaser of Ji Chang-wook leaping tall buildings in a single bound, and now we at least get a bit more context for it with Healer's first official teaser. And I'll say, this show looks pretty snazzy.
The teaser starts out with Ji Chang-wook strolling into a building looking like a badass spy on a mission, who then asks, "You came to see the Healer?" Cue action sequence with Ji pulling out some swift fighting moves, and then running — through tunnels, along rooftops, staying one step ahead of whoever it is who's got him in their sights. We know that he'll play the titular Healer, a code name for his identity as an elite errand runner for hire — he'll take any job for a high enough price, and boasts a perfect track record of successful missions.
We only get a tiny glimpse of Park Min-young and Yoo Ji-tae as the other two leads; both will play reporters, though on opposite ends of the career ladder. Park can only dream of becoming the star reporter that Yoo is; her resumé has nothing worth boasting, though she does brim with passion for the job.
In addition to the character stills that have just been released for the main trio, we also have some for the supporting cast, which features: Do Ji-won, playing Yoo Ji-tae's sister-in-law who also has a connection to Park Min-young; Kim Mi-kyung as a consummate hacker and Ji Chang-wook's partner, who can infiltrate any computer network in the nation; Woo Hee-jin as Yoo Ji-tae's colleague, who advanced to the position of broadcast station director quickly and at a fairly young age; Park Sang-won as the president of a major newspaper and one of five friends, along with Yoo Ji-tae's hyung, who was involved in a 1980 pirate radio broadcast; Oh Gwang-rok as another of the five friends and also Ji Chang-wook's teacher; and Park Sang-myun as Park Min-young's adoptive father, with whom she has a fun rapport, who pulls double-duty as a lawyer who specializes in police lawsuit cases who also runs a cafe on the side where he provides jobs for ex-convicts.
The teasers are stirring my hopes for Healer — not that I wasn't looking forward to it already; I just wasn't sure what to expect. I really do like the writer, Song Ji-nah, but even though she's penned some excellent dramas, I'm always aware that nobody is infallible in dramaland (or anywhere, really). So while Faith was rather plodding, I know she can produce fun caper hijinks (Story of a Man) as well as history-tinged melodrama (Sandglass), which have me optimistic. As does that teaser, which just looks plain fun.
Healer will follow current Monday-Tuesday drama Cantabile Tomorrow and premieres on December 8.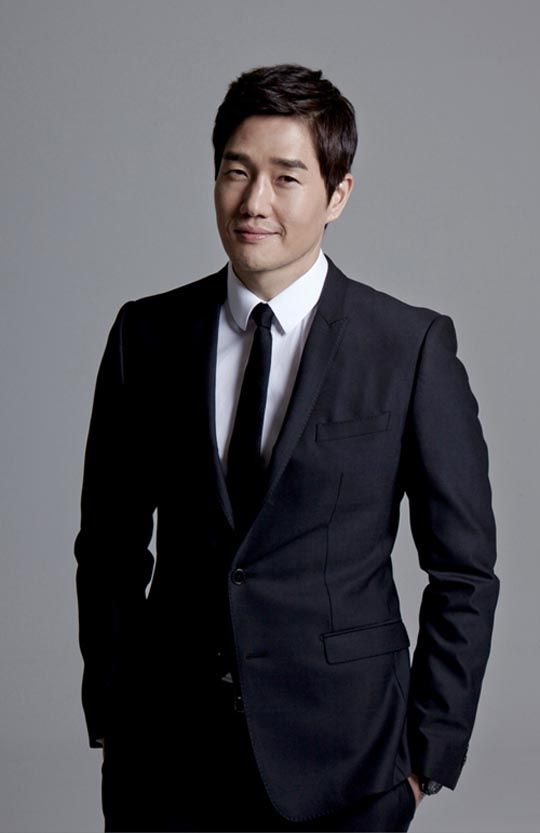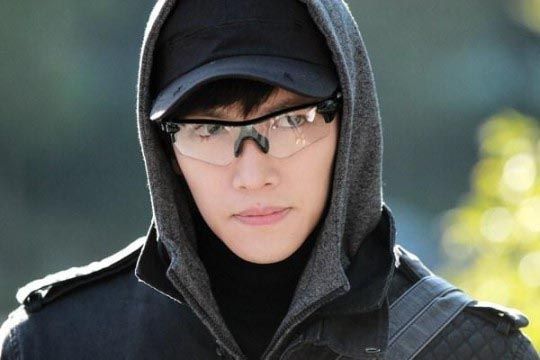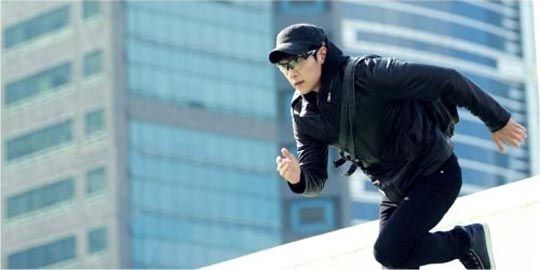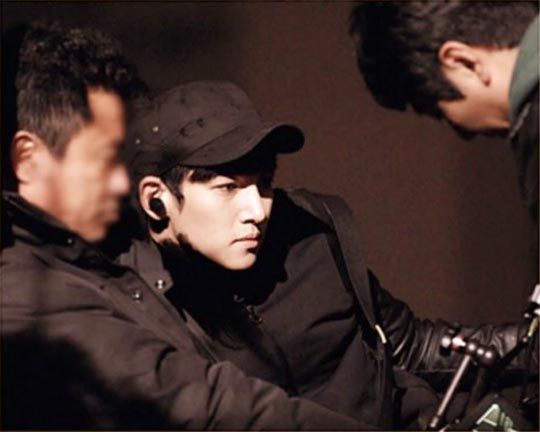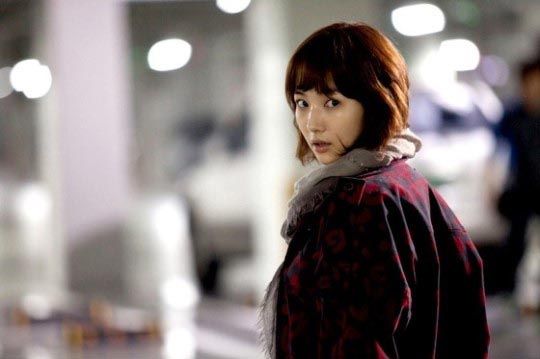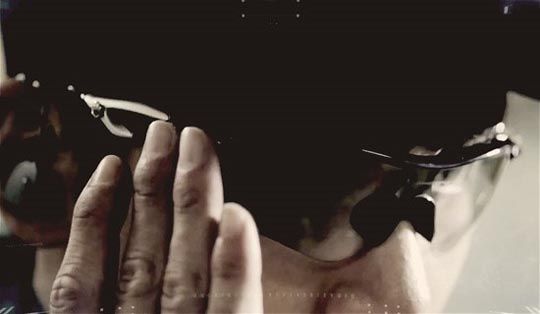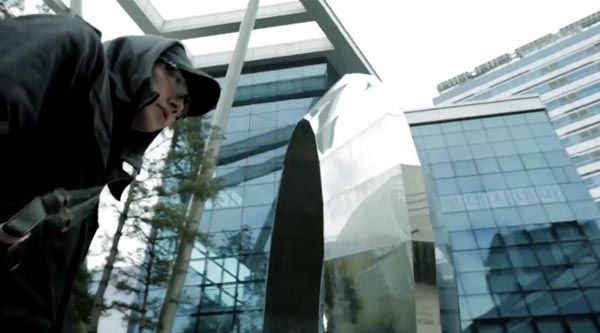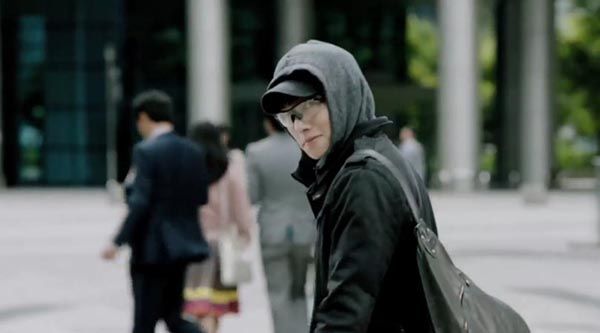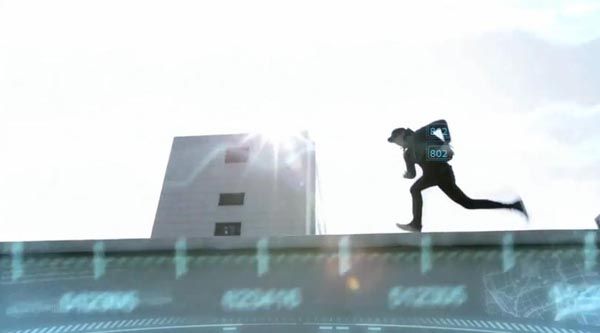 Via My Daily, Sports World
RELATED POSTS
Tags: Healer, Ji Chang-wook, Park Min-young, Yoo Ji-tae