Lee Dong-gun turns into Superdaddy for tvN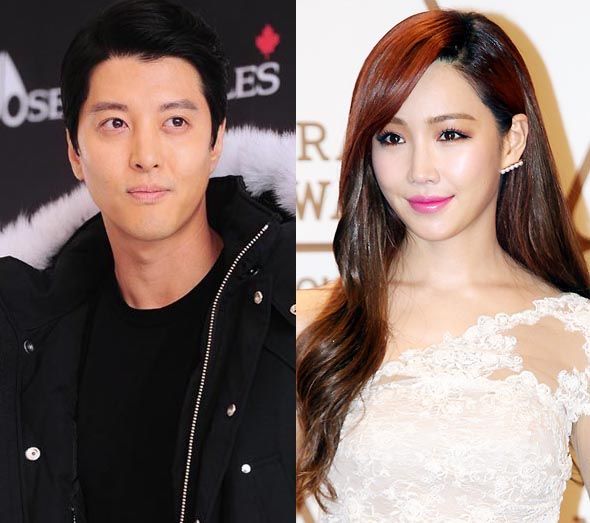 Hm, so although Lee Dong-gun ended up turning down the current tvN romance Heart to Heart, he'll now be headlining the drama to follow that: Superdaddy Yeol, based on (what else?) a webtoon of the same name. Also cast is Lee Yuri, who recently took home a Daesang for her villainness role in MBC's hit weekend drama Jang Bori Is Here.
The story sounds heartwarming and cute, where Yeol is the hero who is tracked down by his first love, now a single mother diagnosed with one year left to live. She who wants to make sure to leave her young daughter in the best possible hands and embarks on a mission to turn Yeol into, well, Superdad.
Okay, that in itself doesn't sound particularly cute, but I've been reading the webtoon to get a better idea, and it's the character of Yeol who's appealing, starting out kind of hapless and scraggly — he means well, but is really more like an overgrown manchild. He's never gotten over his ex, so when she comes by for the first time in years and proposes a contract marriage, he doesn't even bat an eyelash before immediately agreeing, even though he doesn't know why she only wants a temporary marriage. He's just happy to do it.
The daughter, meanwhile, is a precocious huffy little thing who dislikes her new stepdad for taking her daddy's place (he's dead, but she believes he's just abroad and bound to come back someday). Mom's a super-competent careerwoman and workaholic, and after marrying Yeol it first seems more like she's gained an extra dependent than a new partner — Yeol is super-enthusiastic but bumbling, and she has to tell him exactly what to do, to the letter. But he's all heart, and when she starts "training" him to be a great husband and father, he launches himself into it and promises to become a superdaddy.
I find Lee Dong-gun almost too polished and elegant to play a rough-around-the-edges bachelor (I'm picturing someone like Yoon Sang-hyun, maybe, or Kang Ji-hwan) but I do really like him and would be happy to see him take on the challenge. I wished his last drama, Mi-rae's Choice, had been more of a success, but I'd love to see this one turn out better for him. (Even though, coincidentally enough, the mom character of Superdaddy Yeol also happens to be named Mi-rae. Seriously, what are the chances?)
Superdaddy Yeol will be directed by PD Song Hyun-wook of Marriage Not Dating, which was a sharply directed and laugh-out-loud surprise hit for tvN last year. (So yay!) Writer Kim Kyung-se is less known, and only has a Drama City episode listed as a credit. The drama will premiere in mid-March as a Friday-Saturday drama.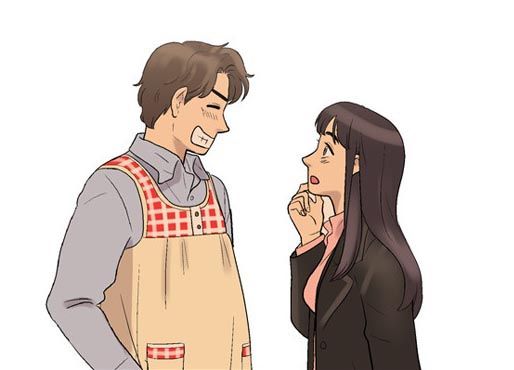 Via Ten Asia
RELATED POSTS
Tags: Ahn Jae-hyun, Lee Dong-gun, Lee Yuri, Superdaddy Yeol