Lee Joon, Go Ah-sung tackle teen pregnancy in new drama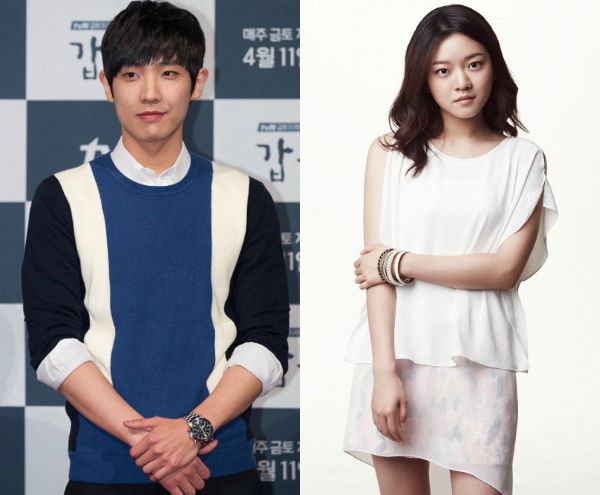 After losing leading actress Kim Hee-ae and undergoing some story changes, the team behind Secret Love Affair and A Wife's Credentials is back on track with their new drama I Heard it Through the Grapevine, which is headed to SBS this February. The series was once set in the 1970s all the way to the present and was planned as a 50-episode epic, but will now be a 32-episode series set entirely in the present day. Yoo Ho-jung (Would You Give Love Away, Sunny) has signed on to headline the series, as the matriarch of a wealthy family that gets turned upside-down when her teenage son gets his girlfriend pregnant.
Lee Joon (Mr. Back, Gap-dong) has been cast to play her high-schooler son, and is reportedly in final contract negotiations to sign on. He's been making a name for himself as an actor over the last year with projects like Gap-dong, and it looks like he's returning to meatier roles after a detour into broad comedy with Mr. Back.
Even more exciting is Go Ah-sung's return to television after five years spent focusing entirely on her film career (Snowpiercer, Elegant Lie). Her last drama was God of Study, when she was still a teenager herself; this time she'll play a high schooler who gets pregnant, and has to deal with her boyfriend Lee Joon's snooty family.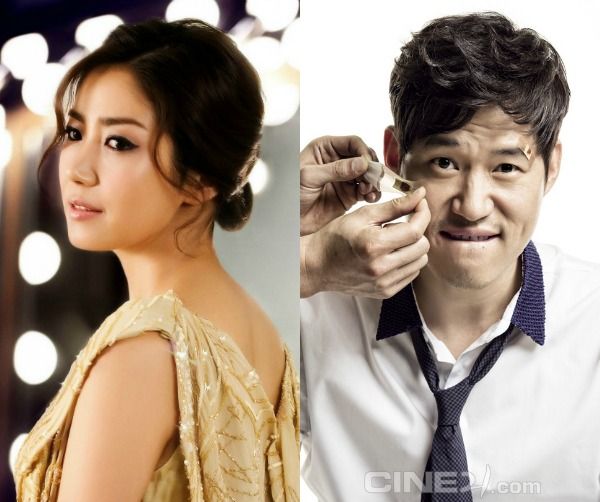 Yoo Ho-jung, Yoo Joon-sang
Yoo Joon-sang (Birth Secret, You Who Rolled in Unexpectedly) is also in some reports as possibly considering the drama, but his casting sounds more iffy — he's got multiple musicals lined up through the year, so it's unclear if he'll be able to do the drama and his agency was quick to say that he had barely been offered the part. If he does sign on, he'll play Lee Joon's dad, a powerful lawyer who inherited his law firm from his famous lawyer father.
The drama is described as a black comedy, which intrigues me. It's one of the rarer genres that we see in dramaland, so I'll be really interested in seeing what they can do with it, if they pull off the right tone. It plans to take an incisive look at the rich and powerful, and their rigid world with antiquated social laws, including bloodline heredity and royal succession translated to modern corporate practices.
The themes are similar to those in Secret Love Affair (man, that villain chaebol family was a nasty piece of work), but when your lead characters are that family, it's a different story. Yoo Ho-jung will play a classically refined socialite who's on the inside of this fishbowl existence, who then has to deal with her family becoming the subject of rumors and suddenly being cast out because of them. Yeesh, the rumor mill is bad enough as it is; when everyone you know is a snooty society lady, it sounds like my worst nightmare. Let's hope she has a spine and a sense of humor about it?
I Heard it Through the Grapevine is scheduled to follow Punch on Mondays and Tuesdays in late February.
RELATED POSTS
Tags: Go Ah-sung, Heard It Through the Grapevine, Lee Joon, Yoo Joon-sang