Bloodsucking gets cutesy for fantasy-medical drama Blood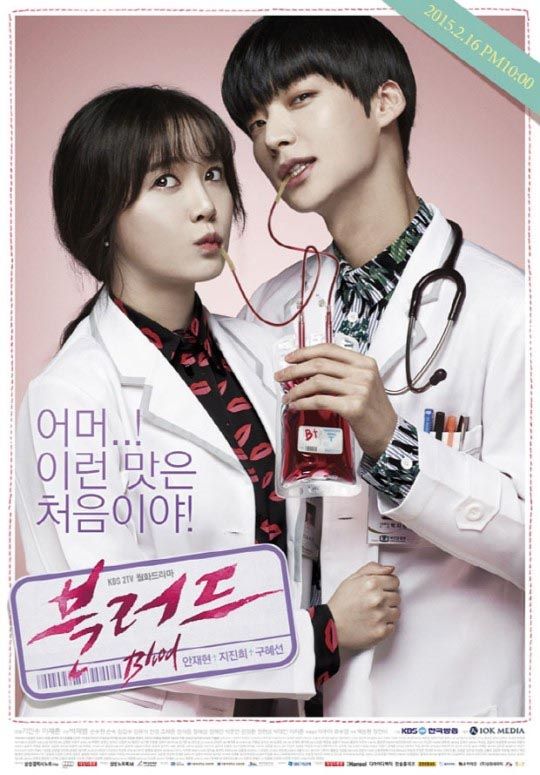 The trio of posters that KBS's upcoming Blood just released makes for an interesting mix, because none of them look like they come from the same drama. The first one makes me gag a little (since one of them is not a vampire!), but I see what they were going for with the whole cute-chilly mix, featuring main couple Gu Hye-sun and Ahn Jae-hyun playing doctors, wherein one of them is also a vampire. The poster reads, "Omo! This is my first taste!" I… don't actually know if it's better for her to be saying that, or him.
In the second poster, Ahn Jae-hyun faces off against Ji Jin-hee in a poster that evokes a thriller vibe, and the copy reads, "You and I, we could change the world." By drinking it? The third poster is the most straightforward, with the text reading, "I am a vampire." (Even if it sort of looks like Ahn Jae-hyun is filming an ero-thriller with himself.)
I know they're calling Blood a fantasy-medical mixed-genre drama, but even with that explanation I'm having a tough time getting a handle on it, and what tone or even story it's aiming for. Mixing genres is no problem, and nothing inherent in this premise seems unworkable—I mean, okay it's a little weird to put together all these pieces into one whole (rom-com with thriller with horror with medical), but vampire doctors is a premise I understand. And spooky rom-com, I get. Supernatural heroes and bickering couples and ambitious rivals—that all makes sense to me. It's just, I'm not sure these teasers to the best job of showcasing the way these elements are mixed, kinda haphazardly. I'm kinda getting Doctor Stranger vibes, frankly.
But maybe the show itself will rise above its slapdash teasers (it's mostly the last one I dislike), and I'll give anything a first episode. Will Blood pull off the whole supernatural-cute-scary-procedural thing successfully? We'll have to wait and see.
Blood premieres on Monday, February 16.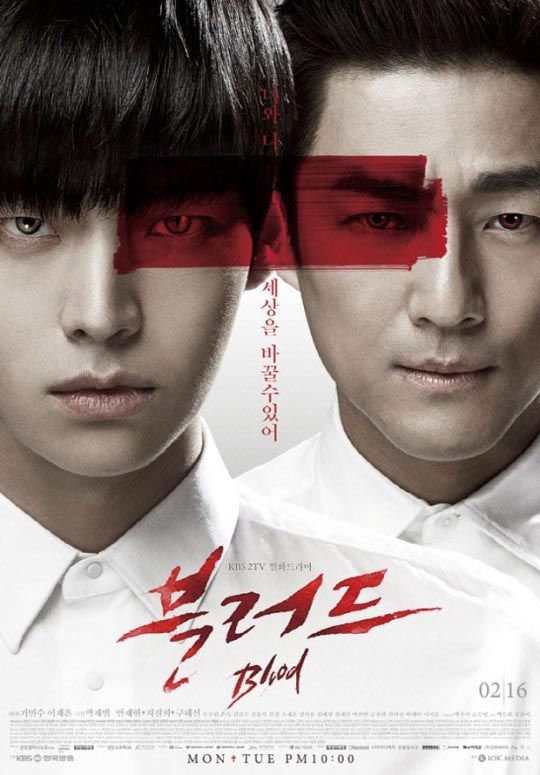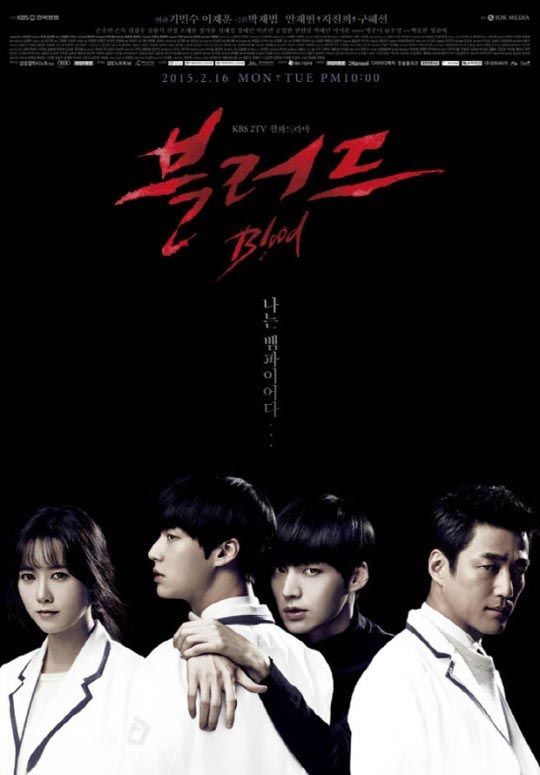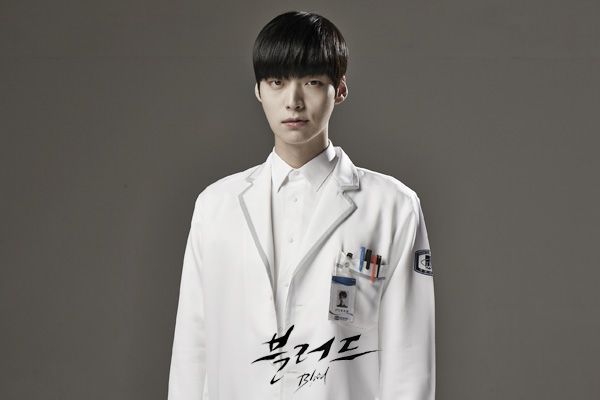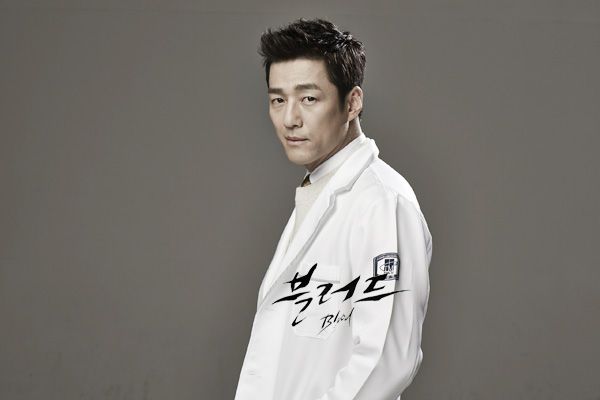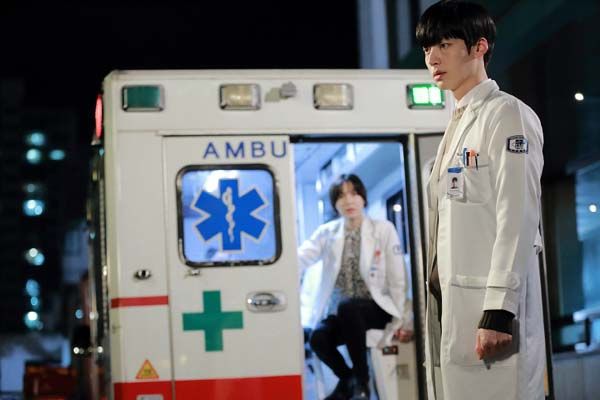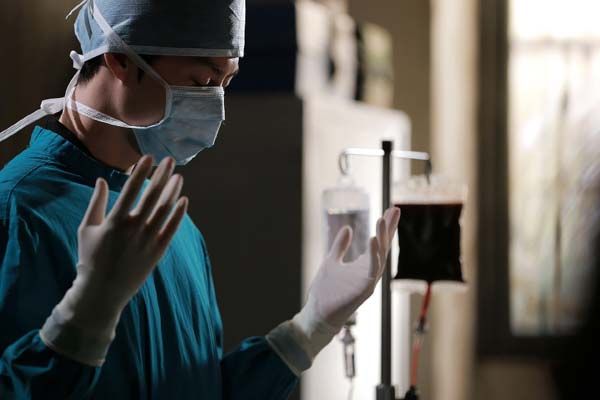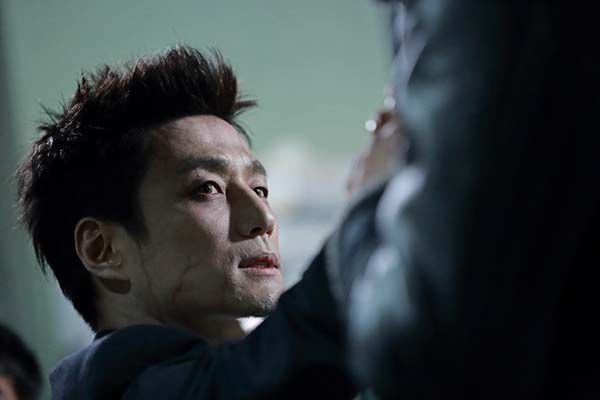 Via Hankooki
RELATED POSTS
Tags: Ahn Jae-hyun, Blood, Gu Hye-sun, Jin Ji-hee