First love trauma gets reawakened in Twenty Again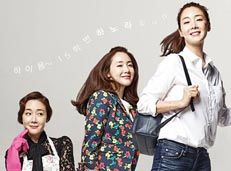 Another promo poster's out for Twenty Again, featuring series lead Choi Ji-woo in a three-step transformation from mom, wife, and then to university student. Better backwards than never, right?
The teasers for this show have been cracking me up, and I'm tickled to read more about the "first love trauma" suffered by our main love interest, Lee Sang-yoon, who was Choi Ji-woo's classmate back in high school. She was his first love and they'd had a flirty relationship, but one day she disappeared without notice, "like a midsummer night's dream." What he didn't know was that she'd gotten pregnant at 19 and married Choi Won-young, and his curiosity over what happened to her became so all-consuming and obsessive that it became "almost like a chronic disease" and prevented him from having any romantic relationships. Which is why he is, to this day, decidedly single. Hee!
Well, that explains why he's put out to discover that she's one of his new students in the incoming class (he's become an professor in the meantime). He insists his first love wasn't a sweet, beautiful existence, but the more he interacts with present-day Choi Ji-woo, the more his old feelings start to resurface. I just hope that means there's a lot of dorky Lee Sang-yoon happening, because as much as I found him sizzling hot as the all-perfect, all-knowing genius in Liar Game, I always find the heroes just a bit more appealing when you rumple them up a little.
Below, we also have some stills featuring Choi Ji-woo's son in the show, played by Kim Min-jae, and his girlfriend Sohn Na-eun, both of whom are appalled that Mom's now also their classmate. The son has his sights on building up his specs and working toward his bright future, while his girlfriend is a bright, pretty student who lives a typical twenty-year-old's life, enjoying dating and having fun. The question is: When Mom is sitting next to you in class, do you worry more about impressing her or being mortified on her behalf?
Twenty Again follows Oh My Ghostess and premieres on tvN on August 28.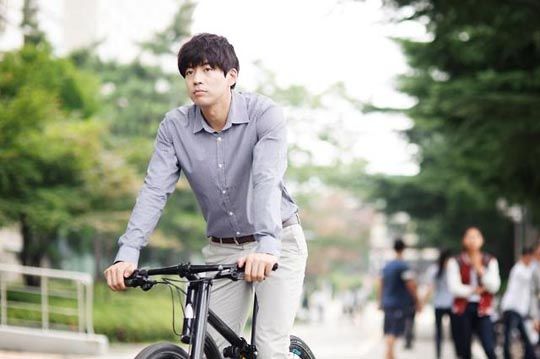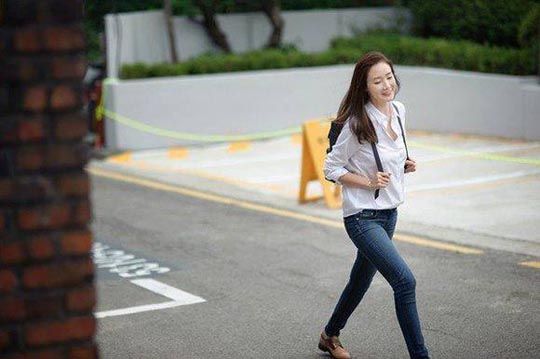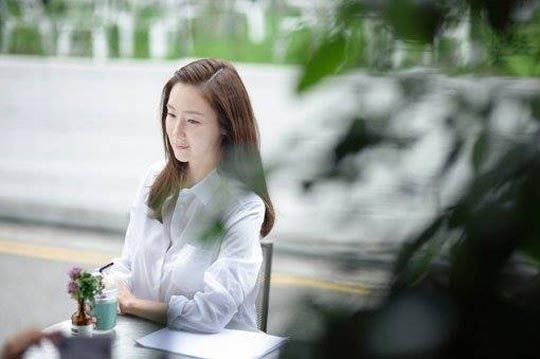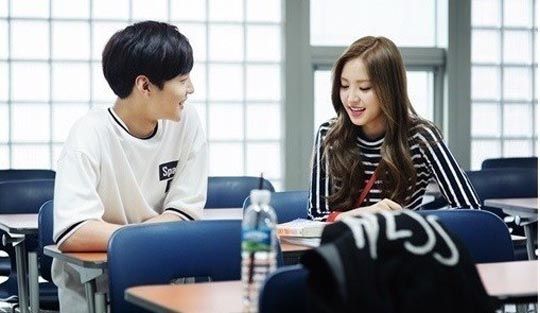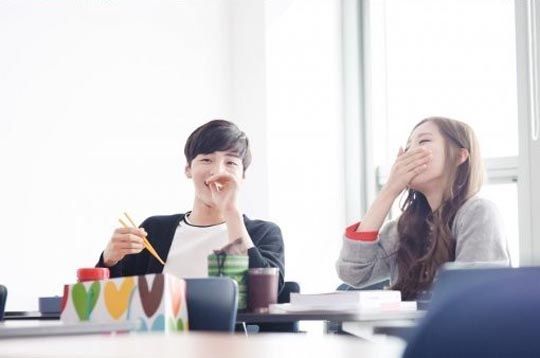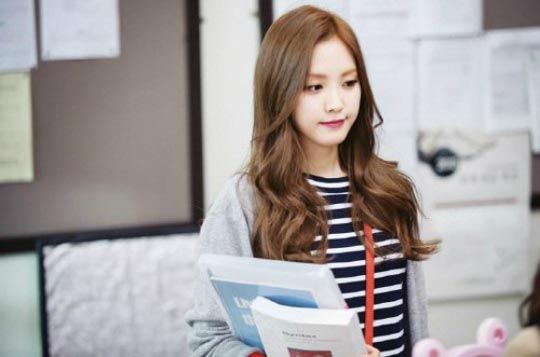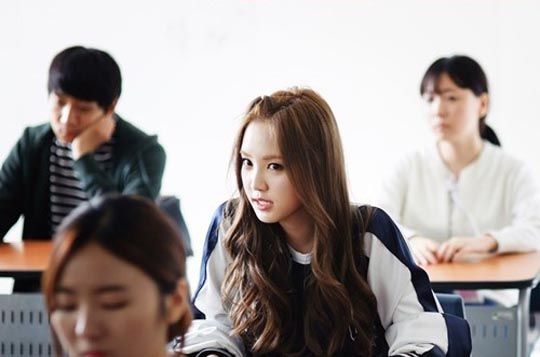 RELATED POSTS
Tags: Choi Ji-woo, Kim Min-jae, Lee Sang-yoon, Twenty Again