Frowns and frolicking for Twenty Again
Choi Ji-woo is really embracing her cute side these days, isn't she? Her real-life personality always seemed on the bubbly side, but now she's really going after the cuteness with gusto, and I can't think of a better fit for Twenty Again, where she plays a 38-year-old wife and mother who decides to get her university degree, to the dismay of practically everyone.
The teaser below has everyone reacting in disbelief and horror at the idea of their first love (to Lee Sang-yoon), wife (for Choi Won-young), mother (Kim Min-jae), and boyfriend's mother (Sohn Na-eun) being part of the entering class of '15. ("She's… my pupil?! A new student? My classmate?!")
I do enjoy the series of scrunched-up, grumpy faces, followed by Choi Ji-woo skipping along perfectly happily, all excited to get a second chance at the education she never had, as well as all the experiences that come with campus life when most of your peers are barely legal adults. Ignore those party-poopers and keep being cool, awesome lady! They'll deal with it. You do you.
Twenty Again follows Oh My Ghostess as tvN's next Friday-Saturday drama. It premieres on August 28.
/p>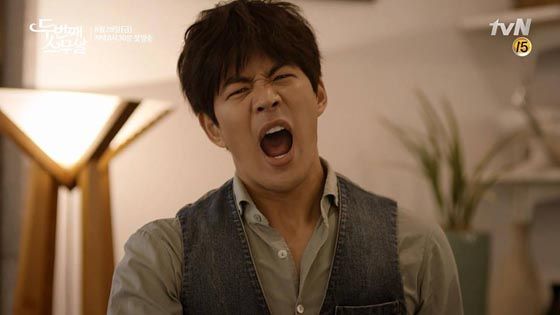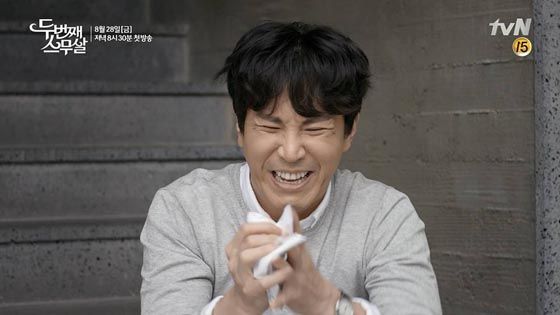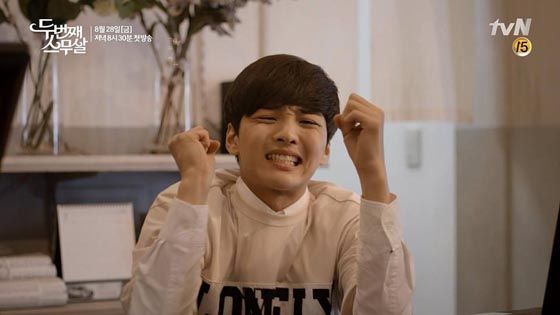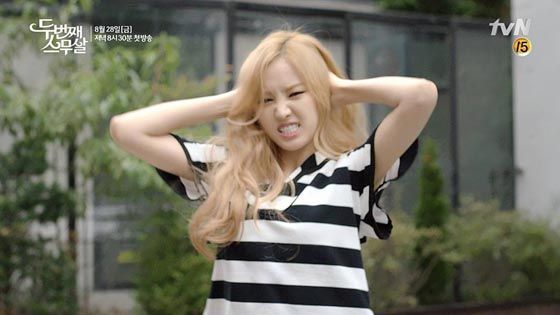 Via E Daily
RELATED POSTS
Tags: Choi Ji-woo, Choi Won-young, Lee Sang-yoon, Twenty Again