Odds and Ends: Rage against the internet machine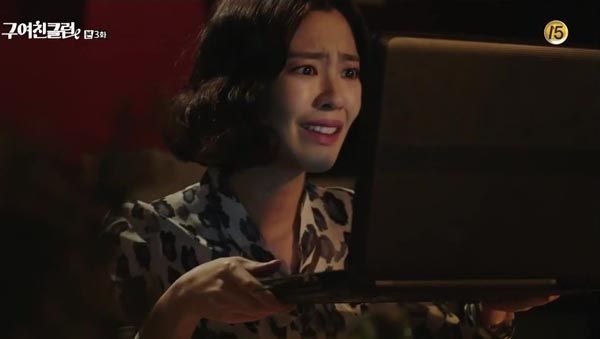 javabeans: Wow, what a long week.
girlfriday: Yeah I thought yesterday in particular would never end. It was a week full of technical difficulties on Dramabeans, which pretty much amounts to a lot of swearing and pulling out of hair.
javabeans: Also lots of nervous frantic *refresh*refresh*refresh* clicking.
girlfriday: I think my mouse finger cramped.
javabeans: After a while, the *refresh*refresh*refresh* starts feeling a lot like *stab*stab*stab.*
girlfriday: It's probably the worst thing to do over and over again when your site goes down, but it's a compulsion. You can't NOT sit there and click refresh, even though you know it will only anger you with its futility.
javabeans: It's funny how it both relieves anger and creates it at the same time. You could probably make a sage bumper sticker saying out of that.
girlfriday: What would the sage bumper sticker say?
javabeans: I don't know… something like how… anger is the dragon that eats its own tail, feeding itself to produce more anger upon which to feed, thus creating more anger.
girlfriday: I don't think that will fit on a bumper sticker. You could try therapy.
javabeans: Well, sure, the more productive thing to do would be to resolve that anger. But you do what you gotta do when the anger is already upon you. What can I say, there was a lot of anger this week. Most of it directed at inanimate objects, or intangible concepts, like internet downtime.
girlfriday: For two people whose lives revolve around the internet, we should probably know more about how the internet works.
javabeans: Also, we should get out more.
girlfriday: We apologize to any of you who sat there clicking refresh, wondering what you did to make our server angry. It wasn't you!
javabeans: It also wasn't the star rating function, though it probably seemed like it. It just so happened that we had other, unrelated outages that hit us at a similar time. Hopefully all issues should be resolved now, but if you continue to run into problems, do let us know!
girlfriday: Oh, and we changed the way the star ratings function, so you can rate without commenting. Now the box should pop up when you get to the end of a recap.
javabeans: There's a small chance (and by that I mean a large chance) that we'll continue tweaking the function, so you may notice more minor changes. We're just trying to figure out what works best for everyone!
girlfriday: And doesn't break the site!
javabeans: *crosses fingers*
girlfriday: *does rain dance*
javabeans: *offers unborn children to internet gods*
girlfriday: Well that's going a bit far.
javabeans: They're unborn and imaginary. Shhh!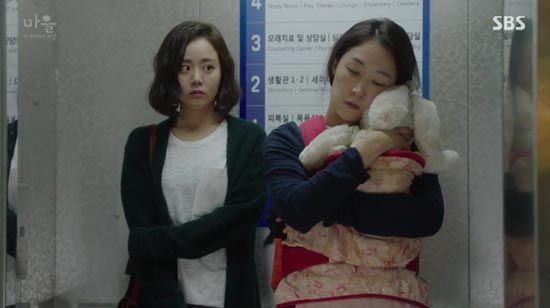 RELATED POSTS
Tags: conversation post, Odds and Ends