Ex-idols and ex-marrieds look for One More Happy Ending
It's about time that we saw a teaser for MBC's new Wednesday-Thursday romantic comedy One More Happy Ending, since there's only two weeks left before it premieres. The new comedy is about thirtysomethings starting over in a second chapter of their lives, and stars Jang Nara (I Remember You) as a former idol girl group member who became a marriage consultant for divorcés, and Jung Kyung-ho (Falling for Innocence) as a reporter and single father. This does not explain why in the teaser he's crossdressing as a pregnant lady, or why Jang Nara doesn't seem to find it odd, for that matter.
The former girl group Angels has four members, now all in their thirties. Jang Nara is their leader, and she's 34, divorced, and falls in love at the drop of a hat. She and Yoo Da-in (Plus Nine Boys) are partners who run a remarriage consulting agency called Brave Wedding. Yoo Da-in is also 34, and she married into a rich family when she was very young (she'll be married to Kim Tae-hoon); as a Cheongdam-dong daughter-in-law she lives an uptight life for her son, but she'll be facing an impending divorce.
Yoo Inna (My Secret Hotel) undergoes an image transformation as a lonely single 34-year-old elementary school teacher. In the teaser she complains about her friends marrying too easily, but clearly wants to find love herself. And the group's maknae is Seo In-young, a quirky, fashionable 33-year-old who runs an internet shopping mall, who's about to be married.
As for Jang Nara's love interests, we have Jung Kyung-ho, an entertainment news reporter and single father. His showbiz reporter job must be why Jang Nara approaches him in the teaser to ask if he doesn't remember her from her idol days (complete with embarrassing song and dance). Then there's Kwon Yul (Let's Eat 2) as Jung Kyung-ho's best friend, the good-looking doctor who makes Jang Nara swoon. It looks like a pretty standard rom-com, but I like the idea of watching the ex-idol girl group grow up and figure out life after idoldom, with friends to back them up and cheer them on.
One More Happy Ending follows Sweet Savage Family on Wednesdays and Thursdays beginning January 20.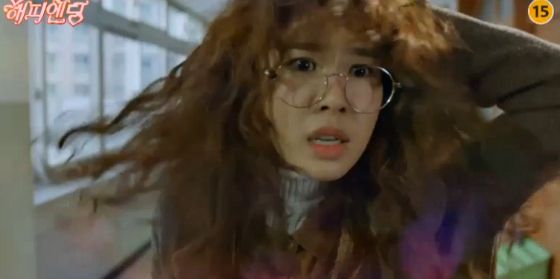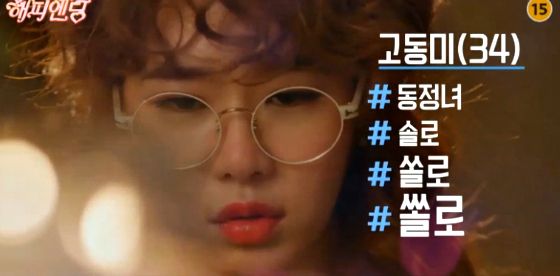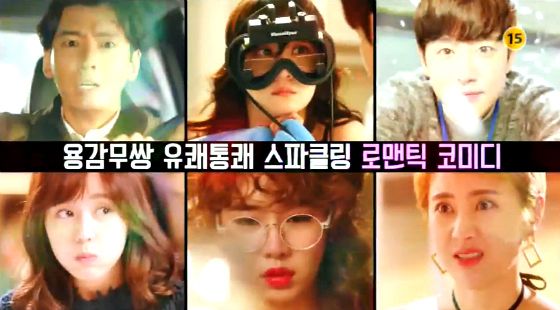 Via Star Today
RELATED POSTS
Tags: Jang Nara, Jung Kyung-ho, One More Happy Ending, Seo In-young, Yoo Inna