Smiles and hugs for UEE and Lee Seo-jin's Marriage Contract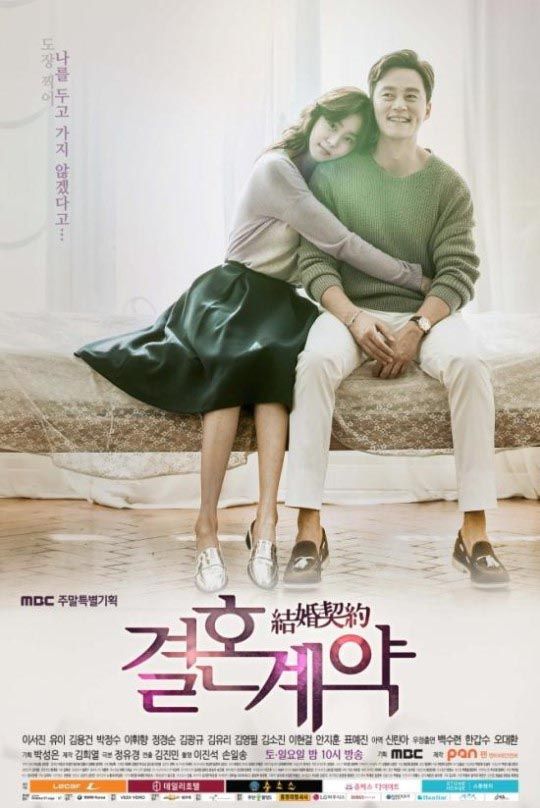 You know, when this casting was first announced, I didn't think I could see Lee Seo-jin and UEE as a couple, but the posters for their upcoming weekend melo Marriage Contract are encouraging. We won't know until we see them actually acting together whether the pairing is credible, but for now he looks happy, and she looks sweet.
The drama tells the story of a man who only sees value in money and a woman "standing at the precipice of life," who wind up in a contract marriage. He's a successful businessman and restaurateur with a former life as a hit songwriter, and she's a widowed single mother who receives a terminal diagnosis, which makes her seek out a guardian for her child.
Along the way, naturally, they fall in love: The posters bear the tagline "After stamping the papers, say you won't leave me…" And while that sounds like something along tearjerker lines, the drama promises to be bright and cheerful (mixed with some heartrending elements, of course).
I'm a sucker for contract marriages—they're almost an auto-watch for me (almost)—though the terminal sickness plot does give me some pause. But I'm curious to see how they'll write their way out of that conflict, and might tune in just to see that; I could be wrong, but it doesn't sound like this drama is going for the gloomy Thousand Day Promise angle. And I'll take uplifting and heartwarming over angsty tears any day.
Marriage Contract premieres on March 5 on MBC, and will run for 16 episodes.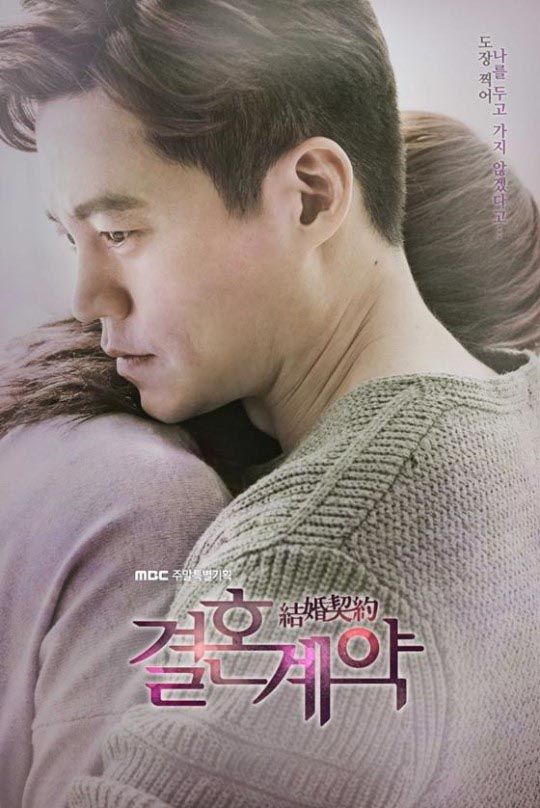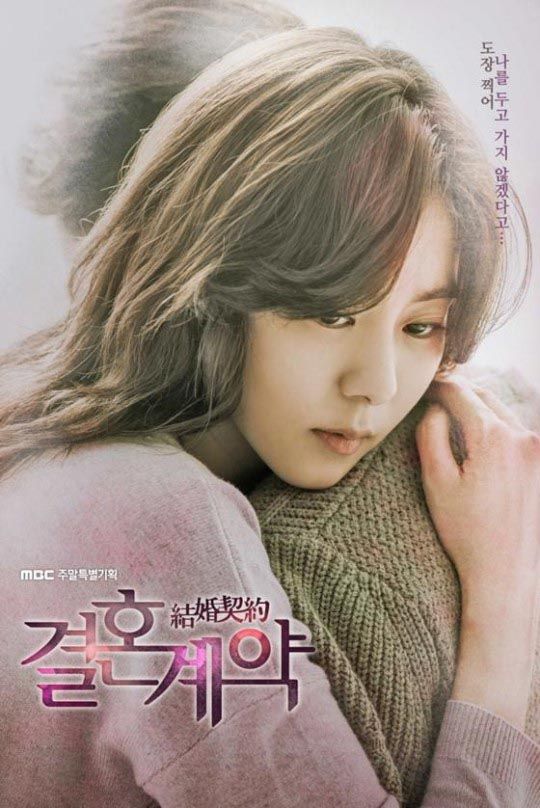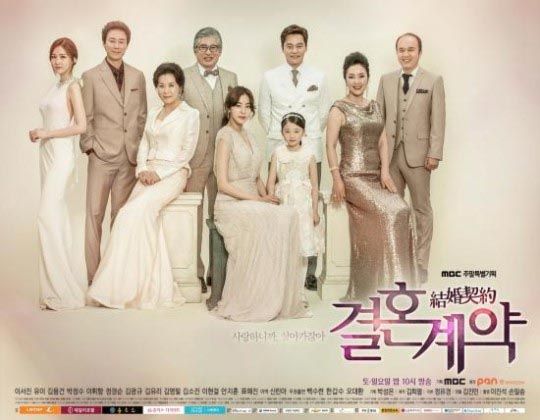 Via Mk.co.kr
RELATED POSTS
Tags: Lee Seo-jin, Marriage Contract, UEE