Ms. Temper has Nam Jung-ki on a short leash
The posters and teasers for JTBC's Ms. Temper and Nam Jung-ki are full of punny swears, and feature leads Lee Yo-won (Empire of Gold) and Yoon Sang-hyun (Gap-dong) constantly fighting. Or maybe she's just always beating him up. The new opposites-attract romantic comedy is about a short-tempered boss without an ounce of patience and her employee who's the world's most patient man. Match made in heaven? Or hell?
The new workplace comedy comes from a new writer and PD Lee Hyung-min (Orange Marmalade, Bad Guy, I'm Sorry, I Love You), and stars Lee Yo-won as Ok Da-jung, the head of marketing for a cosmetics company. She's beautiful and hugely successful, but she's known at work as Wook [temper] Da-jung, because of her short fuse. She's been divorced three times because she has zero patience, and meets her match in the endlessly patient Nam Jung-ki (Yoon Sang-hyun).
He's a manager who works under her, and has the philosophy that patience and endurance can overcome anything. That's probably a philosophy he adopted before meeting the heroine. He's the type of person who apologizes even when others wrong him, and is so sensitive and timid that it's frustrating to the people around him. When Lee Yo-won becomes his new boss, his work life will become exponentially difficult.
The posters feature a punny tagline, leaving Xs to let us infer the cursing: "2016, Year of the Monkey [byung shin nyun]. If you're patient three times, you're a moron [byung shin]." The second poster also adds that being nice just makes you a fool.
The latest teaser runs through Nam Jung-ki's survival techniques: giving gifts, washing her car, apologizing no matter what, and offering up his whole body. Cue: awkward strip scene. I don't know what prompts that, but Lee Yo-won pelts him with any object within reach and calls him a crazy bastard. My favorite part is the outtake where they both crack up afterwards. The teasers look flashy and caustically funny, so hopefully the drama follows suit.
Ms. Temper and Nam Jung-ki follows Madam Antoine on Fridays and Saturdays beginning March 18.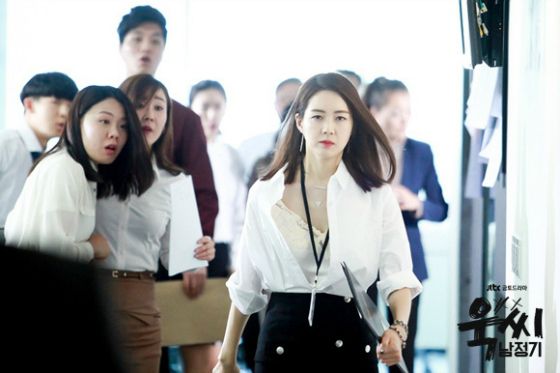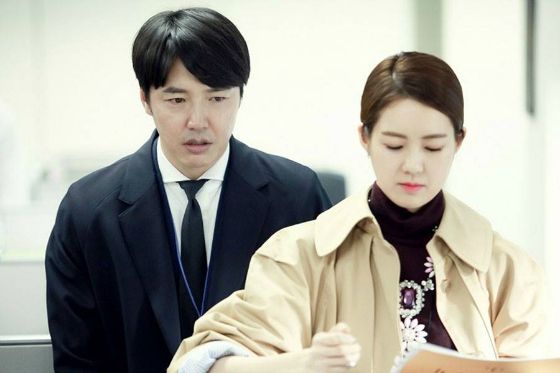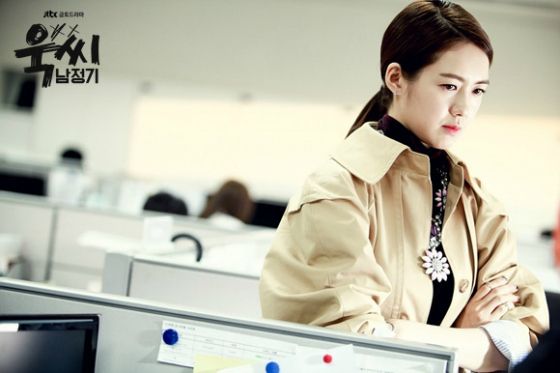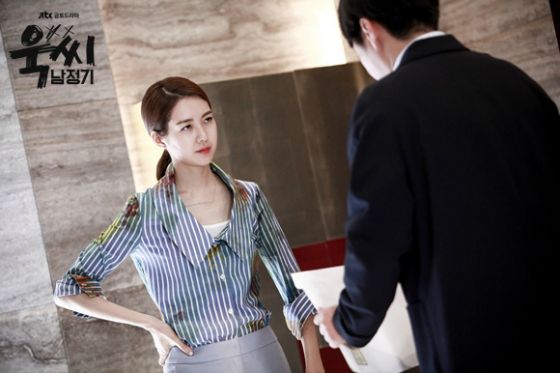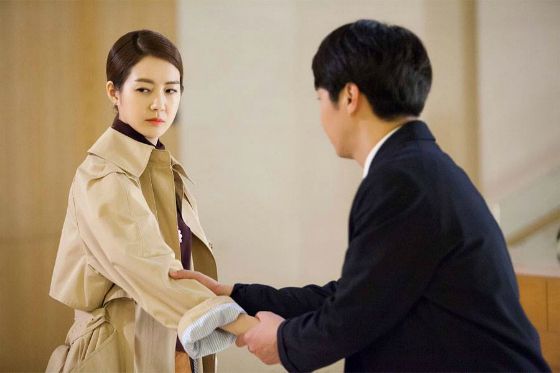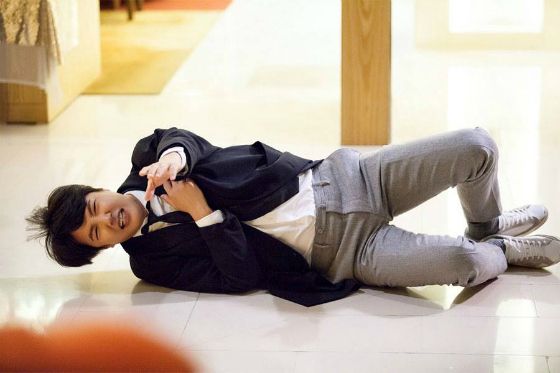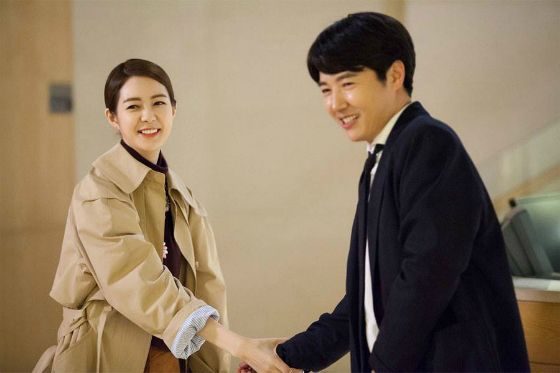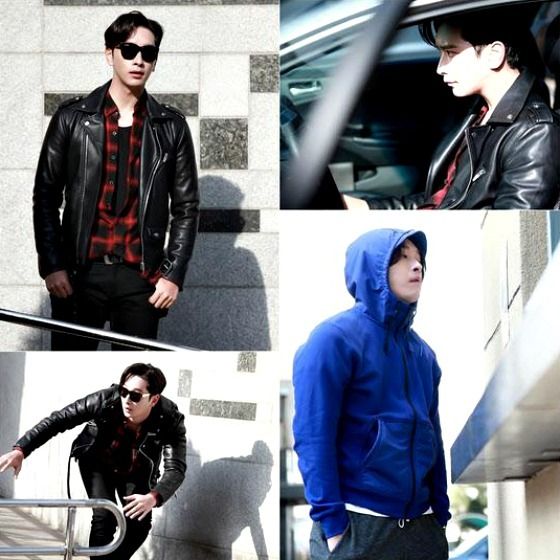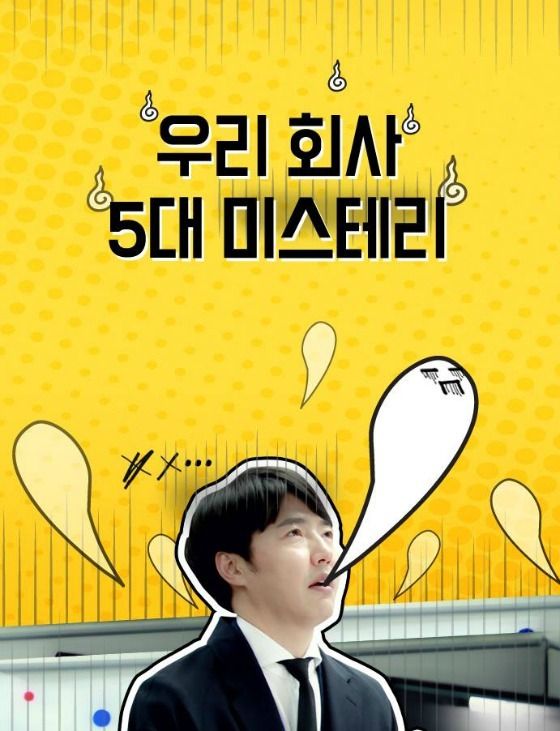 Via Xports News
RELATED POSTS
Tags: Lee Yo-won, Ms. Temper and Nam Jung-ki, Yoon Sang-hyun