Lee Je-hoon turns Phantom Detective for comic-action-noir Detective Hong Gil-dong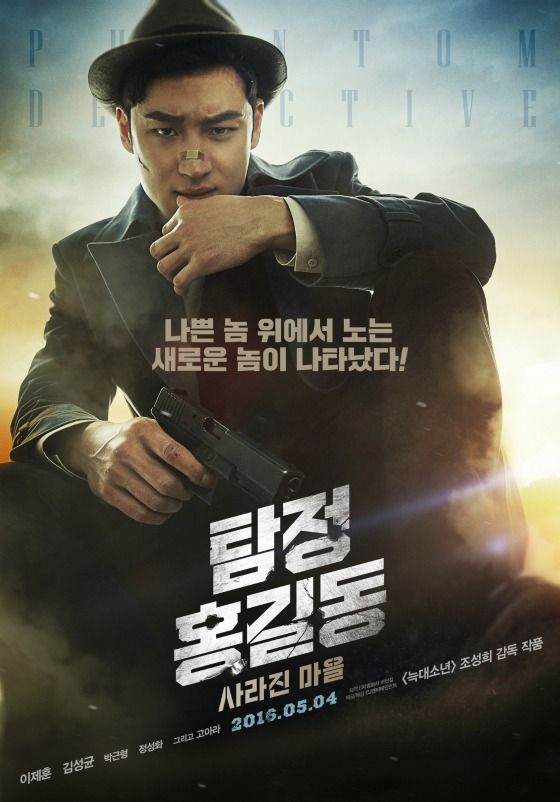 Finally it's almost here! Detective Hong Gil-dong: Missing Village (English title: Phantom Detective) is premiering on May 4. Starring Lee Je-hoon (Signal) as the badass anti-hero Hong Gil-dong, this neo-noir action flick is brought to you by director Jo Sung-hee, the same man behind fantasy-melo film A Werewolf Boy.
Man with no memories. A hero more ruthless than the villains. This modernized version of legendary character Hong Gil-dong is the leader of an illegal detective agency. Twenty years ago, he lost everything except one memory of his mother's tragic murder. Since then, he has been on a quest for revenge against his mother's killer, who he believes to be a man named Kim Byung-duk (Park Geun-hyung). However, as soon as Hong closes in on his trail, Kim is kidnapped by a shadowy criminal organization named Gwangeunhae, leaving behind his two adorable grandkids.
Go Ara (You're All Surrounded) plays the role of a sexy femme fatale deeply entrenched in the criminal organization that has kidnapped Kim Byung-duk. It is up to Hong Gil-dong to retrieve his nemesis and seek retribution. But he's not doing it alone, all along the way, these cute intrepid kids in the backseat are there to annoy him with questions about his credentials and about exactly how he's going to find their grandfather.
Just from the trailer, it looks to be a good mix of action, drama, and comedy. It gives off the impression of wanting to be like a moderated version of Deadpool for a Korean audience. Set in a period like the 1980s, this film teaser shows the strengths of director Jo Sung-hee's ability to meld beautiful visual effects with evocative storytelling. With the talented cast, this movie could potentially be a new blockbuster.
Well, I'm super excited to see it. Lee Je-hoon and two sassy munchkins on a road trip of revenge, what more could I ask for?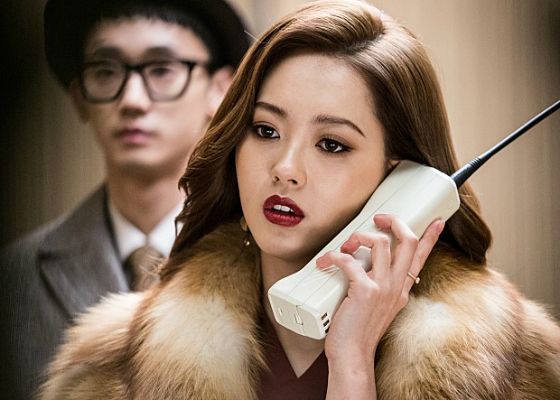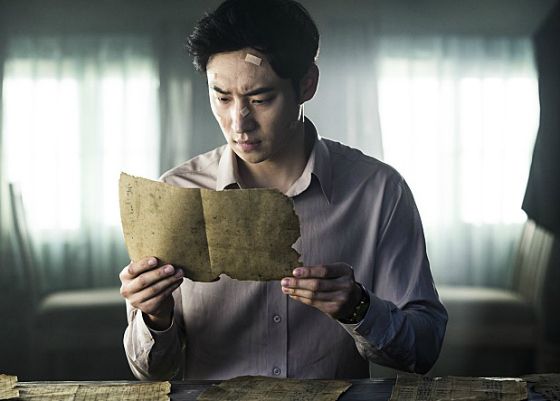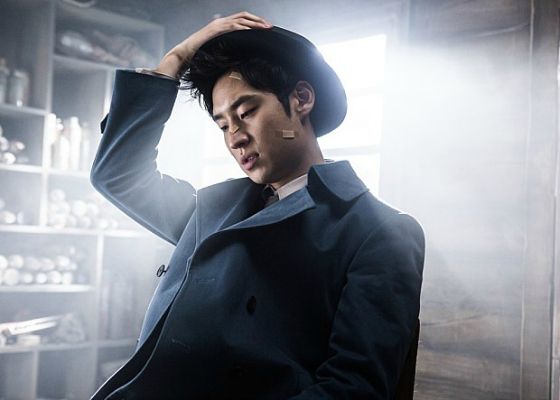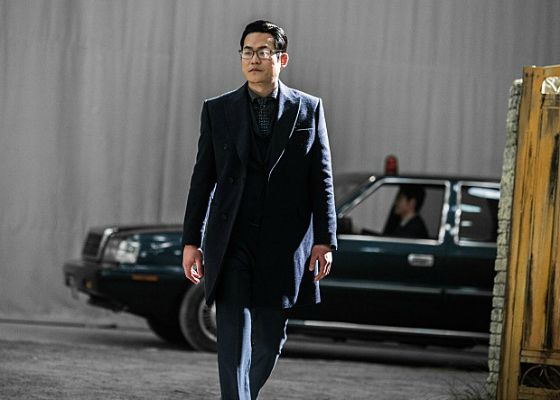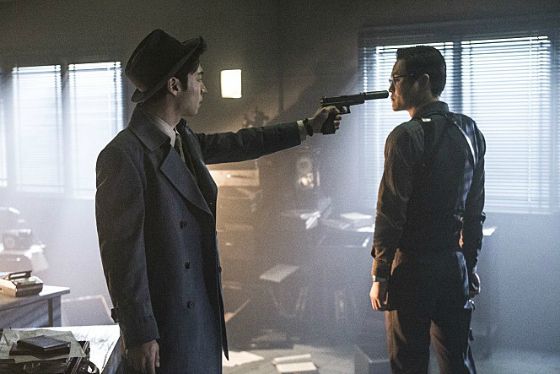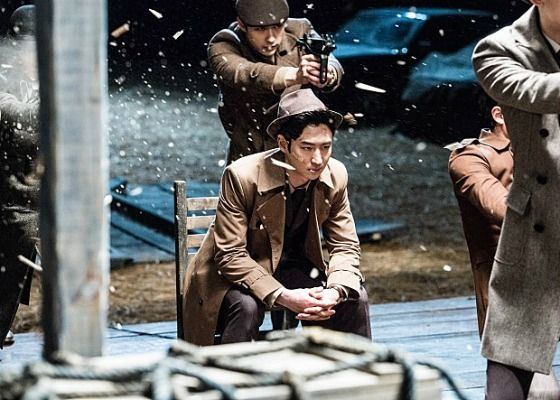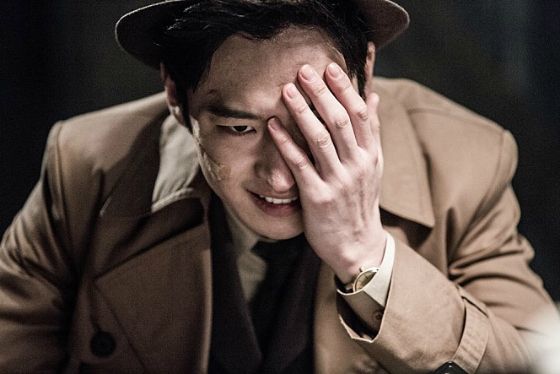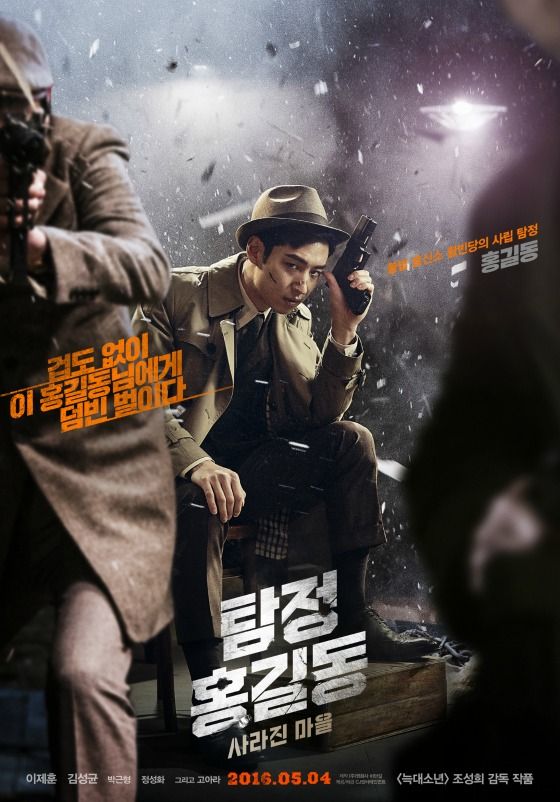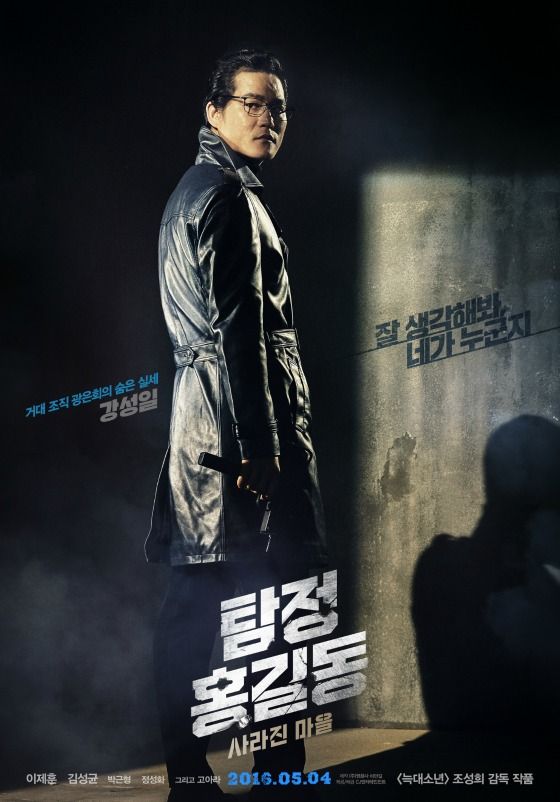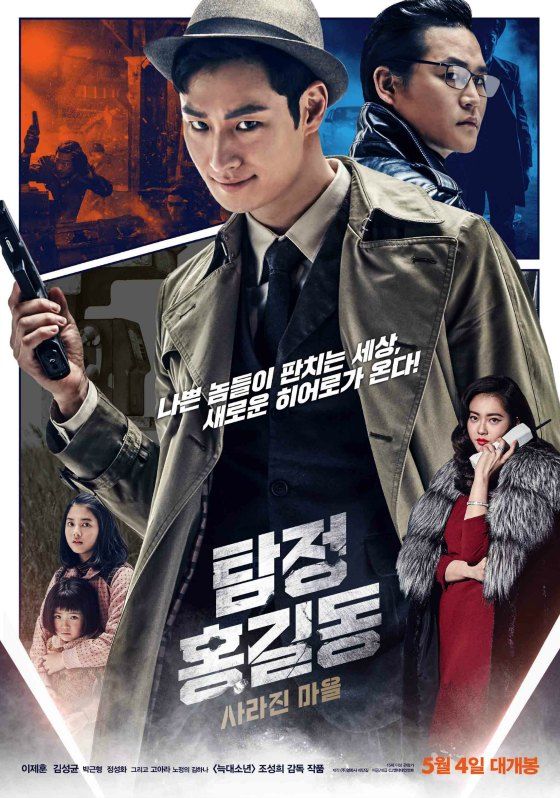 Via Star News
RELATED POSTS
Tags: Go Ara, Kim Sung-kyun, Lee Je-hoon, Park Geun-hyung