Kim Hyun-joo goes back to high school for Fantastic
For a drama that involves a main character with a terminal disease, JTBC's Fantastic sure looks upbeat, which is something I could really get behind. That's not to say that thoughtful, sorrowful terminal-disease dramas don't have their place… I just think their place just may be far, far away from me at this moment, and Fantastic looks like a breath of fresh air.
The newest set of stills released by the show feature the show's main character, played by Kim Hyun-joo (I Have a Lover), in her high school guise along with buddies Park Shi-yeon (Greatest Marriage) and Kim Jae-hwa (Uncontrollably Fond). In the drama's present-day storyline, the three friends have gone on to live their own lives, but when Kim Hyun-joo receives her terminal illness diagnosis, she thinks back to her brightest, most fearless days back as a high schooler and reunites with her old friends.
In the first teaser below, Kim Hyun-joo holds her hand out to the rain with a melancholy look on her face, and the chyron notes, "It's difficult, isn't it, living with a smiling face." She looks over at a group of laughing high schoolers and thinks back to her own school days, and she bucks up with determination as the show adds, "When you want to see [them], do it right now." The drama promises to depict a moving, heart-warming friendship among the ladies (sorry, I can't use the word womance, I just can't) to rival (and even outshine) the upbeat romance.
As an adult, the main character is a busy drama writer who falls into a cheerful romance with the big star and famously terrible actor played by Joo Sang-wook (Masked Prosecutor); in the next teaser, Kim Hyun-joo scoffs, "So what? He can't act" and Joo Sang-wook retorts, "I know I'm a foot-actor — the whole world knows it!" (The term "foot-acting" comes from the idea that you're such a conspicuously bad actor that you may as well be acting with your feet.) Moreover, she points out that he's even been called an "acting eunuch" — ouch and ha!
Park Shi-yeon, meanwhile, has married into a wealthy family, though she was once a wild badass in her heyday. My favorite part is when Ji-soo (Doctors) very conspicuously chats her up, asking for her blood type and sign, and when she offers her palm for a reading, he apologizes politely, "I'm sorry, I haven't studied that yet." Last but not least, we have Kim Tae-hoon (One More Happy Ending), who laughingly notes the irony of a cancer specialist falling ill to cancer, and then says cheerfully, "Welcome to the world of cancer!"
Fantastic will be JTBC's next Friday-Saturday drama to follow Age of Youth and premieres on September 2.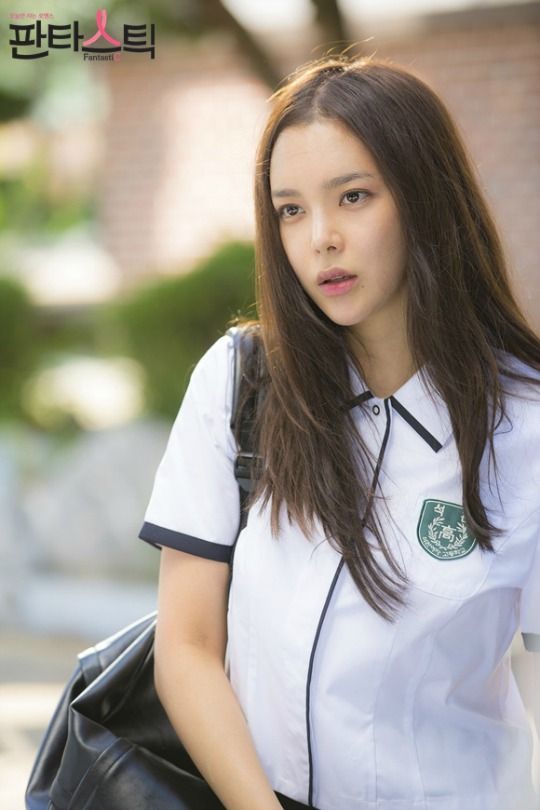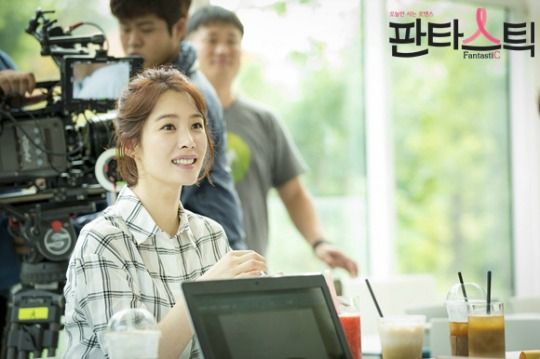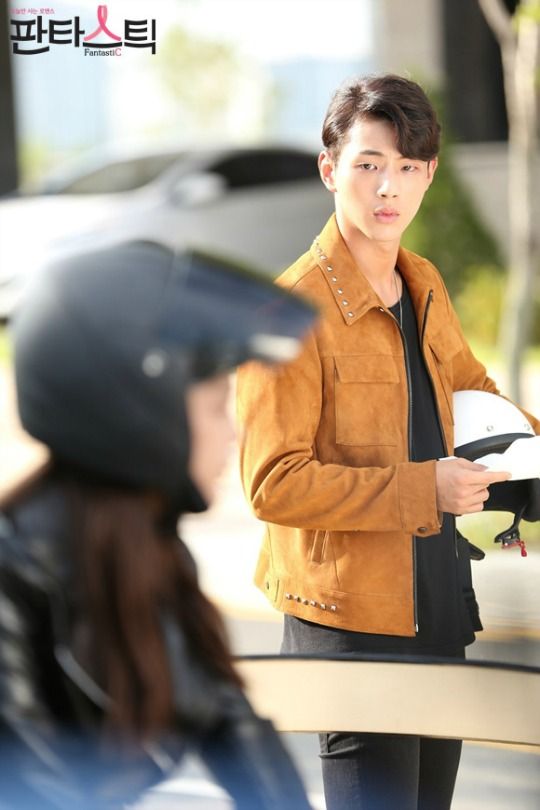 Via TV Report, Sports Chosun, Osen
RELATED POSTS
Tags: Fantastic, Ji-soo, Joo Sang-wook, Kim Hyun-joo, Park Shi-yeon