Oh Snap! Lee Jun-ki is smokin'
What else is new, right? There's a shiny new poster for SBS's upcoming time-travel sageuk Moon Lovers: Scarlet Heart: Goryeo, featuring our masked leading man Lee Jun-ki in all his misty glory. There's even a "motion poster" version of it… which isn't really so much a moving poster (which would've been cool) as it is a short video of Lee Jun-ki posing for the shot. I don't really get it either.
The poster's copy reads: "Brace yourself from here on out. I won't ever lose you." Oh, we're ready! We've been bracing for months.
Moon Lovers: Scarlet Heart: Goryeo premieres August 29.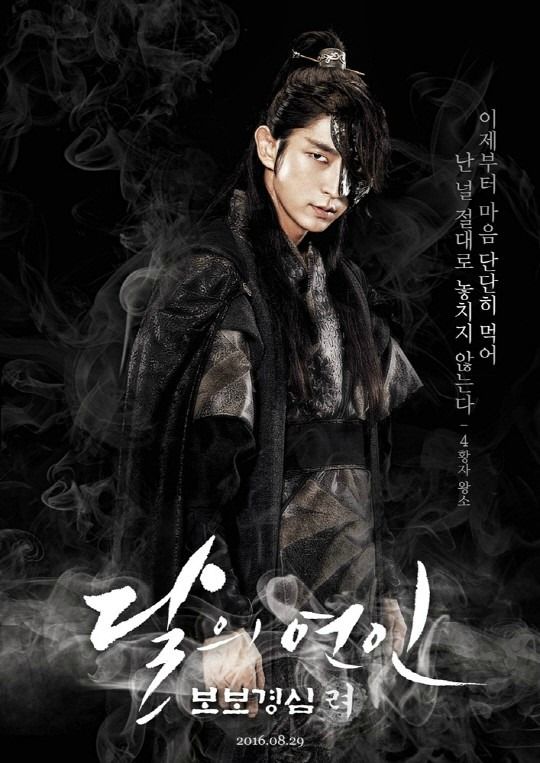 Via SBS FunE
RELATED POSTS