Slick shades and fab abs in new K2 teasers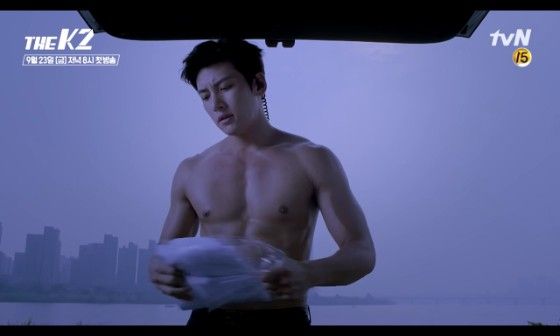 Less than two weeks remain until Ji Chang-wook's (Healer) bodyguard romance drama The K2 starts airing. I can't believe it's almost here, but at the same time, I can't wait any longer! Good thing for us, tvN is great about keeping us on tenterhooks, and so they gave us a little something to tide us over until then. The ultimate fan service: smexy wet abs in HD motion picture form.
The K2 is an action-thriller-romance drama about a former special forces agent with a tragic past who has become the top bodyguard in demand among elite circles. He is hired by a presidential candidate's wife, played by Song Yoon-ah (Assembly). However, he ends up falling in love with her husband's illegitimate daughter, played by SNSD's Yoon-ah (Prime Minister and I), who has been locked away and isolated from the world.
In the newly released teasers for The K2, Ji Chang-wook shows off his lethal killer vibes and his washboard abs. In one, Yoon-ah lies in bed with a phone clutched to her ear, saying, "Don't die. This is an order." In another, Song Yoon-ah regally answers a call, saying, "Don't do anything without my command." It's unclear where Ji Chang-wook's allegiance lies.
Especially since in the third teaser, he holds a gun to Song Yoon-ah's head when her stepdaughter suddenly appears and screams for him to pull the trigger. In a voiceover, Ji Chang-wook says, "So there was another person who wanted you dead." Everything seems morbid from the get-go, in a good way. Will anyone be alive at the end of The K2? As a strong proponent of happy endings, I hope so, but I'll be satisfied as long as The K2 lives up to its promises of being an action jam-packed ride.
New tvN Friday-Saturday drama The K2 will begin on September 23.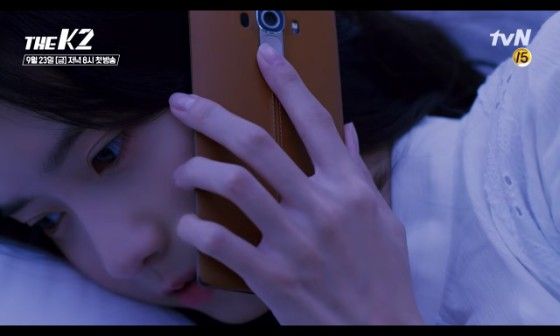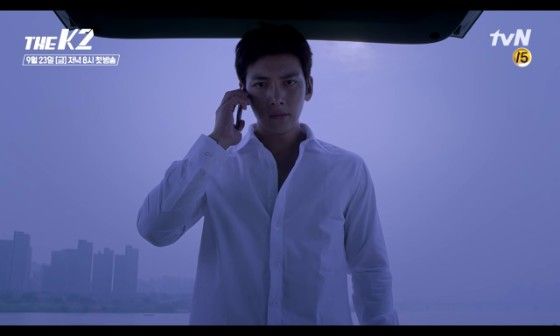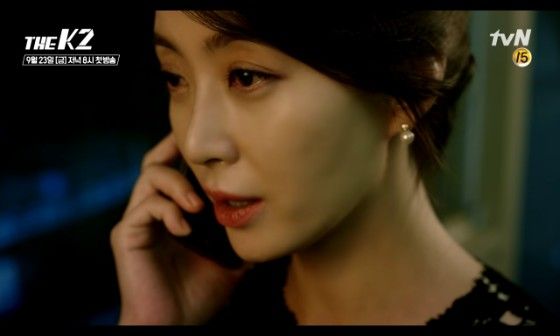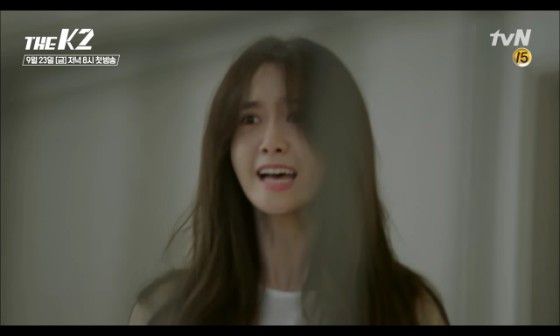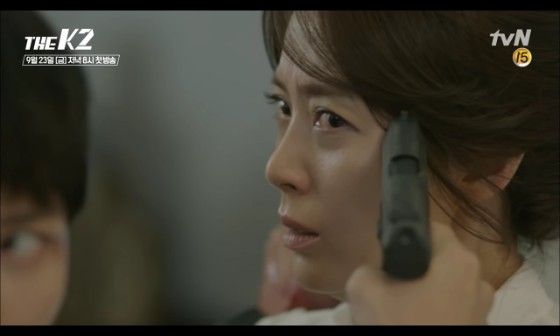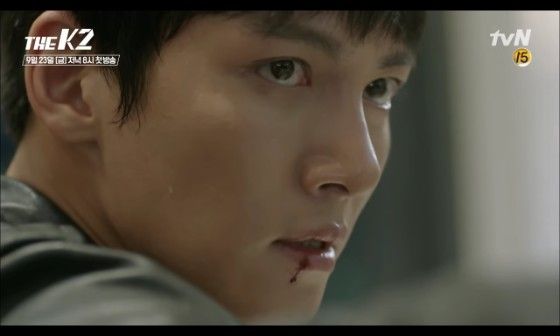 Via AsiaToday
RELATED POSTS
Tags: Ji Chang-wook, Song Yoon-ah, The K2, Yoon-ah