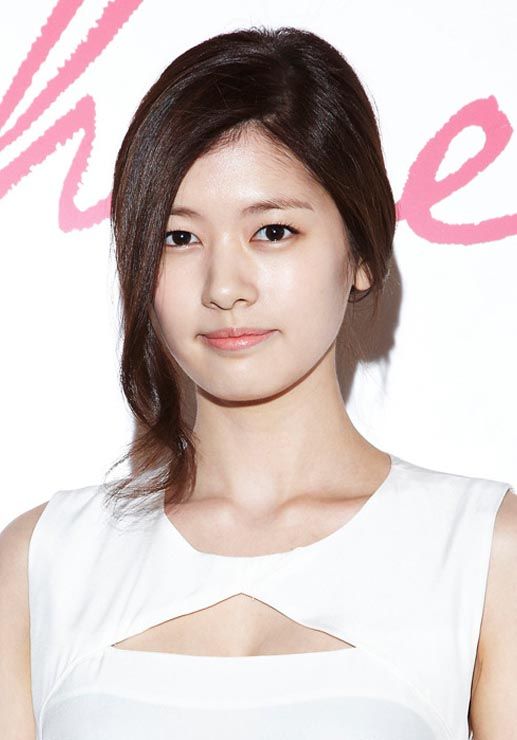 The details are falling into place for KBS2's new Monday-Tuesday drama Big Man. Jung So-min (Can We Get Married) has been cast as the younger sister to a chaebol heir, played by Daniel Choi (School 2013). She's grown up privileged and is used to getting her own way, but will her powers of persuasion work on a Big Man? The rules of dramaland tell me her love for a revenge-seeking businessman, played by Kang Ji-Hwan (Incarnation of Money), will go unrequited. (Annnnd… anybody getting Bad Guy flashbacks with this setup? Just don't have her fall for her brother, please. -jb)
Now we anxiously await casting news of the leading lady, who will complete the love triangle with Daniel Choi and Kang Ji-Hwan's characters. As javabeans noted, Jung Ryeo-won is in talks, but it looks like she probably won't be taking the role.
Big Man will air after Full Sun beginning April 14th.
RELATED POSTS