Grandpa Shin Ha-kyun goes back to his youth in Mr. Back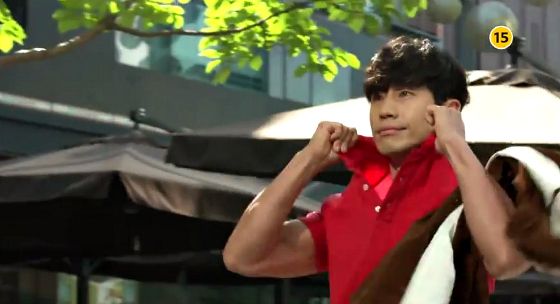 So it turns out that the title of MBC's new Wednesday-Thursday drama really IS Mr. Back (we've been calling it Mr. Baek until now). I guess I should've known the punny title would win out — it is dramaland, after all. The fantasy romantic comedy stars Shin Ha-kyun (All About My Romance) as a 70-year-old grandpa who suddenly returns to his 30-something body, and gets a second chance to go back and relive his youth. The show's first teaser is out, and gives us a quick introduction to our main characters.
Shin Ha-kyun plays a Scrooge-type chaebol chairman who only cares about himself and his money, named Choi Go-bong (a pun for "highest peak," or also "highest salary"). An accident suddenly puts him back in his own 30-something body, and he revels at the chance to reclaim the youth he wasted. In the trailer, he struts down the street and smiles at young ladies passing by, declaring that he's going by the name Choi Shin-hyung now (yet another pun, for "newest model"). His assistant cries that this kind of crazy stuff only happens in dramas, and gramps shuts him up, intent on enjoying this fluke opportunity.
Jang Nara (Fated To Love You) plays Eun Ha-soo (meaning "Milky Way"), a hardworking Candy type who goes from part-time job to part-time job with no prospects. She finally lands her first salaried job and meets the hero, and through him she'll learn to dream for the first time in her life, while he'll finally get to experience what love is.
Lee Joon (Gap-dong) plays Shin Ha-kyun's son, Choi Dae-han (meaning "utmost" — of course you'd pun-name your son, because why not pass that down a generation?). He's a troublesome heir who's always getting himself into some new mess or being criticized for his performance at the family company. In the teaser he walks up to a woman and introduces himself as the man who got her pregnant. Yikes. I can imagine that father and son will get some new perspective on each other through this experience… I just hope they won't end up rivals for the same girl. We're not going there, right?
Based on the teaser, the tone seems light and goofy and Shin Ha-kyun looks like he's having a great time with the comedy, so I hope it brings the laughs. Mr. Back follows My Spring Days on Wednesdays and Thursdays and premieres November 5.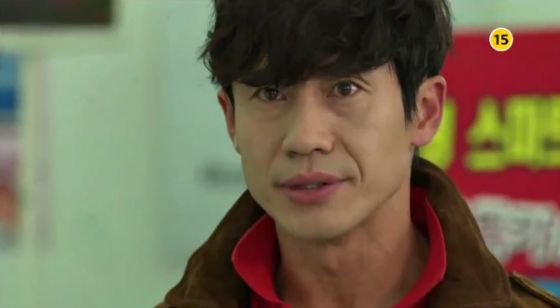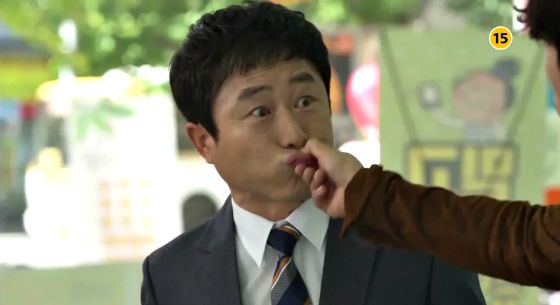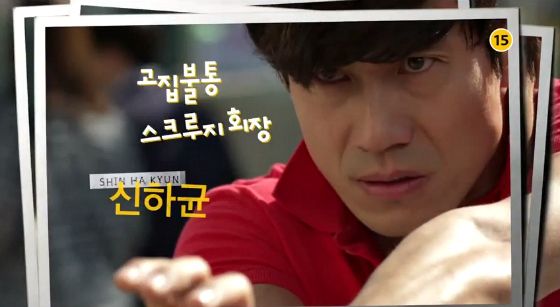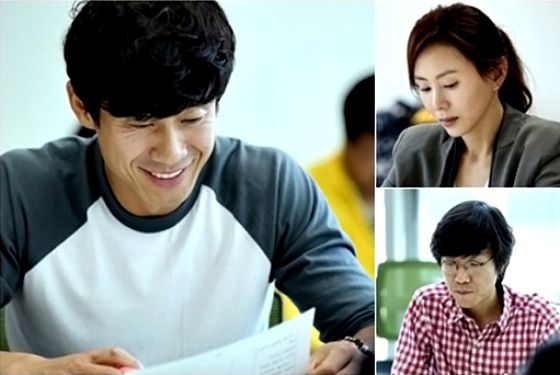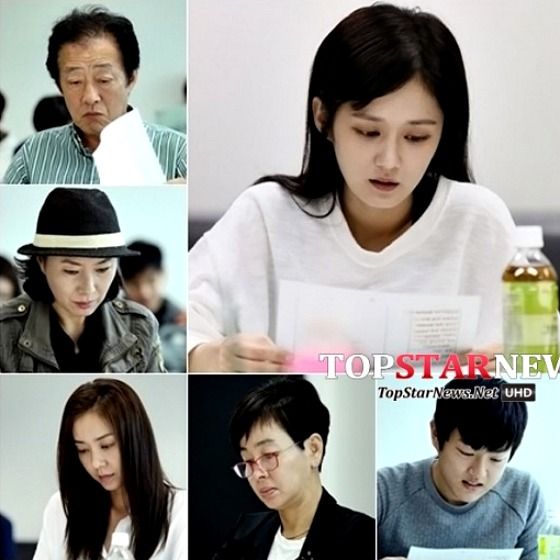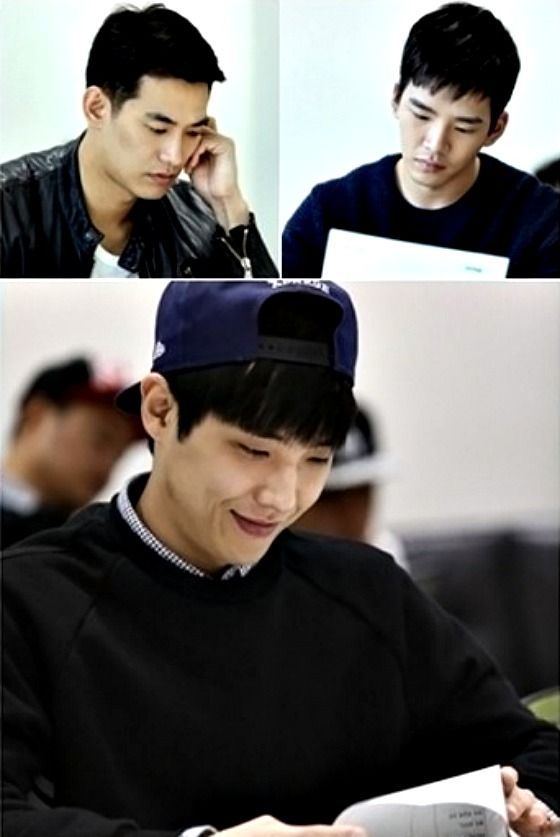 Via My Daily
RELATED POSTS
Tags: Jang Nara, Lee Joon, Mr. Back, Shin Ha-kyun