[Drama-induced Shopping] Finding my style through K-dramas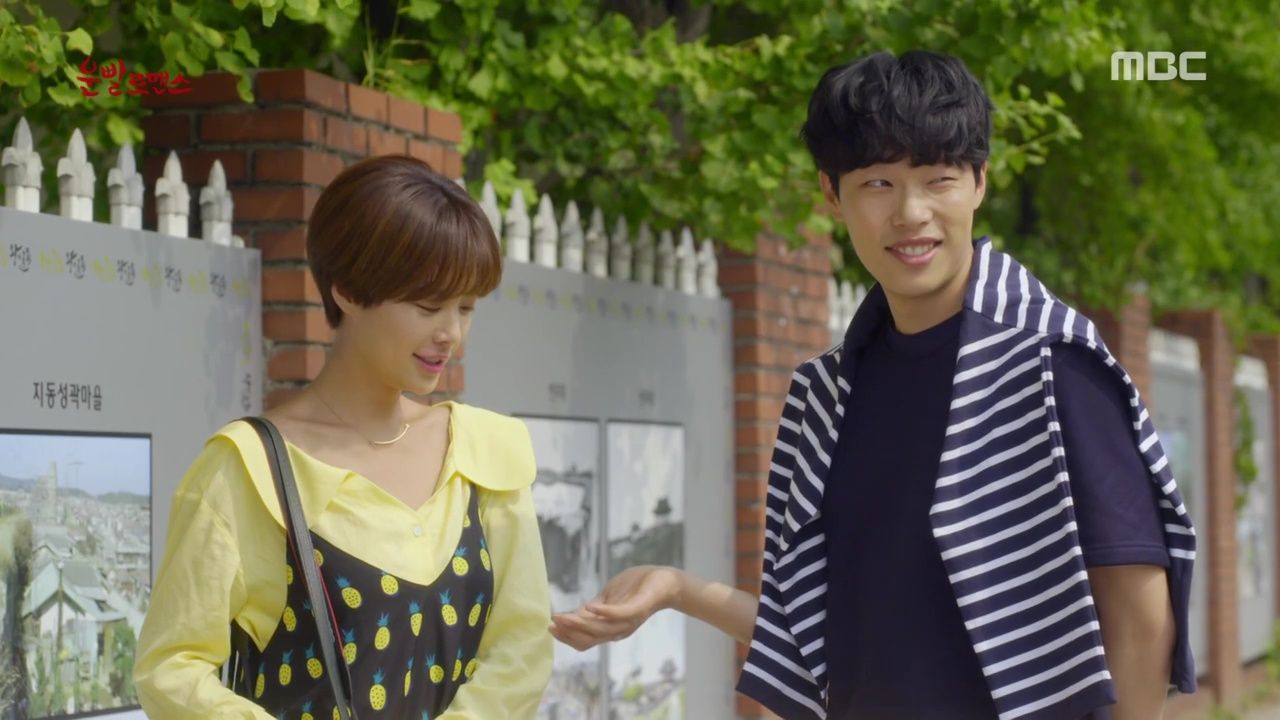 Lucky Romance
Watching dramas started as a solitary experience for me. I liked keeping the things that made me happy to myself — I've always been that kind of person. In the last year or so, however, I've become a little better at sharing. When I watched shows at the breakfast table, I would often catch my ever-curious mum peering at the subtitles over my shoulder. Legend of the Blue Sea was her gateway drama; she refused to let me watch without her.
Afterwards we binged I Hear Your Voice (can I just say how much I think Hye-sung rocked those shirts and dresses, because she looked amazing in fuchsia?) and Strongest Deliveryman; after all, she's my favorite person in the world, and I couldn't let her watch anything mediocre!

20th Century Boy and Girl
It must have been around November last year when she tuned in to an episode of 20th Century Boy and Girl with me. I've never been particularly aware of fashion, but Mum immediately spotted Jin-jin's (Han Ye-seul) fluffy pink hooded jacket and fell in love with it. When we turned off the episode, we started shopping for something similar — and found something interesting instead.
Despite having been looking for something for my mum, what we found was perfect for my oldest sister. Her style is best described as bold, colorful, and flamboyant. She loves clothes to the extent that her wardrobe is practically overflowing. Anyhow, the coat we found was camo print with a shocking pink fringe. We really dithered on whether or not to buy it, but with Christmas around the corner it was all too well-timed!
We teased her for weeks, telling her how much she was going to love her present. Long story short, she did. Now she refuses to wear her old coat and says it's boring! It's a shame we couldn't find something closer to the original, but I haven't given up hope just yet.
(Also, my sister and I watched Hwayugi together, and I can tell she's so jealous of all the clothes in that drama. I don't know who that stylist was, but they deserve an award.)

20th Century Boy and Girl
Thinking about it, that isn't the only way Jin-jin's fashion sense has affected me. After seeing the pretty hoodie dress she wore once, I was dying for something similar and settled for something close enough, because I couldn't find anything that suited my exact requirements. My quest for an exact replica is hardly over, though.
If you asked me what my perfect wardrobe was, it would be a cross between Park Shin-hye in You've Fallen For Me, Kim Go-eun in Cheese in the Trap, with just a sneaky hint of the crazy boho stuff Hwang Jung-eum wore in Lucky Romance. Thankfully in dramaland, inspiration is all around.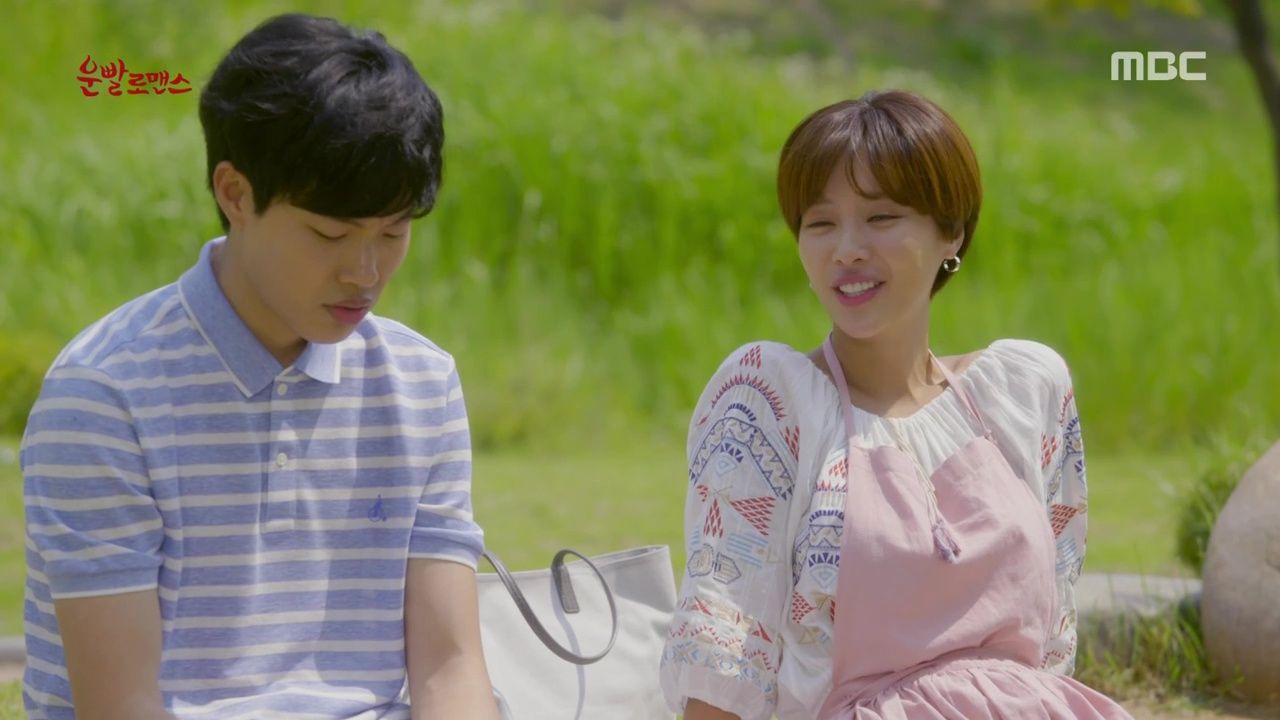 RELATED POSTS
Tags: Theme of the Month