[Hey, that's me] In defense of…?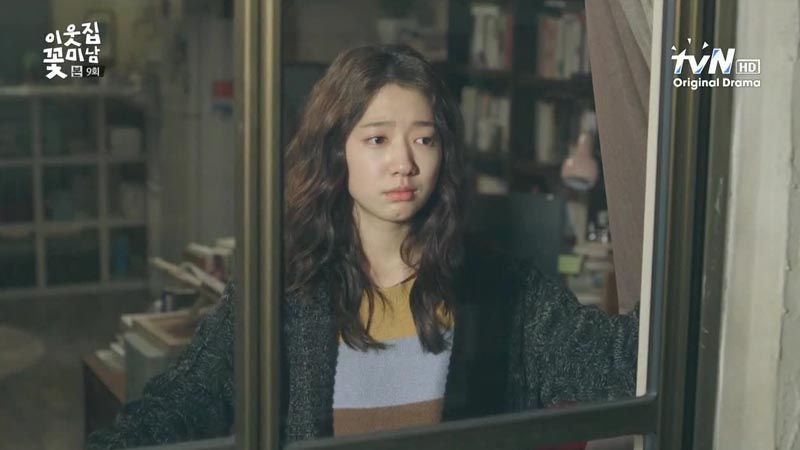 Flower Boy Next Door
Notice those three dots in the title? There's a simple reason for them. They're there because I'm not sure the best term to use for the K-drama character I identify with most. The Candy, the Cinderella; the long-suffering, self-sacrificing, constantly taken advantage of female lead who can never leave whatever situation is hurting her yet always gets her happily ever after in the end. She's not a popular character anymore. She might be the most despised among drama viewers today, so I realize I'm in the minority when I say she has a more diverse spectrum then she gets credit for.
For example, Chae-kyung (Goong) and Mi-young (Fated To Love You) are vastly different, yet both fall squarely under this character type. Dok-mi (Flower Boy Next Door) has all the hallmarks, but she's also a victim of childhood trauma providing a realistic explanation for why she is who she is. Kang Mi-Rae (My ID Is Gangnam Beauty), a recent re-iteration, has insecurity so deep she drastically changes her appearance in an effort to alleviate it. Even Lee Ji-an (My Ajusshi) could feasibly fit having spent her life being pushed around and not always attempting to stop it.
But I'm not writing this to convince you that this particular flavor of female lead is more well-rounded than you think or that terms such as Candy or Cinderella are too narrow to describe her.
I'm here to tell you why I relate to these women so damn much.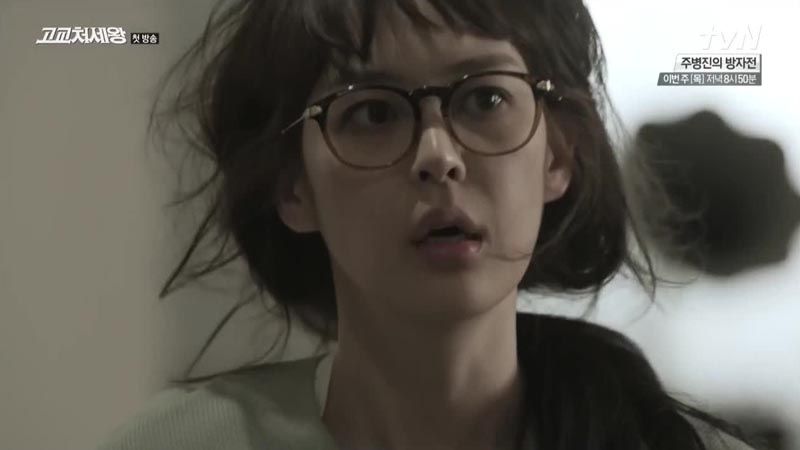 High School King of Savvy
You see, I am awkward, insecure, and self-loathing. Hopeless at relationships but desperate to succeed at them; intensely naïve and innocent in a way I wish I could be proud of but am embarrassed by; head in the clouds building fantasies, putting unfair expectations on others, and ending up hurt and disappointed; easily taken advantage of and manipulated and way too nice for my own good sometimes; terrified of people figuring out who I am and leaving because they don't like what they see.
I'm the Candy before the happy ending, the Cinderella before the Prince Charming. So when I watch these characters on screen, I can't help but feel an affinity to them.
I watched as Jang Geu-rae (Misaeng), who could be considered the male version of this character type, suffered injustice after injustice and experienced deep, deep lows, constantly attempting to rebuild his hope and sense of self and his ability to believe things could be different, and I thought of every relationship, every dream, every attempt to pull myself up from the floor and turn these ashes into sunflowers only for someone to rip them from my hands and force me to start again, and god, do I get it.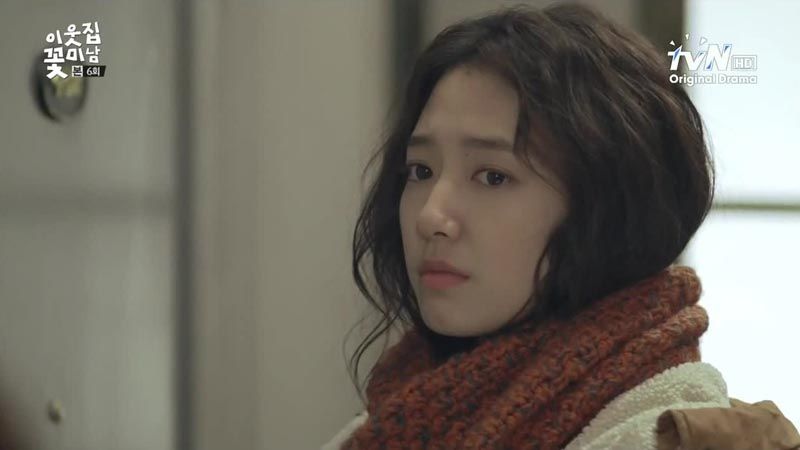 Flower Boy Next Door
I found myself in a similar predicament this year to Dok-mi. Stuck in my apartment day after day, month after month, applying for jobs and waiting for offers and having no luck; entertaining thoughts of giving up and never leaving my apartment again and finding those thoughts so comforting I developed agoraphobia; simultaneously becoming frantic and anxious and terrified of never leaving my apartment again because the thought of the thought of never leaving being comforting was decidedly not comforting at all; ultimately having to alternate between my apartment and my parents' house as it was the only place I felt safe and not hyped up on anxiety and existential dread. I hadn't understood before what could drive someone to becoming a hermit, but I get it now.
Beanie Amilia did a lovely write up on Mi-young from the Korean version of Fated To Love You, but it was Xin Yi from the original who consistently brought me to heavy sobs. This awkward girl who didn't know how to say no because she didn't want to upset others and couldn't verbalize her feelings and just wanted to be helpful and liked, I understood. She didn't want to be a post-it note, but she couldn't help it, and neither can I. During one of my recent jobs, I found myself the target of one of the managers who on three separate occasions lashed out at me inappropriately and I did nothing but let it happen, because I don't have the skills or confidence to say no. I wish I could say that sort of thing is unusual for me, but it's pretty par for the course, and I've all but given up trying to change it.
And while I've never had plastic surgery, I understood how Mi-rae would see it as her only option, how it feels to hate your skin so deeply you would go to drastic measures to change it. I've changed my personality, my hairstyle, my laugh, tried to change so many other things and guess what. None of it works. When you hate yourself, you hate yourself, and changing your clothes doesn't make it go away. When Mi-rae came to the realization that her appearance was never the problem but the way she thought and spoke about herself and others and that confidence and contentment lie much deeper than your skin was, I felt that, because I know that's my problem too.

My ID Is Gangnam Beauty
Of course, at a certain point in all of these stories, a switch happens. They get the guy, become successful in their career, find contentment and confidence, usually all three, and I can't relate anymore, because there's been no switch in my life. But before that moment, before that moment that I wait for more in these stories than any other, they are my inner and outer world come to life.
On some level, it's pompous to compare myself to these characters, a self-indulgent act of victimhood. My life has often sucked, but I've chosen to be bitter about it. It's also a sort of self-flagellation, living vicariously through these characters instead of living my own life. But I'm desperate. Like others are sick of seeing these characters on screen, I'm sick of seeing this person in the mirror. Watching these characters is like catching a glimpse of myself and feeling known and understood and like there's hope. If this alternate universe version of me can make it, then maybe I can too.
So in defense of…me, I'm gonna keep my mousy, insecure, awkward, self-loathing heroines. I'm still waiting for the switch, and maybe if I watch carefully, I'll finally see it.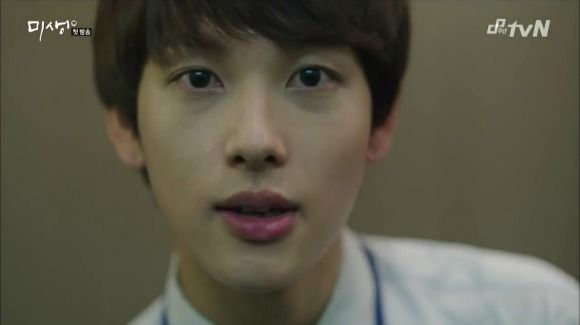 Misaeng

RELATED POSTS
Tags: Theme of the Month