Oh Ji-ho as Chuno's tortured slave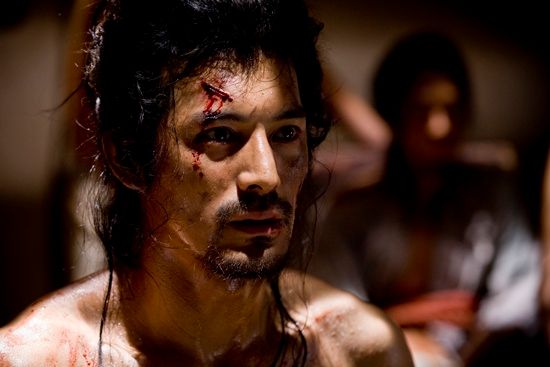 The first image released of KBS's upcoming drama Chuno [aka Pursuing Slaves, 추노] featured Jang Hyuk. These latest images showcase the drama's other lead actor, Oh Ji-ho, playing a wrongly accused man who is made into a slave.
The drama began filming earlier this month on August 13 and has recently confirmed that Lee Da-hae will fill out the love triangle with Oh and Jang as the female lead.
Oh's character is a highly accomplished general in the military who is falsely charged with wrongdoing and tortured. Subsequently, he ends up assigned as a slave serving a government bureau. After he runs away, he is pursued by Jang Hyuk's character, a high-ranking nobleman, all over the country.
In preparation for this role, Oh Ji-ho has been intensely training in the martial arts, reducing his body fat percentage to incredibly low levels, and growing his beard. This is his first sageuk challenge, and also Lee Da-hae's. Chuno plans to premiere in October.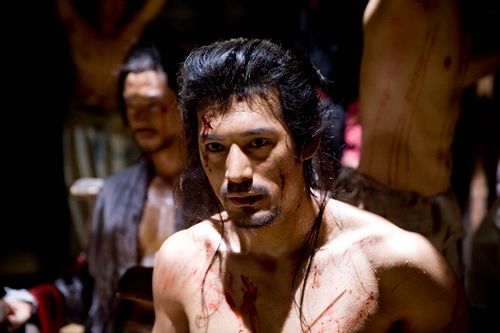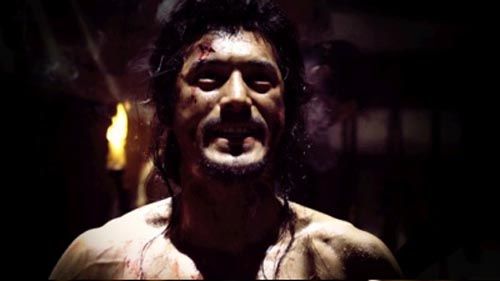 RELATED POSTS
Tags: Chuno, Jang Hyuk, Lee Da-hae, Oh Ji-ho