Blockbuster war epic My Way casts its two leads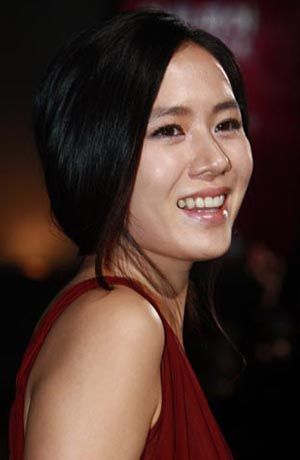 Looks like a busy year for Sohn Ye-jin, who is preparing for her upcoming drama series (Personal Taste) and has also announced her next film project: My Way [마이 웨이] starring Jang Dong-gun (in perhaps his last role acting as a single man, if upcoming wedding rumors prove to be accurate).
It also looks like a busy year for period war projects: My Way is set in World War II as a Korean man is conscripted into the Japanese army and follows him as he participates in the Normandy invasion. (Hence the film's other working title, D Day.) Sohn Ye-jin is the woman caught in a fateful love triangle between that Korean man (Jang) and a Japanese man.
This film is a reunion for Jang and director Kang Jae-kyu, who directed the blockbuster film Taegukgi six years ago, and therefore the project is already the source of a good amount of buzz. My Way will begin filming in early summer in Korea, Germany, and China.
Via OSEN
RELATED POSTS
Tags: Jang Dong-gun, Sohn Ye-jin