Kim Gab-soo cast as Cinderella's father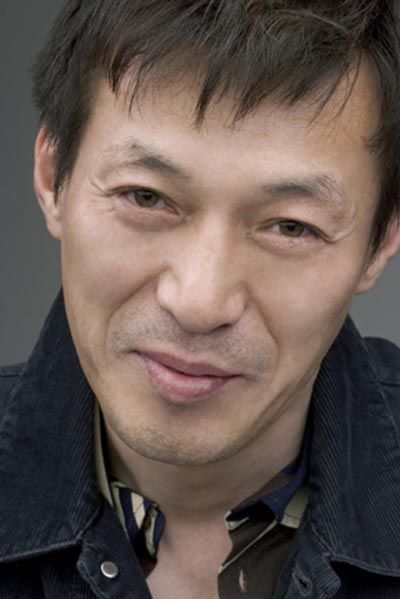 Everyone's favorite creepy dad/uncle/king/psycho killer Kim Gab-soo (Partner, Hon) is appearing in yet another high-profile drama, Cinderella's Sister. Woot woot!
In the drama, Kim Gab-soo will play the biological father to the drama's "Cinderella" figure (that would be Seo Woo as the kind, bullied sister) and stepfather to lead star Moon Geun-young. He's a self-made man who built a grand makgulli (rice wine) enterprise from the ground up. He still feels guilty about having paid more attention to his work in his earlier days than he did to his wife, who has since passed away, and therefore he vows not to remarry. However, he falls for the charms of Lee Mi-sook's character (and what great casting for the role of Cinderella's stepmom!) and remarries, and thus gains another daughter in Moon Geun-young.
This marks a reunion for Kim and Moon — they acted together seven years ago in the psychological thriller Tale of Two Sisters, when he played a sorrowful (but somewhat negligent) father who marries a younger, shrill "evil stepmom" type, much to the dismay of his two daughters (Moon and Im Soo-jung). In contrast to that role, in Cinderella's Sister he worries that his stepdaughter might be hurt by the family changes and takes particular care to look after her.
Kim Gab-soo married to Lee Mi-sook as the parents of Seo Woo and Moon Geun-young, who are courted by Chun Jung-myung and Taecyeon? Oh, BRING IT ON.
Via Osen
RELATED POSTS
Tags: Cinderella's Sister, Kim Gab-soo