Jung So-min's city chic transformation
Jung So-min, who just completed her first run as a leading lady in MBC's Playful Kiss, shows her sophisticated side in a modeling campaign for accessory label Hazzys. Jung looks chic and polished, very different from the cutesy and sometimes childlike Oh Ha-ni, but still manages to maintain her youthful charm.
It's actually much closer to the image of her Bad Guy character Mo-nae, who was a rich spoiled princess. She could have been a detestable character, but I loved that Jung kept her relatable and pitiable, especially in regards to her first foray into love.
I certainly hope the industry doesn't try to shoehorn the 21-year old actress into roles that she isn't ready for, age-wise, because I love her adorable earnest appeal. I would hate to see her openness and naivete stomped out by trying to capitalize on her star potential. She's too good to throw under the bus.
While Playful Kiss flew relatively under the radar, Jung So-min certainly didn't. She's a rare find, I think, because her acting chops are real, and not overdone. Her facial expressions are amazingly readable and never forced, and she can make me feel what she's feeling at every turn. I'm excited to see what's ahead for her.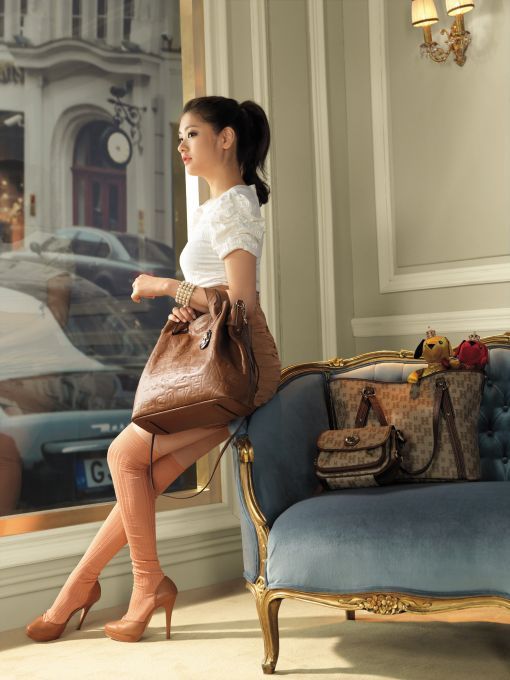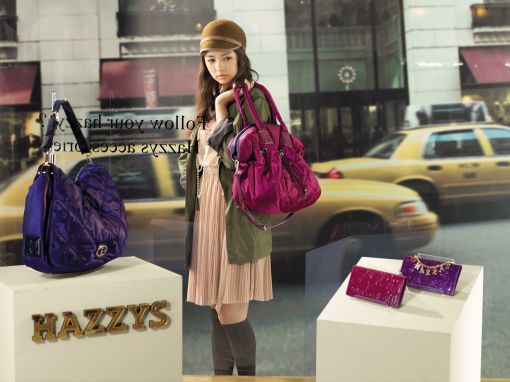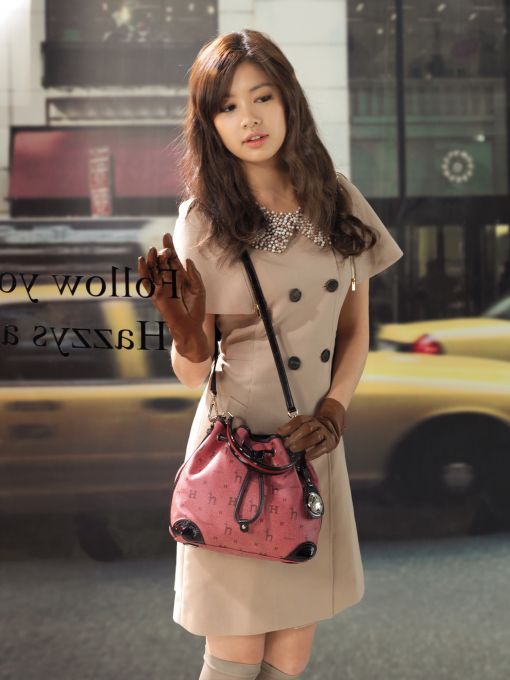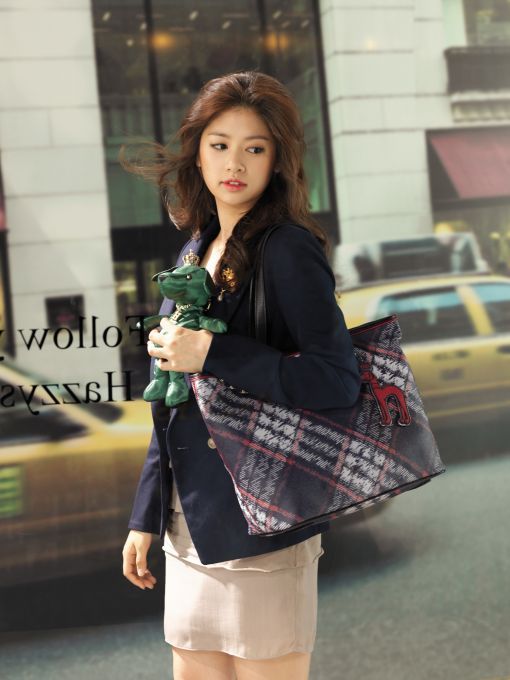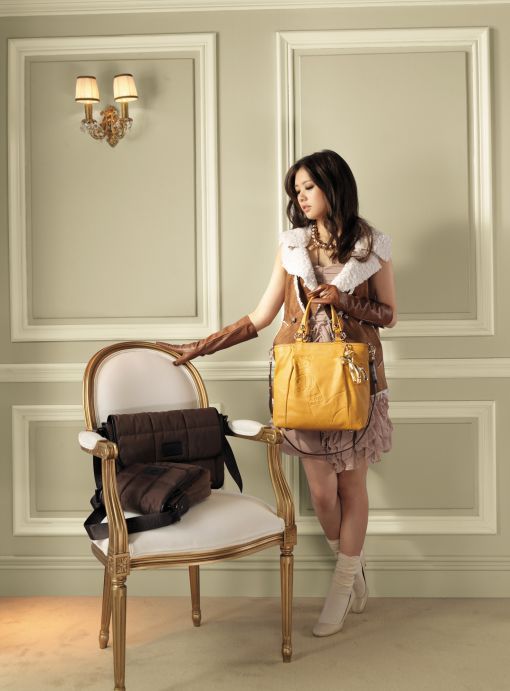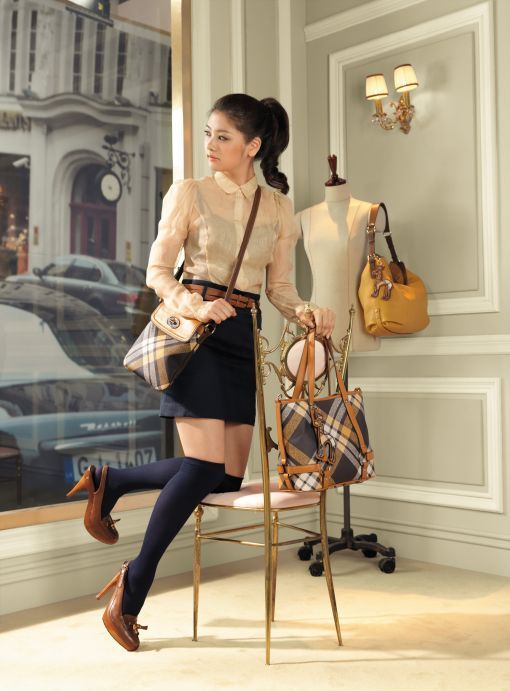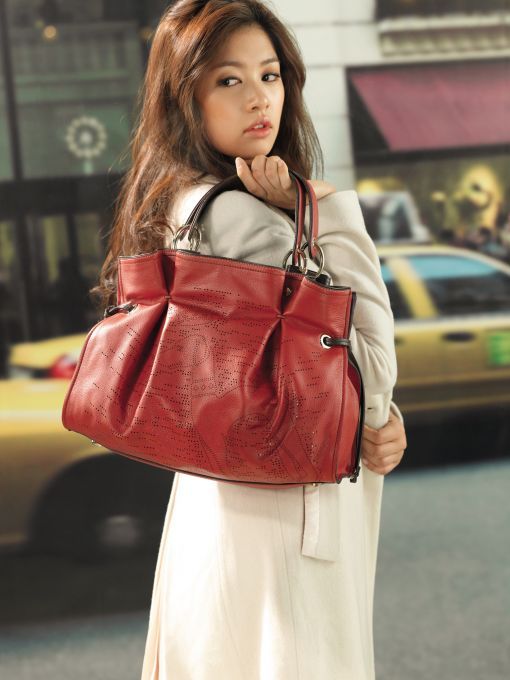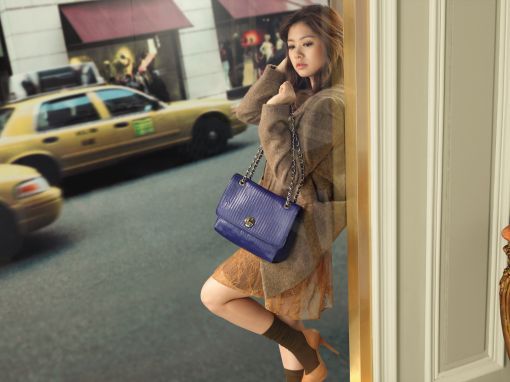 Via Asiae
RELATED POSTS
Tags: Jung So-min, photo shoots