My Princess's second leads cuddle up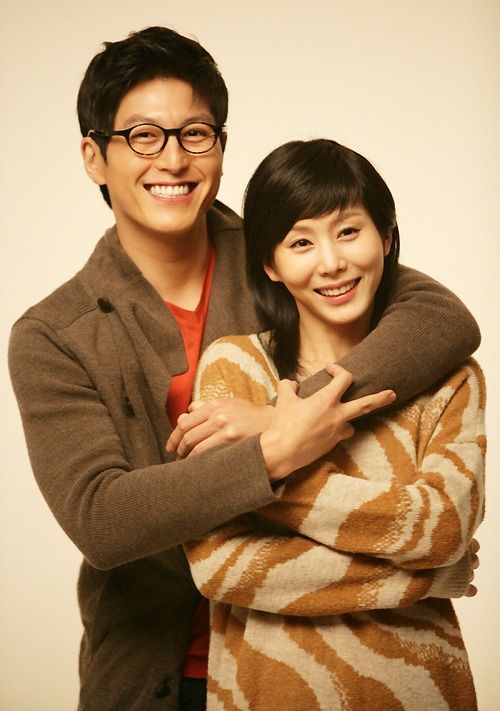 It looks like the second leads in upcoming drama My Princess are getting a sweet backstory of their own, that is before they become entangled in the inevitable love square that's about to unfold. Here's a look at Ryu Soo-young and Park Ye-jin as a happy couple, before Kim Tae-hee and Song Seung-heon become the objects of their affections.
Ryu Soo-young and Park Ye-jin have actually played lovers once before, in the 2005 drama Next, so this will be a reunion for them as a romantic pair. The photos are adorable, and I hope based on these that their coupledom will be an actual feature of the drama, and not just a convenient backstory.
Ryu Soo-young will be playing Nam Jung-woo, an archaeology professor who has a one-sided love for Kim Tae-hee's character. I'm assuming she's his student, and it's less weird if you consider that she's not the traditional barely legal student, as she's finishing her degree later in life. Park Ye-jin will be playing Oh Yoon-joo, whose father is the executive assistant to the president of Daehan Group (the company to which Song Seung-heon's character is heir, of course). She dated Jung-woo in college, but became ambitious, and decided to hitch her wagon to the thoroughbred. Things get complicated, of course, when her last relationship comes to bear on the new one.
We'll see how things shake out for them soon enough. My Princess premieres January 5.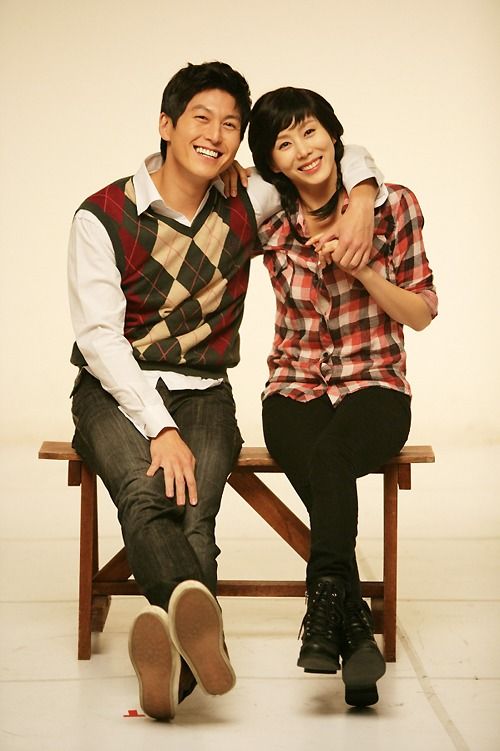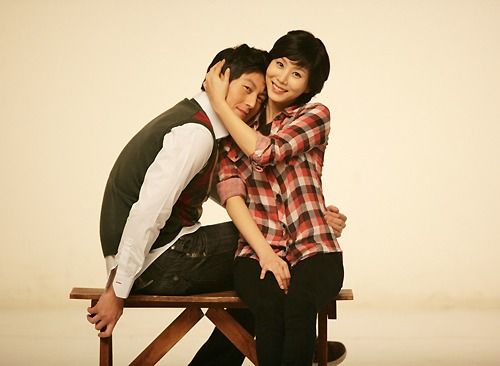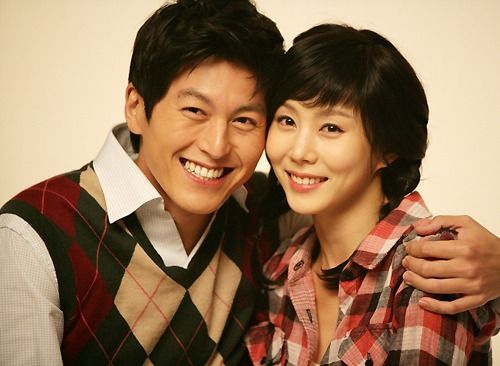 Via Newsen
RELATED POSTS
Tags: My Princess, Park Ye-jin, Ryu Soo-young