Kim Jae-won completes his military service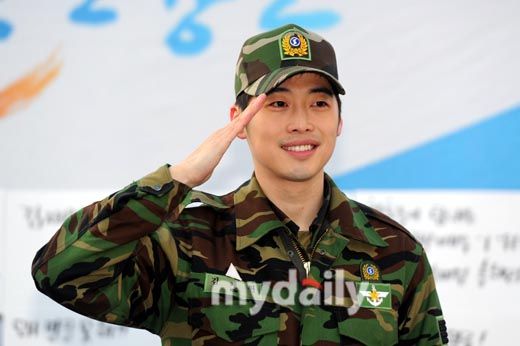 Always nice to see a celeb coming back from army duty, especially when so many are leaving to begin their service. Kim Jae-won, who turns 30 next month, was discharged on January 24 and greeted by a crowd of approximately 200 fans in Yongsan-gu, Seoul. Wow, has it been two years already?
I'm a bit annoyed that his moment was overshadowed with questions of Hyun Bin''s impending service (really, media? You have to make this about Hyun Bin? I know he's hot right now, but let's have some grace, here…), but Kim answered by saying, "At first, the thought of spending two years in the army seems daunting. But looking back, I think it was a fulfilling experience. Hyun Bin will be enlisting in cold weather, so I hope he'll stay healthy. I'll look forward to seeing him come back even stronger after his discharge."
Kim Jae-won debuted in the SBS sitcom Honey Honey and made his name known with dramas like Romance, My Love Patzzi, My Sister-in-Law is 19, and Hwang Jini. I'd say he's an actor with an amiable charm who, while not at the top of the list for dramatic chops, has done pretty well in friendly rom-com fare. I look forward to seeing what he takes on next, and wonder if he'll be among those actors (like Jang Hyuk) whose careers really blossom post-service.
Kim will be celebrating his return to civilian life with a fanmeeting planned for later in the day, and also has fanmeetings planned on February 19 and 20 in Osaka.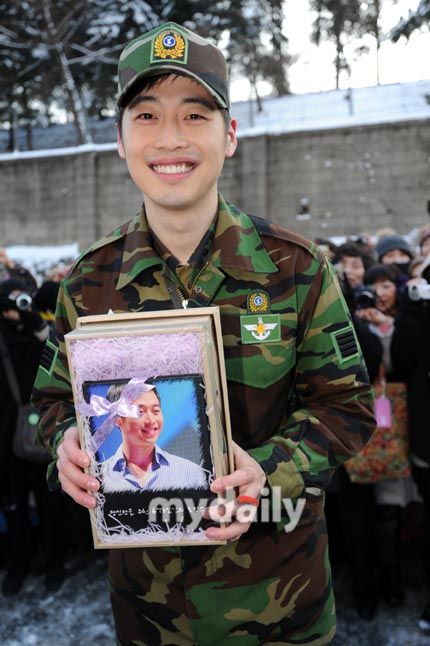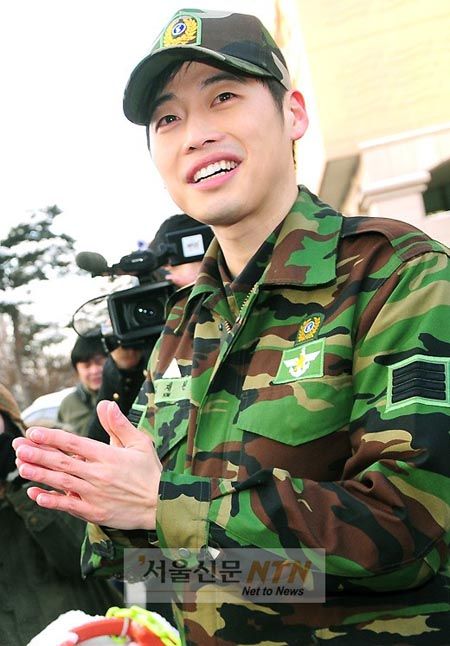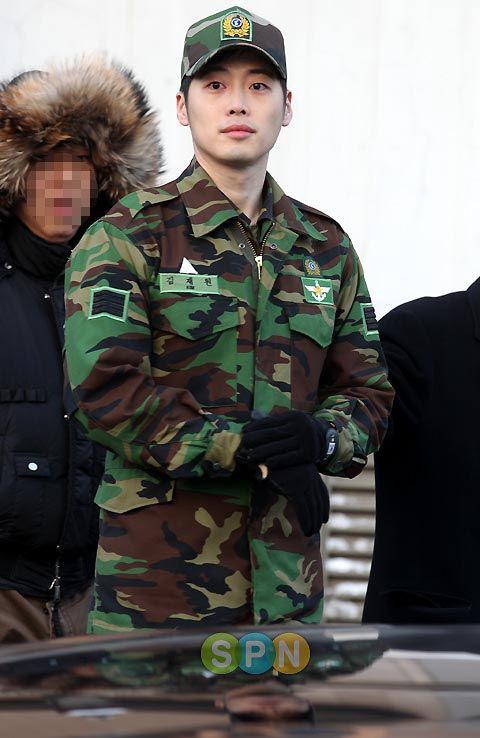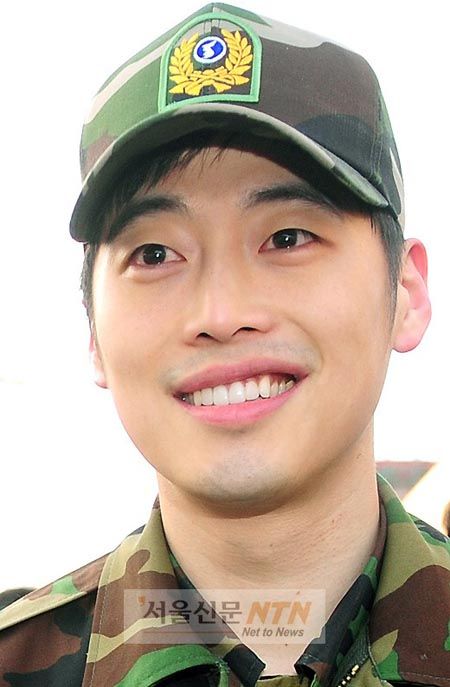 Via My Daily
RELATED POSTS
Tags: army duty, Kim Jae-won