Lee Seung-gi to re-team with Hong Sisters?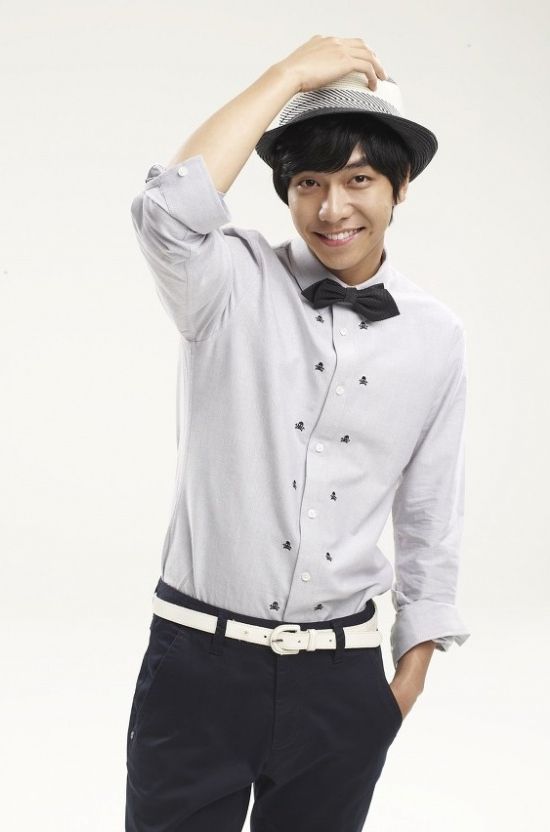 Oh HELLS YEAH. I knew Santa was on my side. Singer, actor, MC, Puppy Extraordinaire™ Lee Seung-gi (My Girlfriend Is a Gumiho, Brilliant Legacy) is in talks for a possible re-team with the Hong Sisters writing duo Hong Jung-eun and Hong Mi-ran (My Girlfriend Is a Gumiho, You're Beautiful) to star in their next drama. If this deal gets signed, I'm keeping Santa in whiskey till next Christmas.
The Hong Sisters' seventh drama (in seven years) is called The Discovery of Affection [애정의 발견], about a romance between a has-been actress and a rising actor. So, noona romance set in Chungmuro? The setup isn't original, but I'd put my money on them finding ways to spin parody gold out of it. I'm thinking the "discovery" in the title speaks to being discovered as an actor, and knowing the Hong Sisters' penchant for title-name puns, how much you wanna bet the heroine's name will be Eh-jung [애정=affection]?
Running the show will be PD Park Hong-kyun (Queen Seon-deok), and the drama is slated for MBC's summer lineup, to premiere in late June / early July. There's already buzz about the "Dream Team" of PD Park + Hong Sisters + Lee Seung-gi, and you can probably guess that I'm all in if these stars align.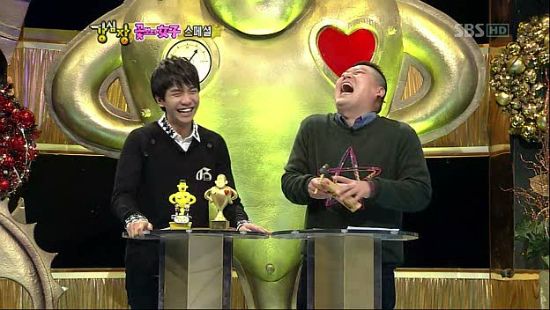 Lee Seung-gi has been all over the news lately, with rumors of activities in Japan, which would lead to leaving his weekly variety shows, 1 Night 2 Days and Strong Heart. He's been confirmed to leave for Japan in April, to record and promote an album there, and then return in the summer for the drama. (Non-specifically a drama, although what other drama would you be returning for, hm?) There haven't been official statements from either show on his departure, but unless Seung-gi has found a way to defeat that pesky space-time continuum, I don't see how he could do all three.
Perhaps it'll be a temporary leave or a permanent one, but he has expressed in the past that he plans to stick with 1 Night 2 Days until he goes to the army. His springtime absence will be missed, but hopefully his return to dramaland will herald a return to varietyland as well. Selfishly, I'll miss seeing him on my tv twice a week, but it looks like he's got world-conquering to do, and I'm sure he'll be back to triple-duty in no time.
If not, we will have words, Universe.
RELATED POSTS
Tags: Hong sisters, Lee Seung-gi