Lee Soo-hyuk joins Vampire Idol
javabeans: We've got a new addition to Vampire Idol, which I've decided I'm just gonna call VampIdol.
girlfriday: Like an antidepressant? VAMpidol? Can cause sudden mood swings, sudden death and lack of humanity.
javabeans: More like VamPIdol. Cousin to Midol. But for those really killer days when you just feel undead.
girlfriday: Too many compound titles swimming around these days. SunCloudMoonbeams and such.
javabeans: Right? It was bad enough when it was moon escaping sunrainskyclouds, but now we've got one embracing starmoonhellfire? Talk about confusing.
girlfriday: I like that there's very little to differentiate between a sageuk or a hippie commune.
javabeans: Well, Lee Soo-hyuk will be playing another alien vampire idol. By the time VamPidol airs, you will have maybe already known as the songwriter dude from What's Up.
girlfriday: I'm pretty sure that dude is a vampire in real life.
javabeans: Also Kim Min-hee's ex-boyfriend. She went from Lee Jung-jae to him? I feel like a horrible shallow person for saying this, but still. Lee Jung-jae!
girlfriday: Well he's a tough act to follow any way you slice it.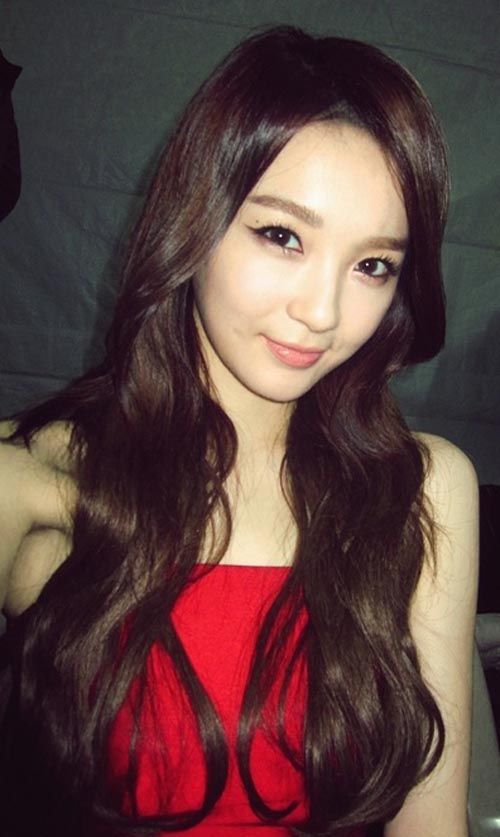 javabeans: Well he'll be moving on to Kang Min-kyung (from idol group Davichi), who's the road manager he romances. But does he love her for her, or for her healthy, gushing veins?
girlfriday: From the look of him, I'd go with veins. So if he's just one of the Vampidolmates, then who's the hero? Is Noh Min-woo still in this drama?
javabeans: I have no idea. The drama profile says yes, and there are no stories confirming his exit, but all the latest news articles conveniently leave out his name in the list of co-stars. Imma say he's out to do Full House 2.
girlfriday: Then that means it's open season on vampire princes.
javabeans: Too bad Heechul is in the army.
girlfriday: GAH. He would have been PERFECT!
javabeans: Does Lee Soo-hyuk have any fighting skills? Because he's apparently playing "the top warrior from the vampire star planet" which… um.. I don't know what that means. Biggest fangs?
girlfriday: Well he's certainly got the biggest sumthin'.
javabeans: Better to battle the zombies with.
Via Mk.co.kr
RELATED POSTS
Tags: cable programs, conversation post, Lee Soo-hyuk, Vampire Idol