The Traffickers sells organs, movie tickets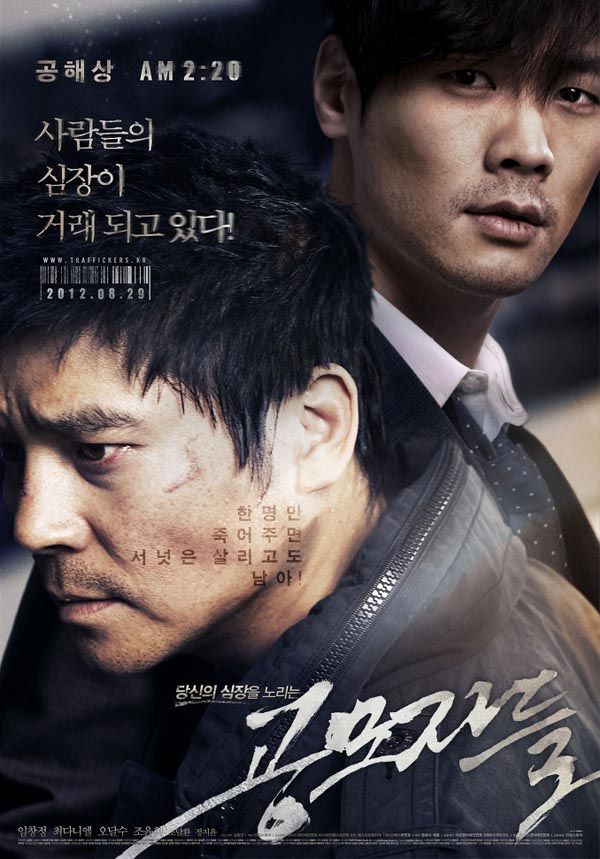 Out go the capers, in come the thrillers. This weekend at the box office was dominated by dark thrillers, with Daniel Choi and Lim Chang-jung's new organ-harvesting crime film The Traffickers taking top honors in its opening week, in what looks like a pretty suspenseful ride.
(Box office No. 2 went to My Neighbor, a horror-thriller in its second week, in which a young girl is murdered in an apartment building. The film unfolds in the ensuing days amid the build-up of suspicion and fear between the other residents, who all start suspecting each other, just as the true murderer locks eyes on his next target. It stars Kim Yun-jin, Kim Sae-ron, Chun Ho-jin, and Ma Dong-seok.)
By the latest totals, The Traffickers drew 560,540 viewers over its opening weekend to take first place at the box office. That's a far cry from The Thieves, for instance, which has by now racked up more than 12 million ticket sales and taken up second place in the all-time box office record, over The King and the Clown and just under The Host. But I'd say it's an accomplishment in any case, given that both The Traffickers and My Neighbor are 19+ films, which is like an NC-17 rating — and those are practically doomed from the moment they receive that designation, since you're cutting out a huge swath of the movie-going public.
The Traffickers is about a black-market organ-trafficking operation, run by Lim Chang-jung (Scout, Sex Is Zero), and the desperate husband (Daniel Choi, Ghost) out to find his missing wife from the passenger boat she disappeared from. Here's the trailer below:
Lim Chang-jung's smuggling ring operates out of a boat that runs between Korea and China, picking victims from its voyager pool.
The film has done a pretty good job with the promo and character posters below, which read (in order):
800 million won. I can make you a deal with your heart.
If you need money… call me. I'll take yours too. Black-market organ trafficker Young-kyu / Lim Chang-jung
My wife… and her boarding records… have all disappeared. Missing person's husband Sang-ho / Daniel Choi
I'll handle the job beautifully. In-transit surgeon Kyung-jae / Oh Dal-soo
The woman in the wheelchair? I saw her. The only witness Yuri / Jo Yoon-hee
I prepared you a real good one. Transporter Yoon-shik / Jo Dal-hwan
Please save me. Missing person Chae-hee / Jung Ji-yoon
I love these ticking-clock, isolated-location whodunnits, although this one definitely occupies the grisly end of the spectrum. It's like an urban legend and your worst travel nightmare had a baby. And then harvested its organs to sell.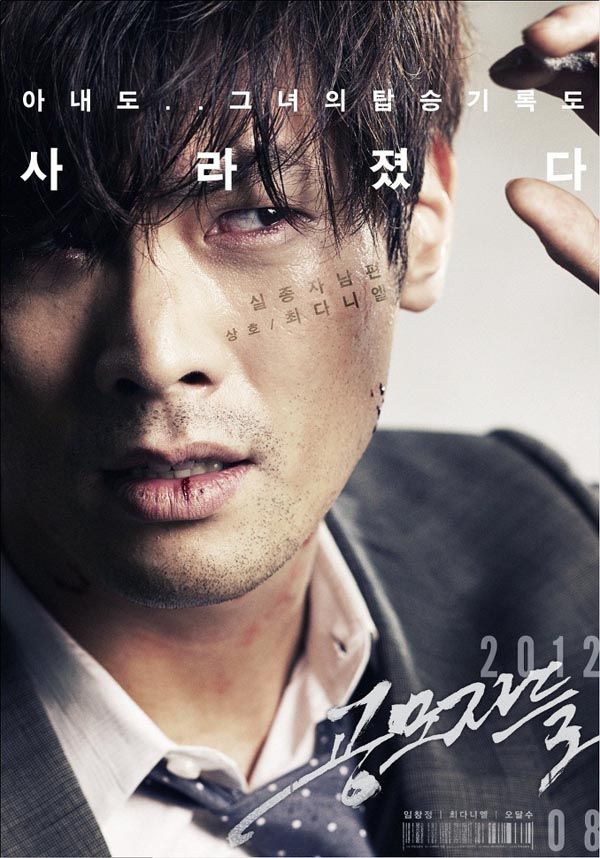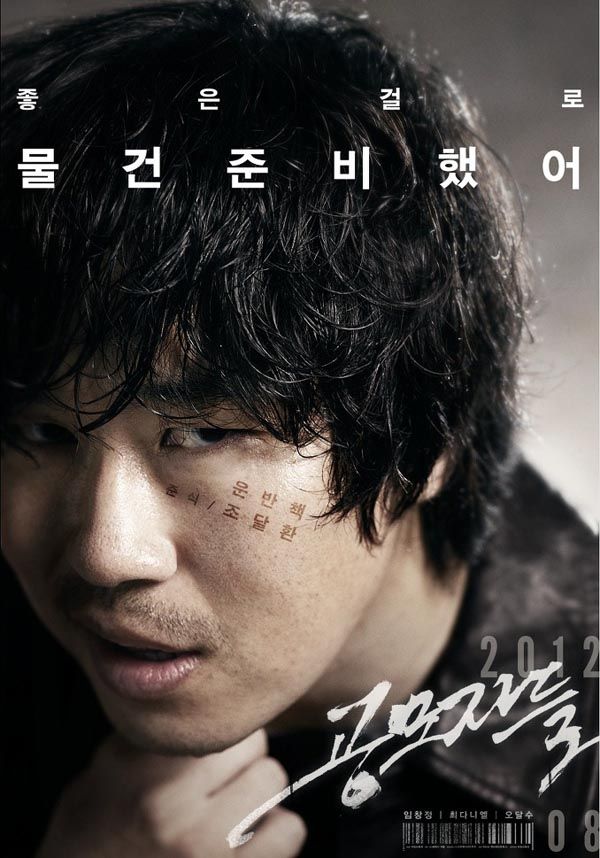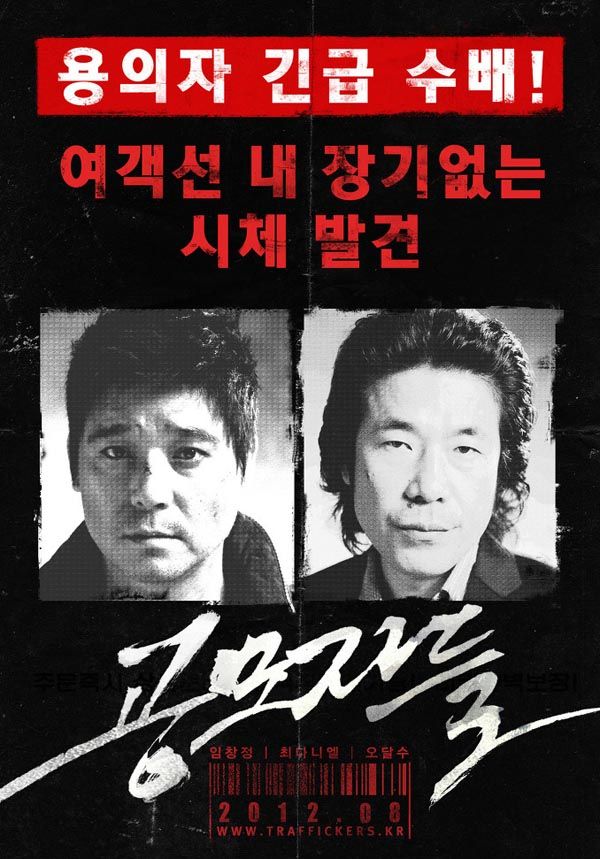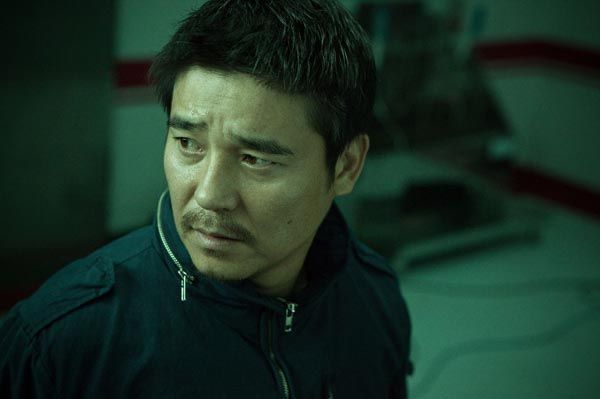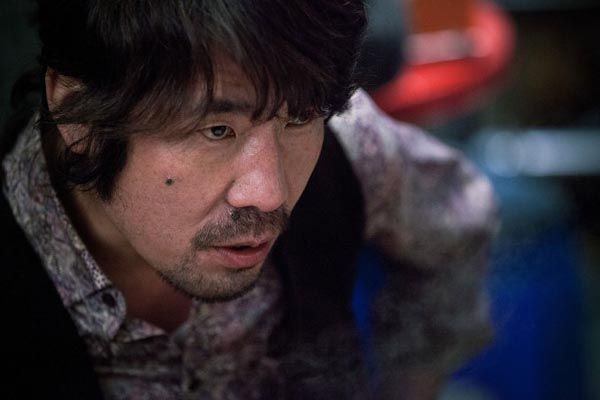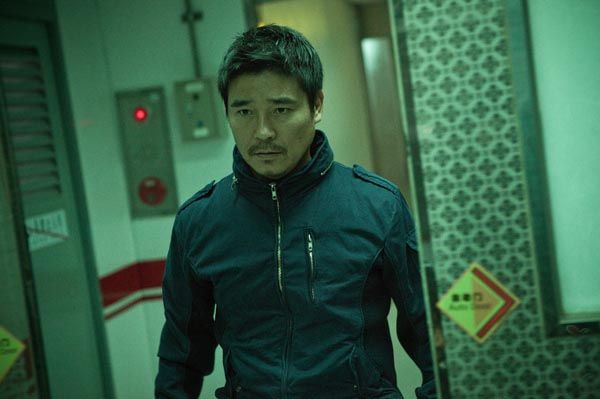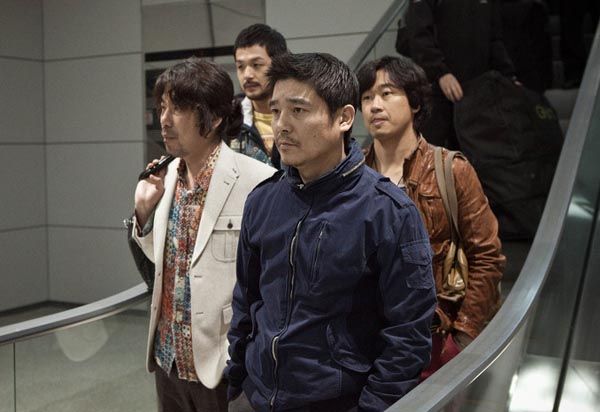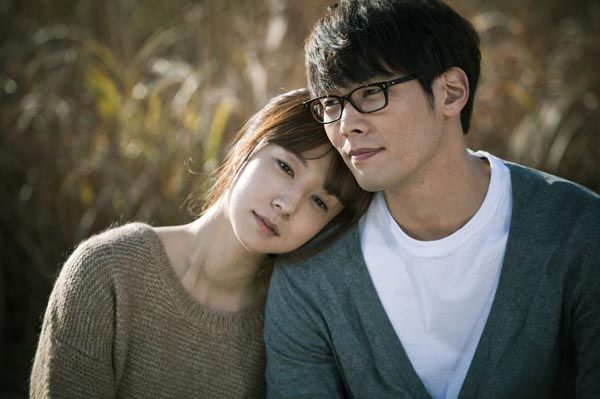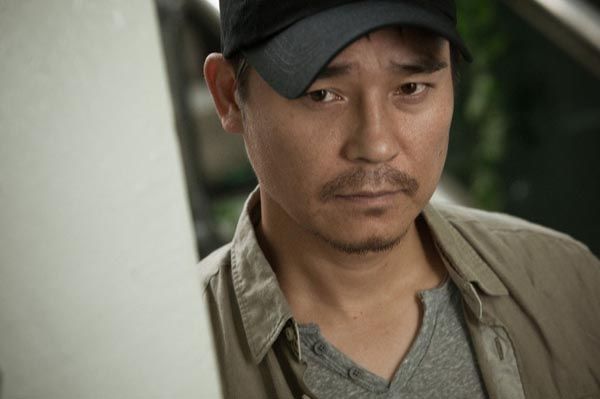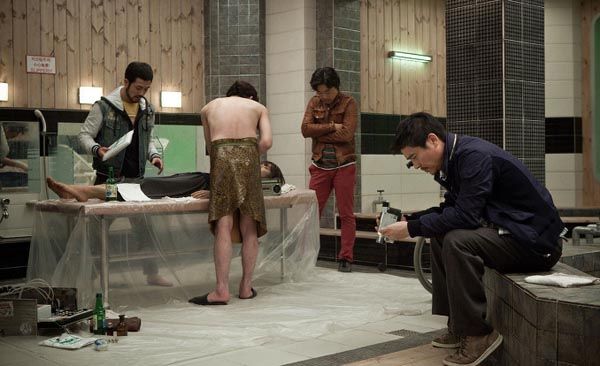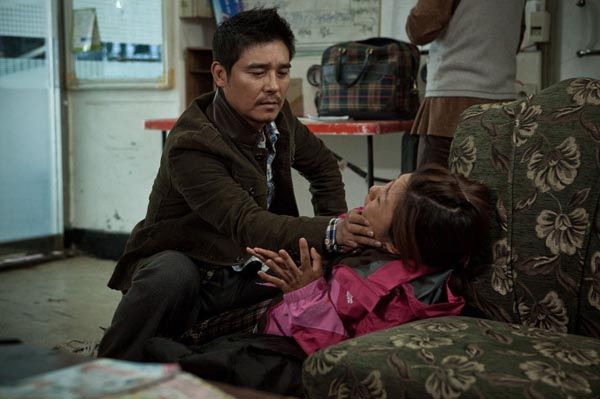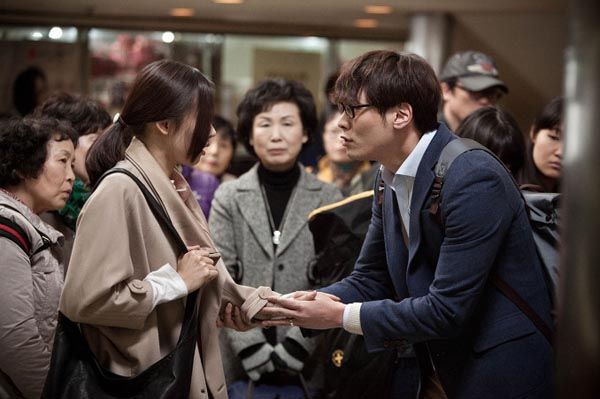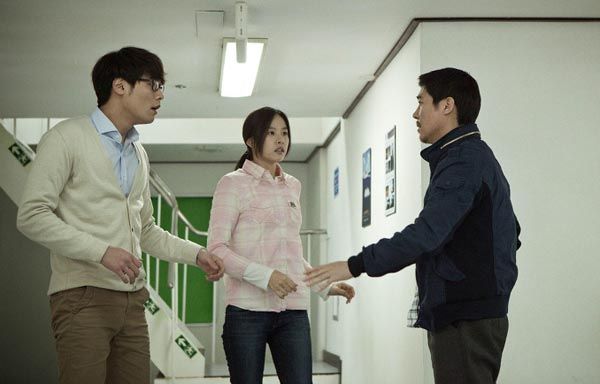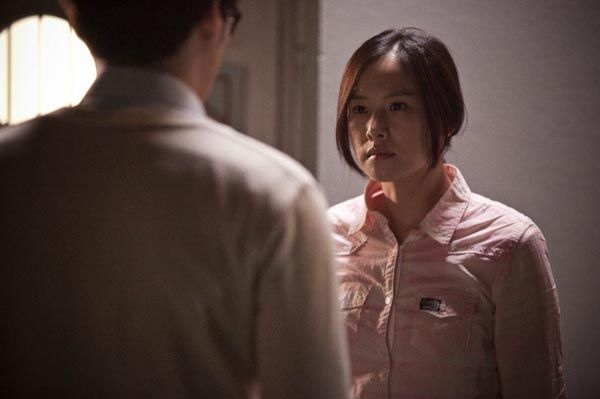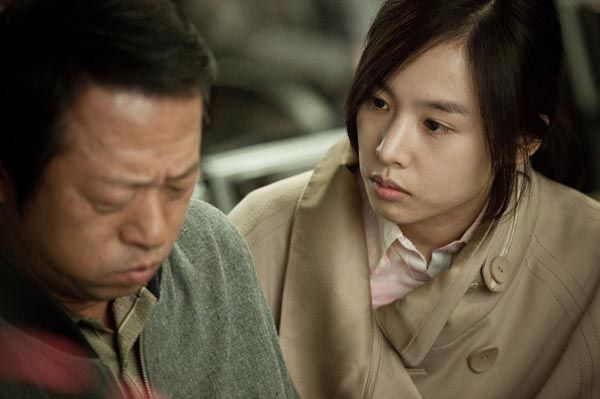 RELATED POSTS
Tags: box office, Daniel Choi, Jo Yoon-hee, Lim Chang-jung, Oh Dal-soo