More tears for I Miss You's leads
It'd be nice if they could just release these all at once, but then I suppose that defeats the purpose of a teaser being a tease. More poster stills are out for upcoming melodrama I Miss You, this time featuring leads Yoochun and Yoon Eun-hye and their respective turns at the Rainy Window of Pain. I guess if you've got a theme, you should use it. Again and again. And again.
It's a beautifully executed concept though, which makes me really excited about the potential look of the show. And on a shallow note, I have to say, I'm really looking forward to 20 episodes of Yoochun in normal hair. The mane o' shame is pretty much the last image stuck in my brain, and there's just no undoing that once it's in there.
So far the promotional material for this show isn't giving me much hope for the light and cheery aspects of the characters that were touted before, but I suppose we're not going to get any smiley shots for a conventional melodrama. It's a classic first-love-gone-wrong story: they meet and fall in love at fifteen, she carries a scar from a huge tragedy in her life, and he carries the guilt from being too young to protect her from it at the time.
We can only hope that a decade of brooding at their rainy windows will lead to a different result when they cross paths again as adults. Prepare your hankies, and extra points if you watch by a rainy window of your own.
The countdown begins: I Miss You premieres next Wednesday on MBC.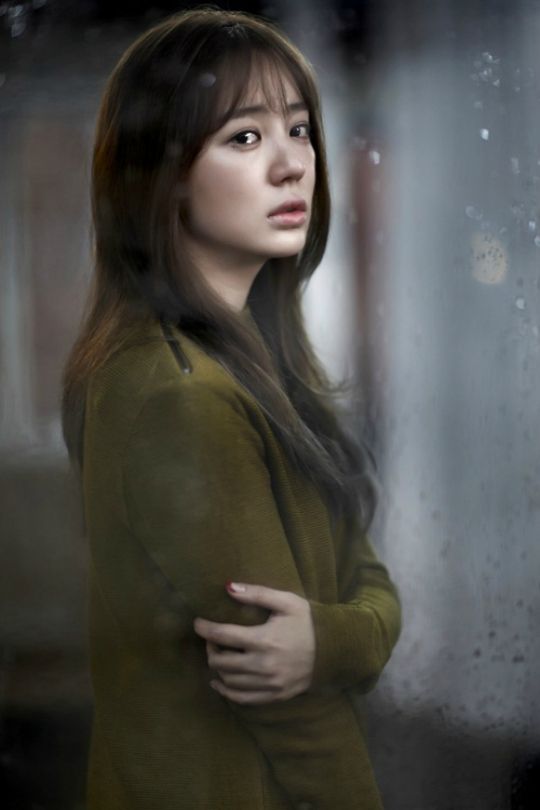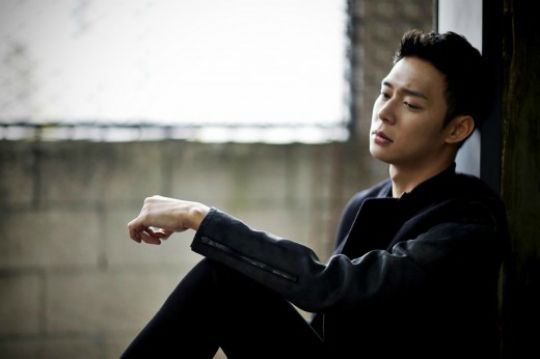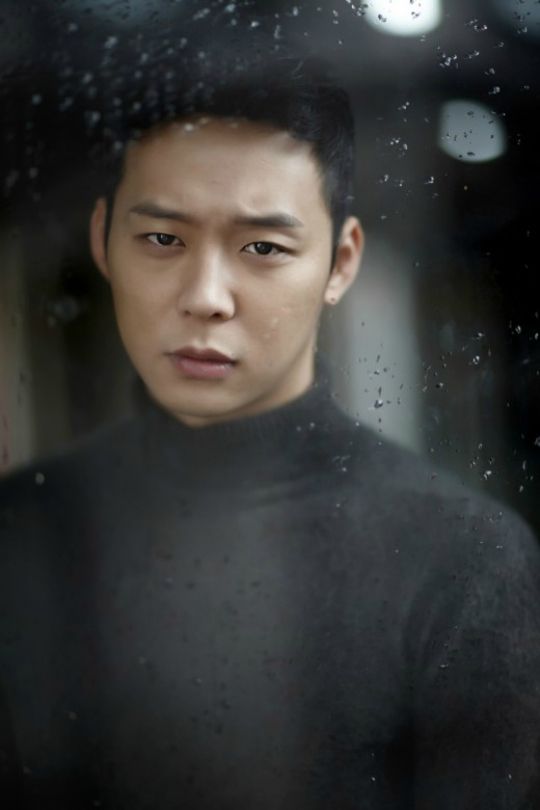 Via My Daily, Xsports News
RELATED POSTS
Tags: I Miss You, Micky Yoochun, Yoon Eun-hye