Yoo Seung-ho's poster shoot for I Miss You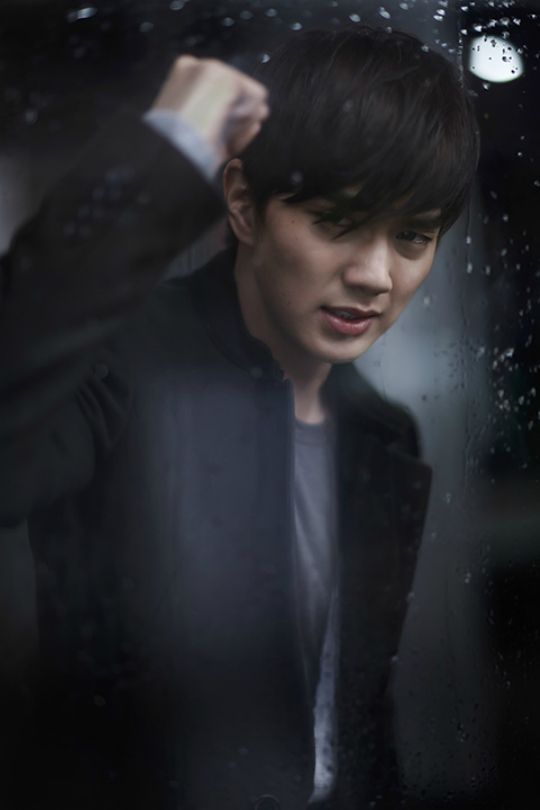 Well, it's settled. I already have second lead syndrome, and I'm doomed to cry a river while watching Yoo Seung-ho not get the girl in I Miss You. On the upside, at least it's a melodrama and EVERYONE will be crying? I know, it's a very small upside. Here's our first look at I Miss You's villain, half-brother to Yoochun and pining Other Guy to Yoon Eun-hye, in his poster shoot for the show.
How do we know he's evil, you ask? Why the cane, of course. I actually have no idea why he's got one, other than it makes him seem like an evil mastermind. All the great ones have canes, you know. Yoo Seung-ho will be playing Kang Hyung-joon, the hero's half-brother, who's got a dark side because he's hellbent on revenge for something that dates back to their parents' generation. Lemme guess… you guys share a crap father? I know, why's it always gotta be the dad? But statistically, the odds in dramaland are not in a papa's favor.
He'll be meddling in the first-love-reunited marathon game of hide-and-seek between Yoochun and Yoon Eun-hye, and even though I know he'll be evil and meddlesome, I'm powerless to stop the melting. How's a 19-year old have eyes that soulful anyway? It boggles the mind. While I had a blast watching him play a cheeky god in Arang and the Magistrate, I'm pretty excited for a dark and complex role for him. This production hasn't been without its hurdles, but I'm hoping for good things come next week.
I Miss You premieres Wednesday November 7 on MBC.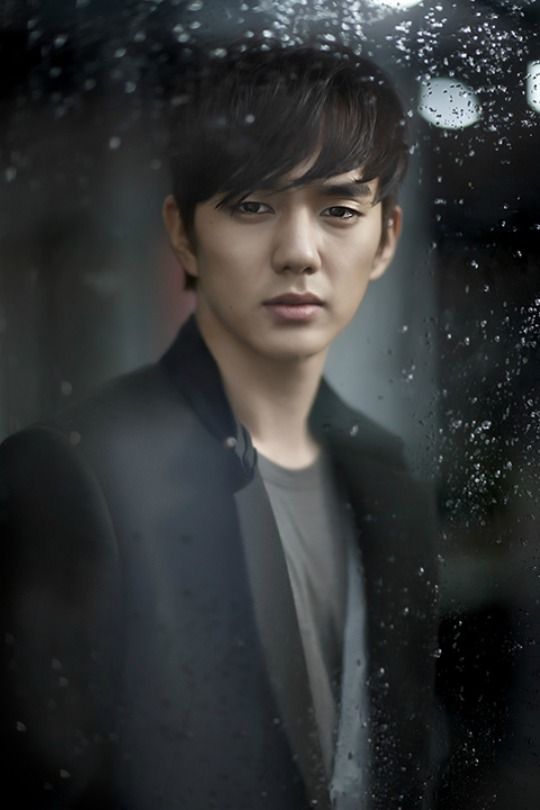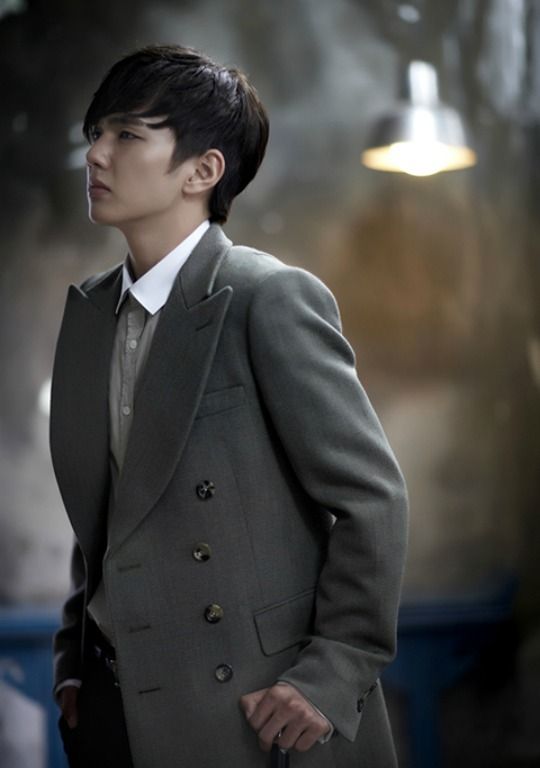 Via Hankook Ilbo
RELATED POSTS
Tags: I Miss You, Yoo Seung-ho