Kim Rae-won in My Little Hero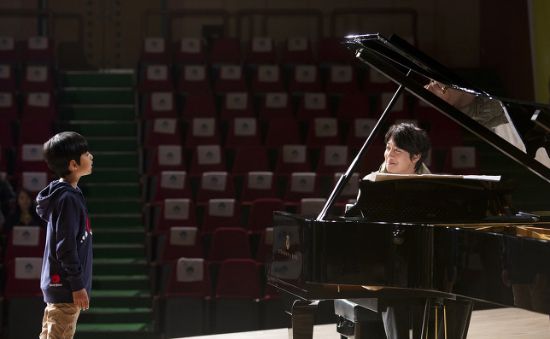 This movie has feel-good written all over it. I'm in. Kim Rae-won (Thousand Day Promise) stars in the new film My Little Hero, as a third-rate music director who's all but washed up, when he meets a young boy so talented it turns both their lives around. You just can't go wrong with an underdog story like this, can you? And well, if it's not up to snuff, I'll just re-watch Billy Elliot and call it a day.
It'll be Kim Rae-won's first movie since Insadong Scandal and army duty, and a great chance for us to see him at his best — warm, good-hearted — even if it's under a layer of loser. The little boy is newcomer Ji Dae-han, a bright young face who stood out in nationwide open auditions for the role.
Kim Rae-won's character will be an all-talk, no-action musical director who enters a reality audition program as a final means to get his career out of the gutter. It's a show that pairs a director with a child talent, and the selection process is blind. He gets partnered with a boy who doesn't have the looks, the training, or anything that would make him a star, and the two embark on the uphill battle to win, changing both their lives in the process. Cue inspirational music here.
Directing is newcomer Kim Sung-hoon, and the supporting cast includes Lee Sung-min (Golden Time) and Lee Kwang-soo (Nice Guy) for Team Underdog (complete with matching team shirts, aw). I love it — a little odd family band of musical brothers. What could be cuter?
My Little Hero hits theaters in January 2013.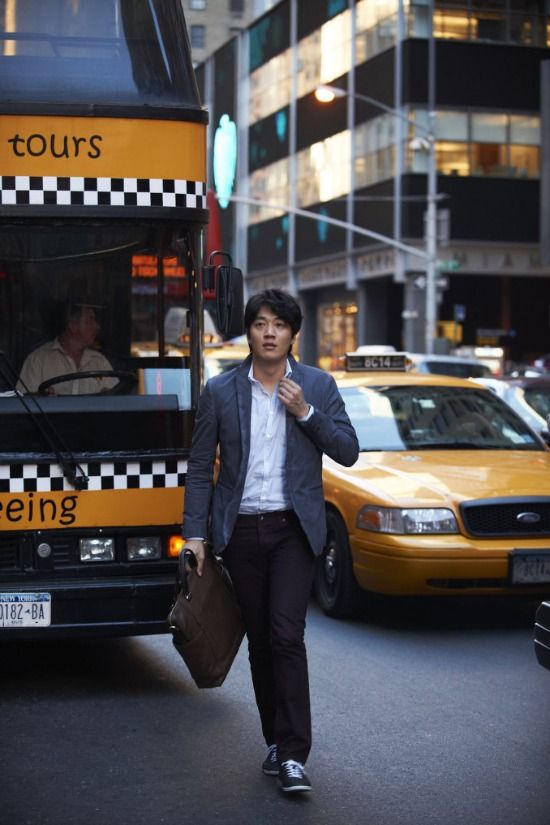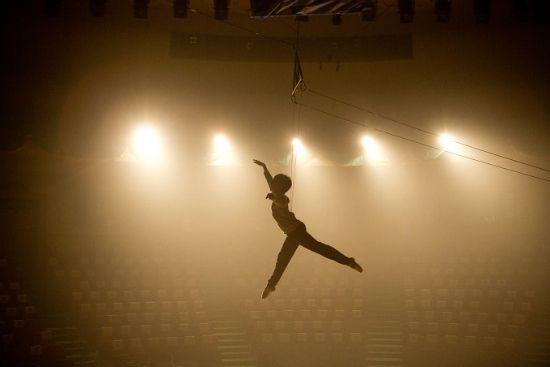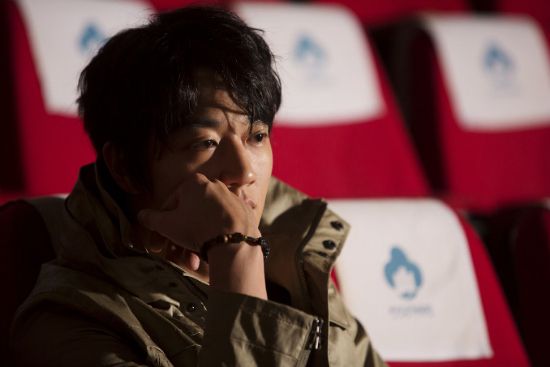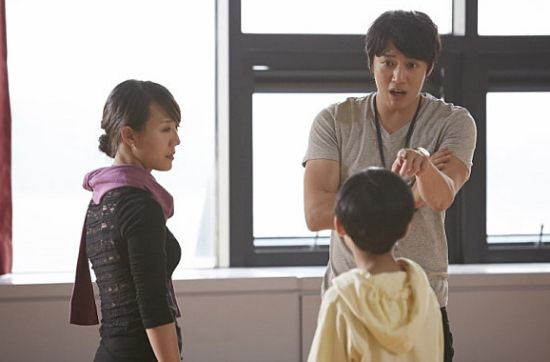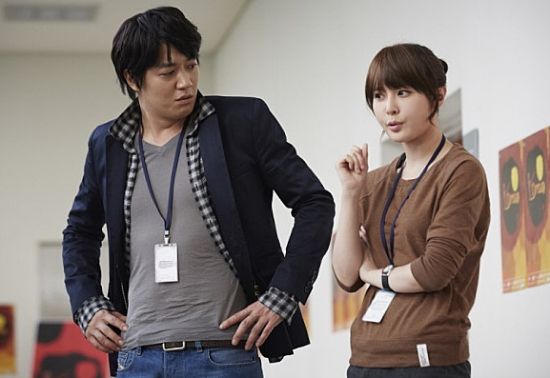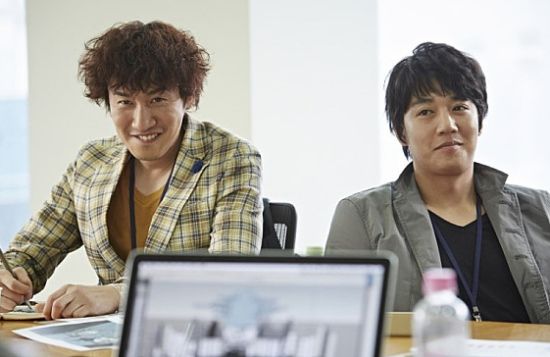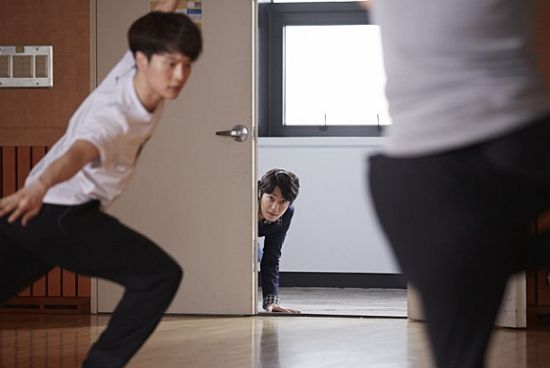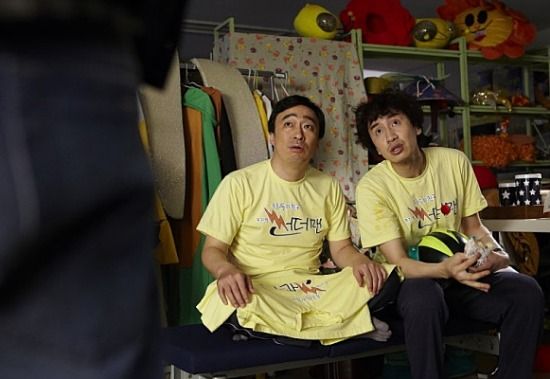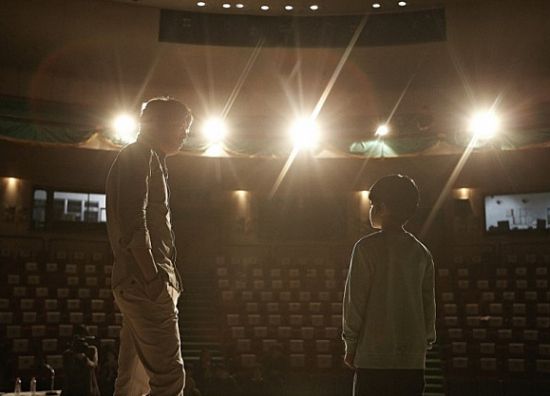 Via Osen
RELATED POSTS
Tags: Kim Rae-won, Lee Kwang-soo, Lee Sung-min