Trailer and stills for disaster movie Tower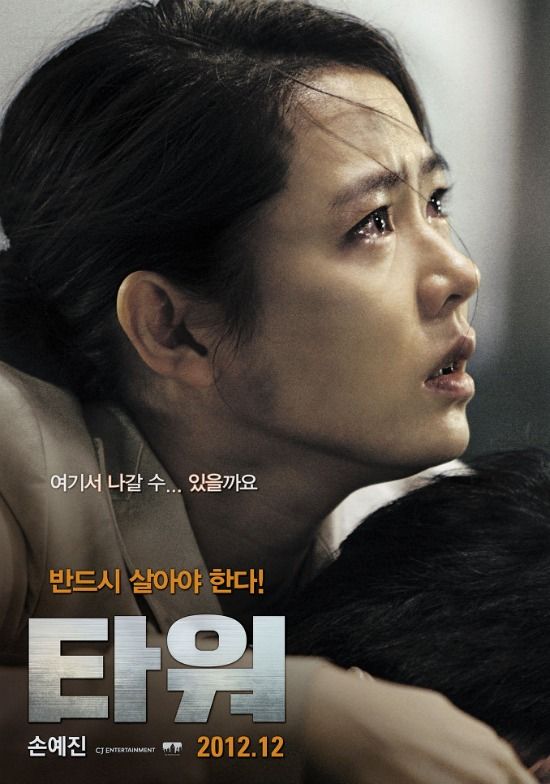 This movie's been in the works for a while; it's been promising a release for over a year, but the time has finally come for blockbuster disaster film Tower to hit theaters, in just a few weeks. It's the citizens-trapped-in-a-burning-skyscraper movie that promises big effects and heartwarming heroism… yunno, amidst the total panic and horror of people trapped in a burning building (and on Christmas Eve, no less).
It's the latest project from director Kim Ji-hoon of Sector 7 and May 18, though mostly people are just calling it another Haeundae. Not hard to see why — you've got your disaster, and you've got your Sol Kyung-gu, which pretty much makes it the fire disaster film to Haeundae's water disaster film. Every yin's gotta have a yang?
Sol Kyung-gu stars as a firefighter who's called to the scene to lead the rescue effort when the 108-story tower goes up in flames, while Sohn Ye-jin (Chilling Romance) and Kim Sang-kyung (White Christmas, May 18) play two employees in the building, who will be the emotional center for those trapped inside. Sohn Ye-jin runs a restaurant up on the top, while Kim Sang-kyung manages the building, and also happens to have a young daughter who's trapped up there. So while everyone is running down, he'll be going up to save her.
The trailer looks impressive, and well, with Sohn Ye-jin at the center of it, the teaser alone makes me want to cry. It'll hopefully be a better outing from PD Kim, whose monster-at-sea disaster film Sector 7 pretty much tanked. Tower looks like it has heart though, because it's less about the badassery and more about ordinary people and the moments of human connection in the face of disaster. Please just let some of the people survive, otherwise it's going to be one somber Christmas.
Tower premieres December 19.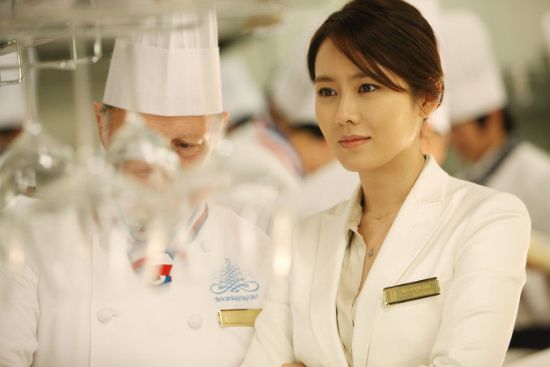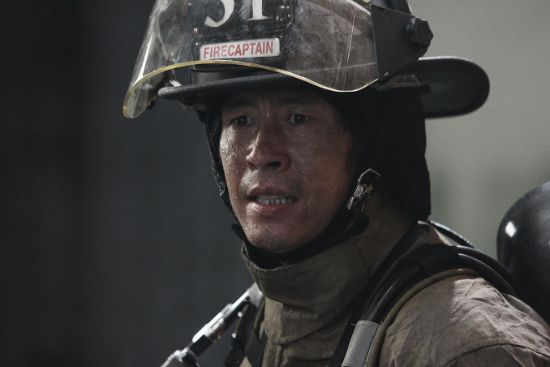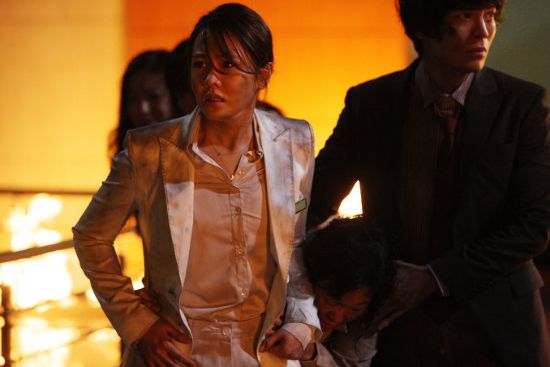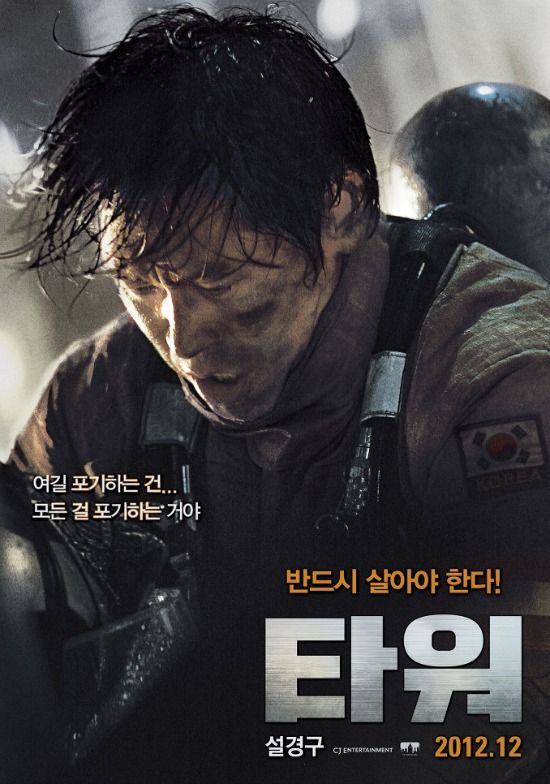 Via SBS E!
RELATED POSTS
Tags: Kim Sang-kyung, Sohn Ye-jin, Sol Kyung-gu