Shin Ha-kyun's chase movie Running Man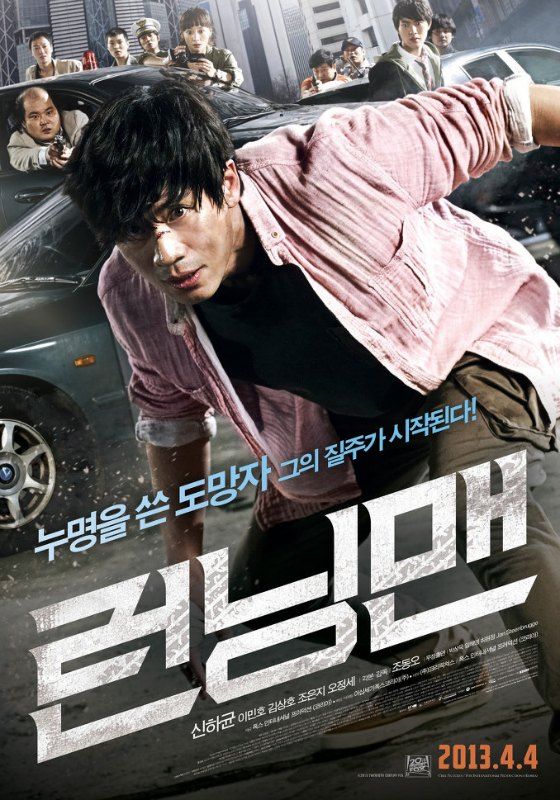 Here's a look at the upcoming chase thriller starring Shin Ha-kyun and Lee Min-ho (the younger one, from Rooftop Prince and Moon/Sun) titled, of all things, Running Man. I'd forgive the title not being something cooler like Man on the Run, but why on earth is it named after a hugely popular variety show? I hear Running Man and I want my weekly dose of Gary. Where be mah Gary?
The chase flick stars Shin Ha-kyun as a driver who specializes in speed — he'll charge you more than a cab ride, but he'll get you across town in record time. So like the Transporter but with better manners and a more above-board day job? He has a son (Lee Min-ho) who's only 18 years younger than him (whoopsie, teenage dad) and though their relationship is tense, Dad's sole dream in life is to buy a house for the two of them to live in. Aw.
Trouble starts when one day he's called to drop someone off, and the passenger turns out to be a bloody murder victim. It's a classic Wrong Man scenario, with him being caught redhanded by mistake, and getting chased all over the city as the prime suspect in this guy's killing, all the while being manipulated by the people behind the frame job. While on the run he sets out to clear his name so that he can salvage a relationship with his son.
The action/plot setup seems like your standard fare, but I like the father-son relationship. It seems to be more than just a throwaway love interest, so hopefully there's a bit of heart in there… yunno, amidst the exploding cars.
Running Man hits theaters in early April, and then Shin Ha-kyun's new political rom-com drama All About My Romance starts soon after. Busy, busy.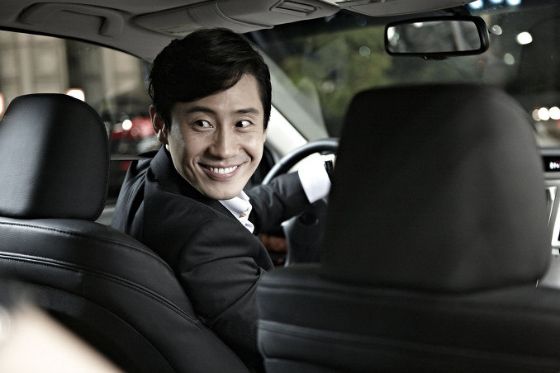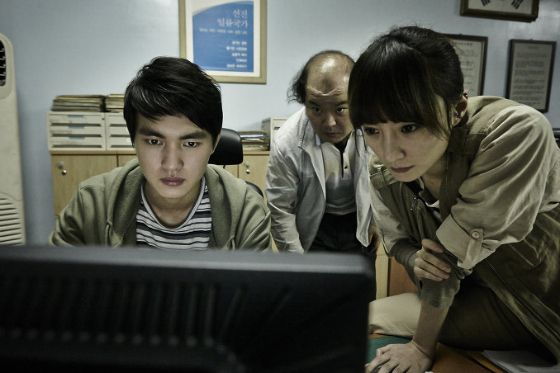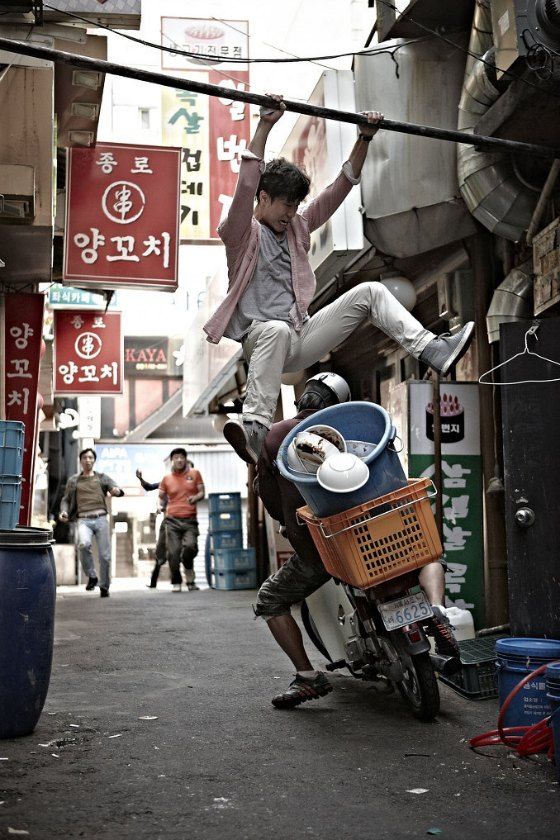 Via Daum
RELATED POSTS
Tags: Lee Min-ho (2), Shin Ha-kyun