Park Ha-sun joins cast of Two Weeks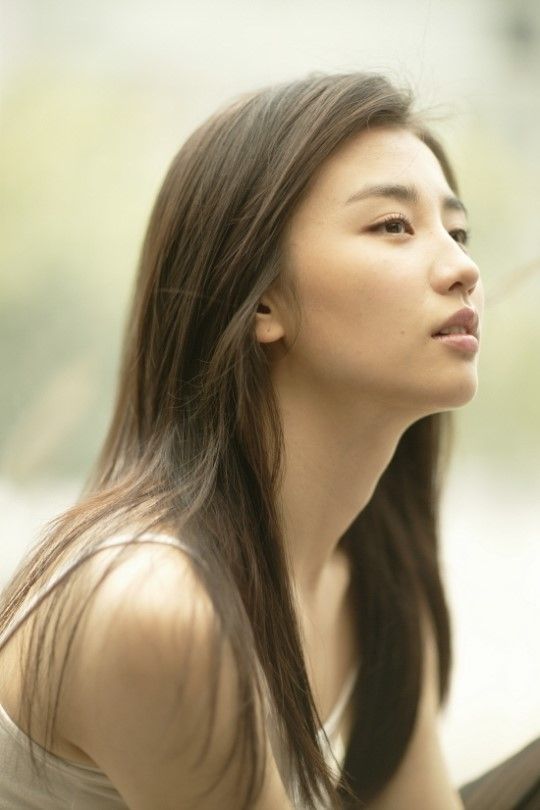 The cast is shaping up nicely for Two Weeks, the upcoming MBC thriller that has just added Park Ha-sun (High Kick 3) to its cast. The drama stars Lee Jun-ki (Arang and the Magistrate) as its wrongfully accused hero out to clear his name, while Kim So-yeon (IRIS, Athena) plays the prosecutor who thinks he's guilty.
Park Ha-sun will play the first love Lee Jun-ki can't forget—is there any other kind in dramaland? And yet, she was the one who raised his daughter alone for eight years. Though we aren't given the details I'm expecting some extenuating circumstances to account for this, since he didn't know about his daughter's existence all that while. So not quite a deadbeat dad, or at least not intentionally. Once he finds out that she has leukemia, he and Park Ha-sun embark on a race against the clock to save the girl's life, while he also dodges killers and prosecutors and unjust accusations. Sounds fast-moving and tense.
I love Park Ha-sun so this is a welcome addition, and while most "hero's bygone first love" characters are good for a short stint and then fade into the backdrop, I think we can expect a bit more involvement here since she'll be helping to save the girl. There's a great dichotomy to Park's acting that makes her great for this kind of role, since she possesses a gentle, nurturing outer image while still being able to convey a steeliness underneath. Park explained her decision to take the drama, saying, "When I first read the synopsis, the character touched my heart. She's a character with a lot of pain, and I want to make viewers able to relate to that."
Two Weeks, which comes from the writer of 49 Days and Prosecutor Princess, airs on Wednesdays and Thursdays beginning in August.
Via My Daily
RELATED POSTS
Tags: Park Ha-sun, Two Weeks