Character stills for the main cast of Two Weeks
I know, more stills of dramas that should JUST AIR ALREADY. Screw the photos, I want DRAMA PLZ.
(Sometimes the hype machine is a lot of fun, but only when it's timed just right—an art in itself, perhaps. Strategic teases can be entertaining, but you drag it out too long and then it turns into Are we there yet? *Poke poke* Why are you hitting yourself? Why are you hitting yourself? Mooo~ooom! What, you've never done a ten-hour road trip with fifty cousins and an RV to Yellowstone? Good times.)
To be fair, MBC's action-thriller Two Weeks has been much more sparing in its promo than some other dramas, ahem, but these dramas are all airing in the summer clusterfuck and they all start to meld together in my mind. That could also be the heat. But also the repetitiveness.
Annnnyway, here are four character stills of the drama's leads: Lee Jun-ki as the fugitive who totally didn't kill that person he woke up covered in blood next to, Kim So-yeon as the prosecutor chasing him down, Ryu Soo-young as the detective also chasing him down, and Park Ha-sun as his ex and baby momma. I do like how speaking these images are; they give us an instant idea of what to expect of each character, and are pretty to boot.
Two Weeks premieres on August 7, after current Wednesday-Thursday drama Queen of the Classroom wraps.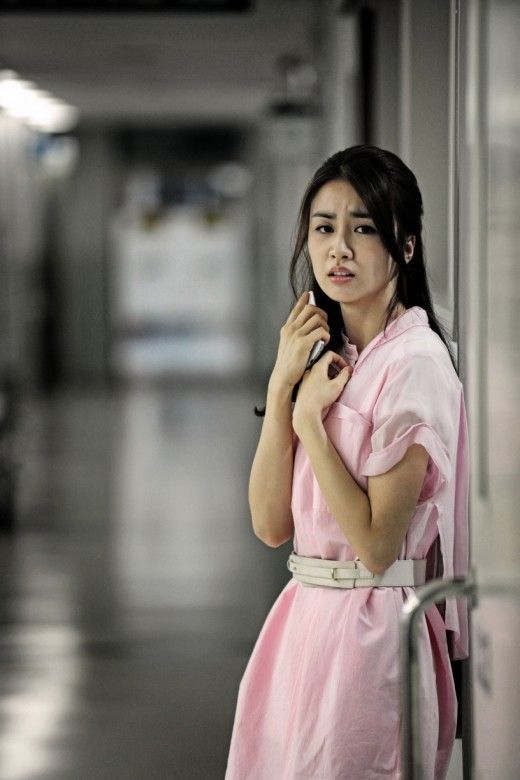 Via TV Report
RELATED POSTS
Tags: Kim So-yeon, Lee Jun-ki, Park Ha-sun, Ryu Soo-young, Two Weeks