Jeon Do-yeon's based-on-a-true-story thriller The Way Home
Jeon Do-yeon (Countdown, The Housemaid) and Go Soo (Empire of Gold) have a new movie set to premiere next month, and the teaser is out for The Way Home, which looks to be a dramatic thriller with strong performances from its leads. Not that Jeon Do-yeon ever phones it in; called the "Cannes Queen" (for her 2007 Best Actress win for Secret Sunshine), she has built a reputation for her chameleon-like ability to adapt to vastly disparate roles.
The Way Home stars Jeon Do-yeon as an ordinary Korean housewife who gets apprehended at the airport in France and framed for drug trafficking. She's thrown into prison on the Caribbean island of Martinique, and her husband (Go Soo) does everything he can to free his wife. The copy on the poster (and the last line in the teaser) says, "I want to go home."
There's an added dimension of drama given that the movie is based on a true story; the real-life incident occurred in 2004, when a thirtysomething Korean housewife was arrested at Orly Airport for trafficking cocaine. She spent over a year in prison in Martinique and was finally released in 2006.
The film was shot on location in Martinique, as well as Korea, France, and Dominica. The Way Home will release in December.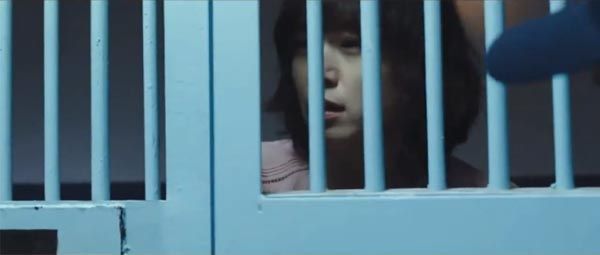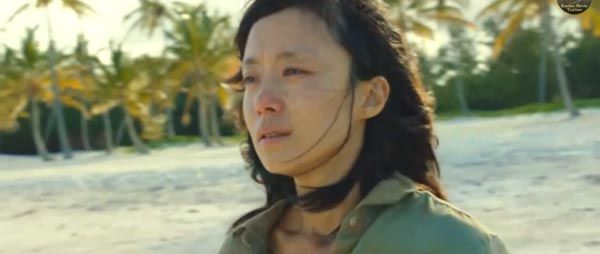 Via SBS
RELATED POSTS
Tags: Go Soo, Jeon Do-yeon