Oh Snap! Why, So Ji-sub, whyyyyy?
Oh Snap! is back! Most of you have no idea what I mean by that, but Oh Snap! was briefly a thing on this site before it fizzled out of being, but I'm thinking to bring it back, and what better occasion to bring it back (with a vengeance!) than this… colorful collection… of WTF-ery…
Oh Snap! basically offers up a snapshot or two (or twenty) for your perusal, with little to no commentary, because sometimes photos don't need words. And other times, photos scare the words far, far away, to cower in fear and also maybe shame, while mad stylists pass off Crazy as Art.
Oh, So Ji-sub. I can't ascribe any higher meaning to this one than Dumb and Dumber meets Warhol meets shorts with tights.

And pirate fancy.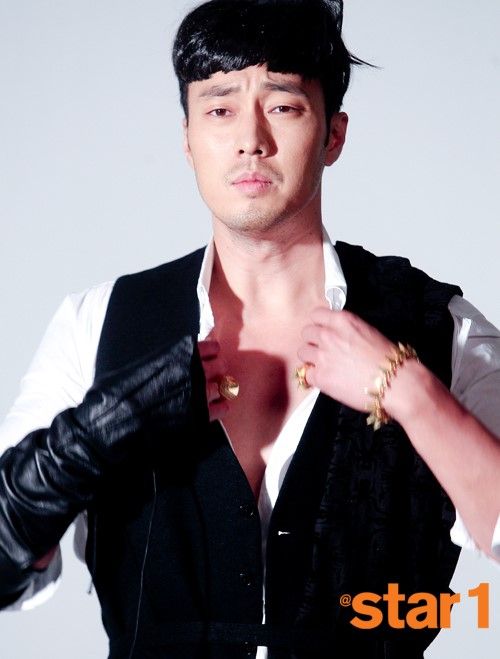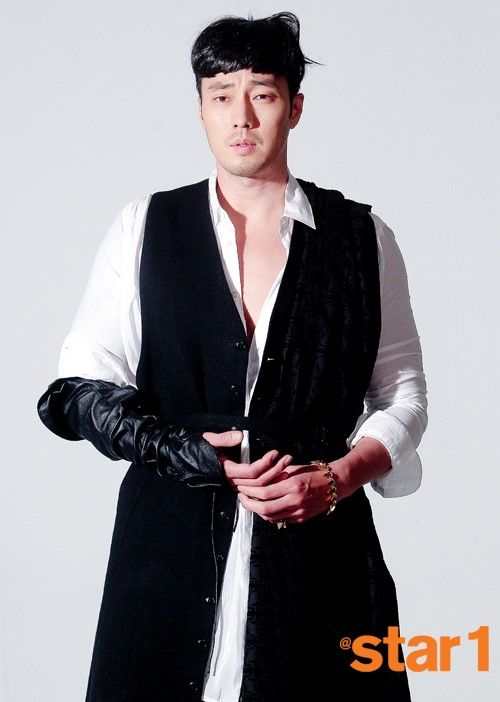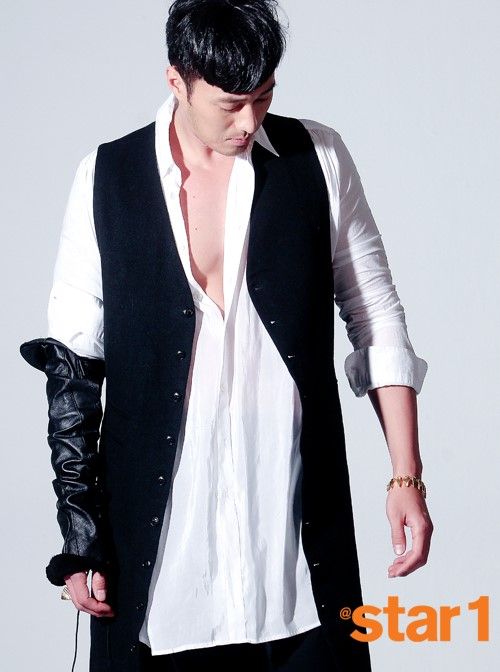 But wait there's more! (Oh god why is there more.)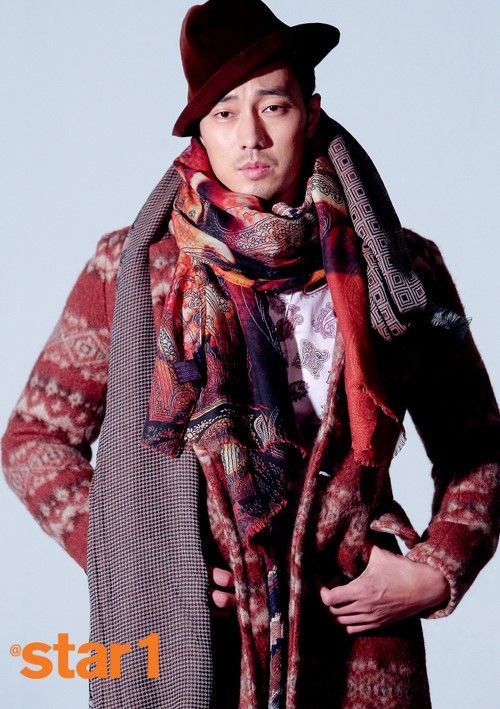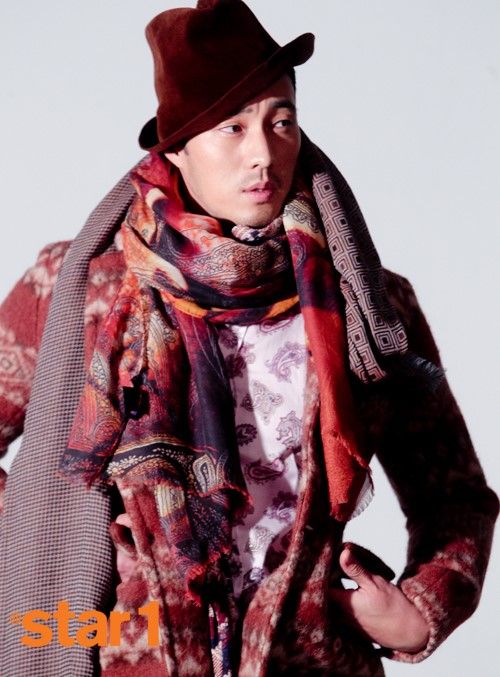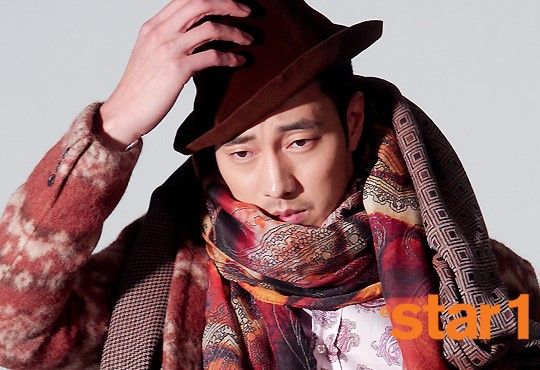 And it gets betterworse. (Pimp it, gangsta Sub.)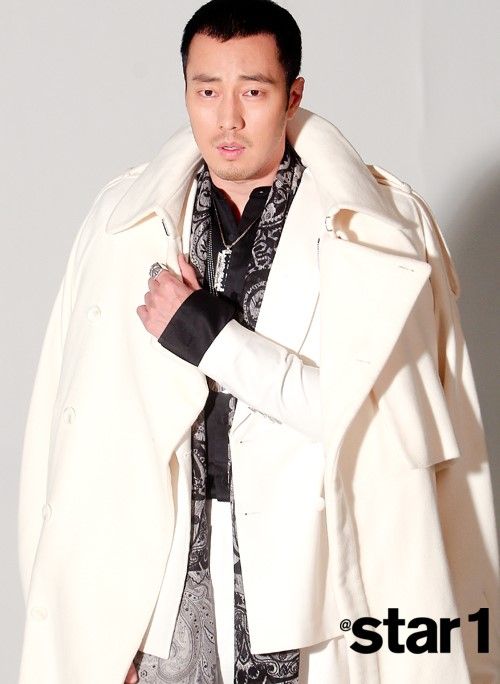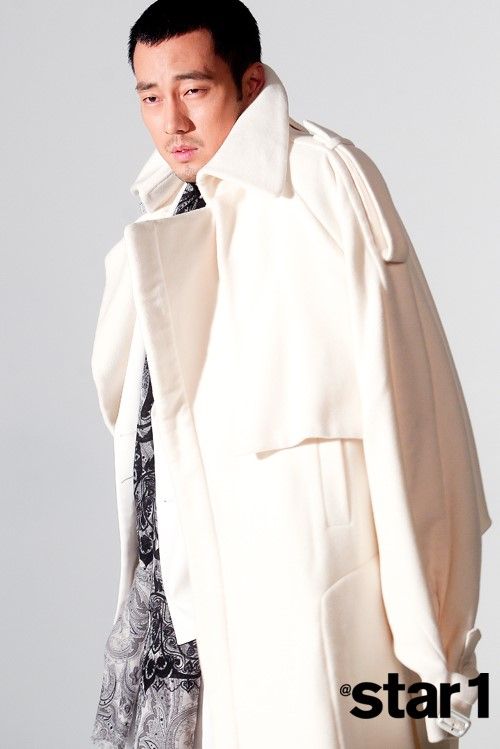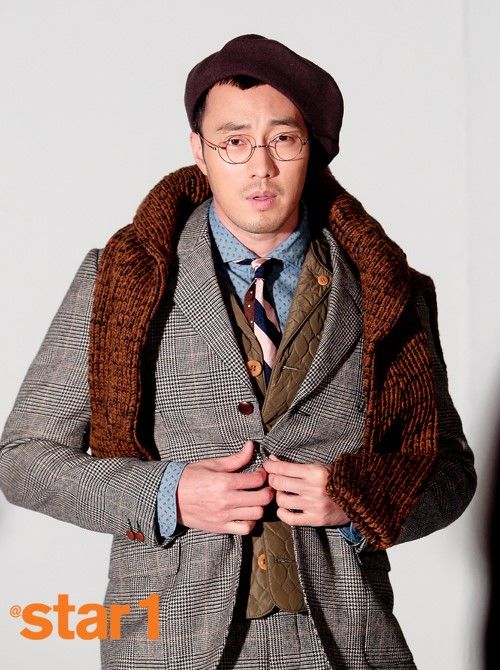 Yes, he's still sexy, but the key word here is despite, not because.

RELATED POSTS