First posters and trailer for Crying Man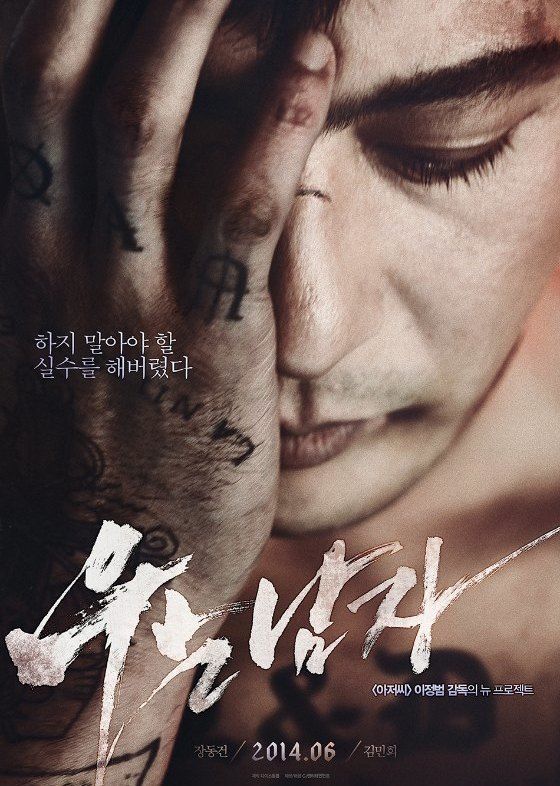 From gentleman to killer — Jang Dong-gun (A Gentleman's Dignity) stars in the upcoming movie Crying Man as a professional assassin who makes a fatal mistake. When the mob/crime organization/bad guys contact him to correct his error and carry out one last hit, Kim Min-hee (Temperature of Love) is the target. We were told in the past that our killer falls for his target, but in the latest promotional material, it's only mentioned that he becomes conflicted by his final job. Throwing another wrench into the possible-yet-already-ill-fated love story, Jang Dong-gun appears to have gunned down someone close to Kim Min-hee.
In the posters, Jang Dong-gun's tagline is, "I committed a mistake I shouldn't have," while Kim Min-hee's is seemingly directed to Jang Dong-gun and states, "I'll kill you." Yep, the probability of a new budding romance (or at least a reciprocated love) is low. Although, Kim Min-hee melting the heart of a cold-hearted murderer is certainly possible. Or perhaps she was a former flame and his blunder was that he killed a loved one of hers — we'll have to watch to find out.
The trailer is visually captivating and thrilling, but we wouldn't have expected any less from director Lee Jung-bum, who directed Won Bin in 2010's hit, Ajusshi (or The Man From Nowhere). You can tell production had a pretty decent budget to work with (although a minor gripe: from a distance, the tattoo on Jang Dong-gun's back looks like it says "… Crack Whore" — I get the need to make him seem hardcore, but that seems like an unusual choice). The preview is filled with gunfire, explosions, and sultry Bond-esque music — this is a genre Lee Jung-bum is comfortable with, and one he does well. The movie is slated for a June release.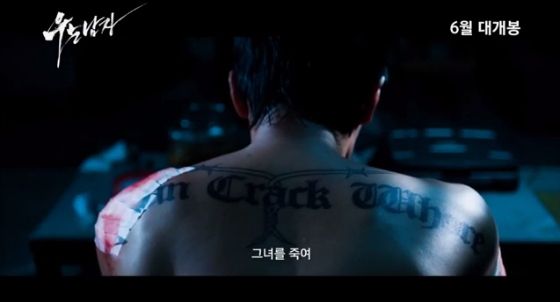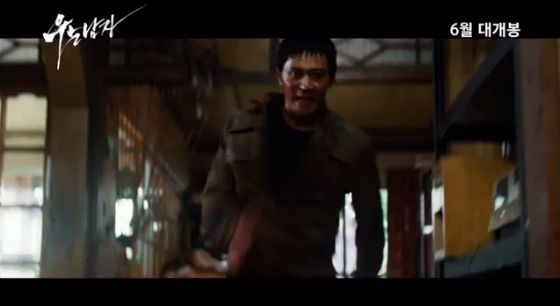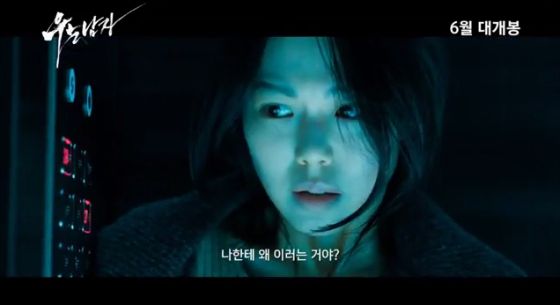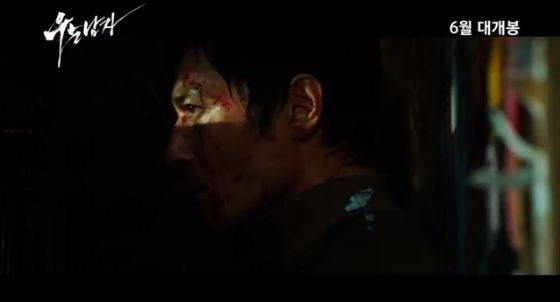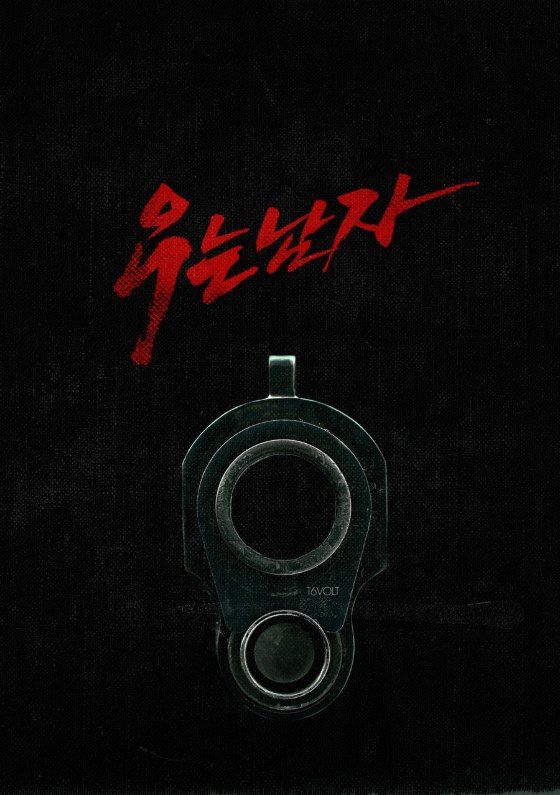 Via Sports Chosun, Osen
RELATED POSTS
Tags: Jang Dong-gun, Kim Min-hee