Kim Min-jong joins Secret Door as cold-blooded killer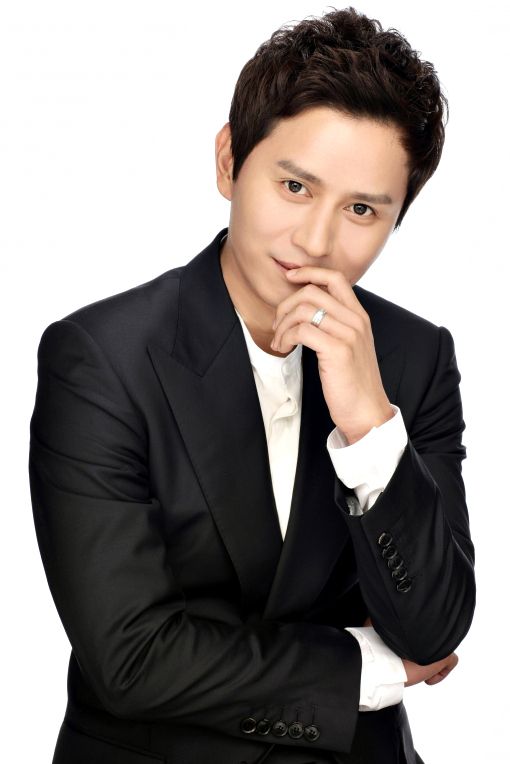 Oppa as a stone-cold killer? No one will believe it! SBS's upcoming mystery sageuk Secret Door about the life and death of Crown Prince Sado continues to cast exceptionally, with Han Seok-kyu (Tree With Deep Roots) leading the ensemble as King Yeongjo of Joseon, Park Eun-bin (Operation Proposal) considering the role of Princess Hyegyeong, and now Kim Min-jong (A Gentleman's Dignity), who's joining the cast as a sword-wielding killer. Now if a fresh-out-of-army Lee Je-hoon (Fortune Tellers) will just sign on the dotted line to play Sado, all will be well with the world.
The 24-episode historical thriller comes from the writer of The Immortal Lee Soon-shin and Hwang Jini and the PD of Ghost and Suspicious Housekeeper, and tells the tragic story of the fraught relationship between King Yeongjo and his son Crown Prince Sado, whom he sentenced to death at the age of 27. The palace mystery will detail the circumstances of Sado's death, which remains one of the saddest and most troubling riddles in Joseon's history.
Kim Min-jong has joined the cast as a cold-blooded killer with an unexpected soft side. He's the most skilled fighter in the country and is famously known as the Prince of the Night. But at the same time he's also described as someone who's "as innocent as a fan of romance novels." A badass assassin who swoons at romance and believes in true love? Pitter-patter. If he's even half as adorable as his shy romantic policeman in The Return of Iljimae, I'll be a goner.
Secret Door follows Temptation on Mondays and Tuesdays in September.
Via My Daily
RELATED POSTS
Tags: Han Seok-kyu, Kim Min-jong, Secret Door